Do you want to keep your dog well-socialized? Do you wish he were more tired when you get home? Do you think his day should be more exciting than a walk or two?

If so, Tucker Pup's dog daycare is here for you! We have daycare seven days per week, and our staff is dedicated to making sure your friend comes home happy and healthy.

Please note that many people falsely assume that their dog must come five days a week to daycare. This is not true at all here - we have many dogs who come here once a week, and even once a month.
Raising
The Standard
We are raising the standard of care in dog training, in order to truly help create the behaviors that maximize your relationship with your dog. Here are some of the highlights: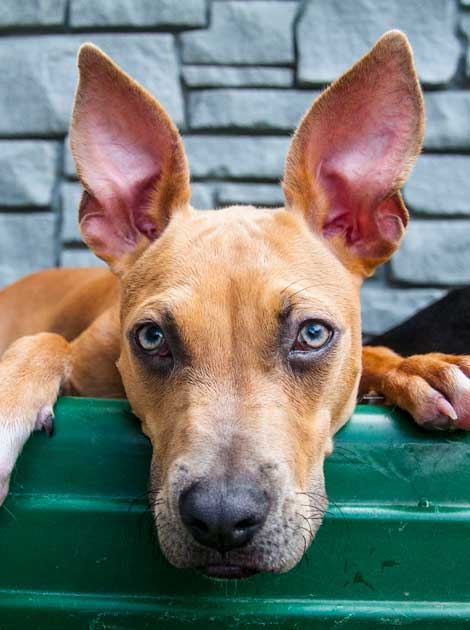 Experienced trainer who has been successfully teaching group classes for 20 years
Small class sizes
Classes are interactive and fun. You will learn much more than "sit and stay"
Our classes progressively get harder and harder. Stick with the program, and you won't believe what your dog will be able to do, reliably and joyfully
Helpful handouts