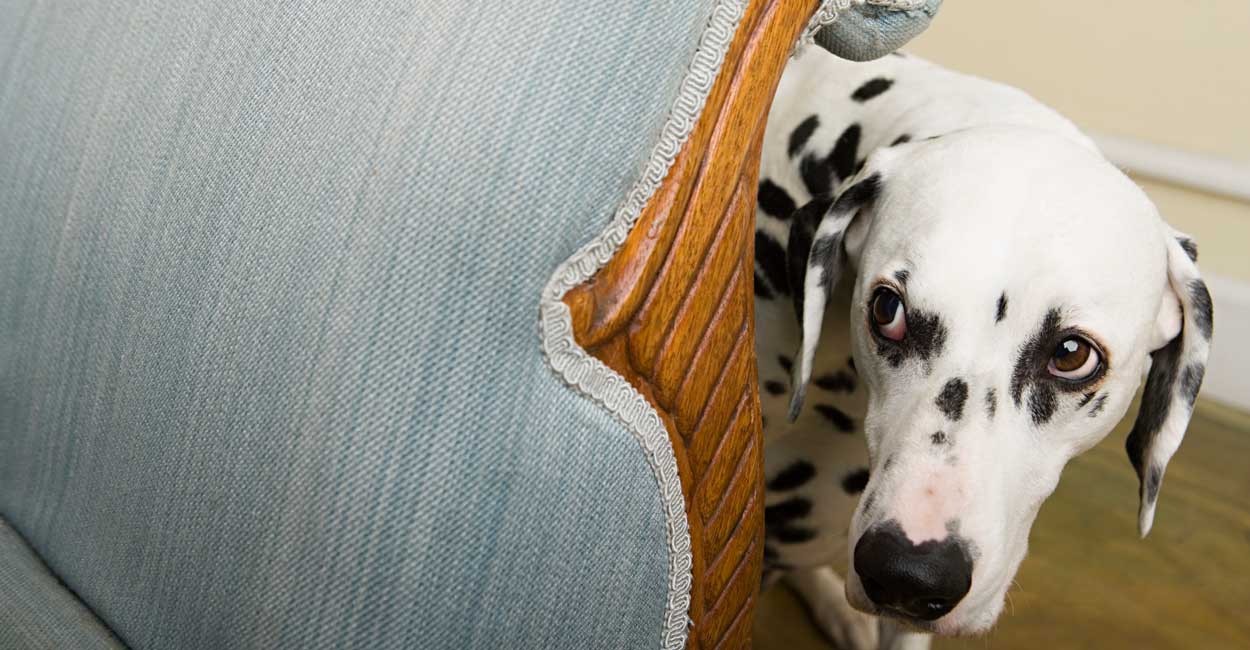 Confidence Builder Dog Training Classes
Enroll
Our Confidence Builder class is designed to help your dog come out of its shell. Building its confidence can go a long way towards reducing reactivity and increased happiness.
Our Confidence Booster class is perfect for shy dogs, or dogs whose lack of confidence causes them to react poorly to other dogs. In this course, your dog will be introduced to a number of obstacles and games that will help it realize that the world is not such a bad place after all. The obstacles and games change from class to class, so your dog learns to adjust. You will get homework after each class, so you can practice navigating the world in new and interesting ways at home. Our goal is that by the final class, your dog is not fazed by its surroundings, people, or other dogs, and it will be happy entering new environments.
Is there a behavior you're looking to cover but don't see it listed? Call us at 312-829-8787. It may be covered in this or another course, or in private lessons.
Upcoming Classes and Prices
Why Tucker Pup's Classes?
Looking for information on prices, our trainer, upcoming classes, private lessons, behaviors we address, and much more?