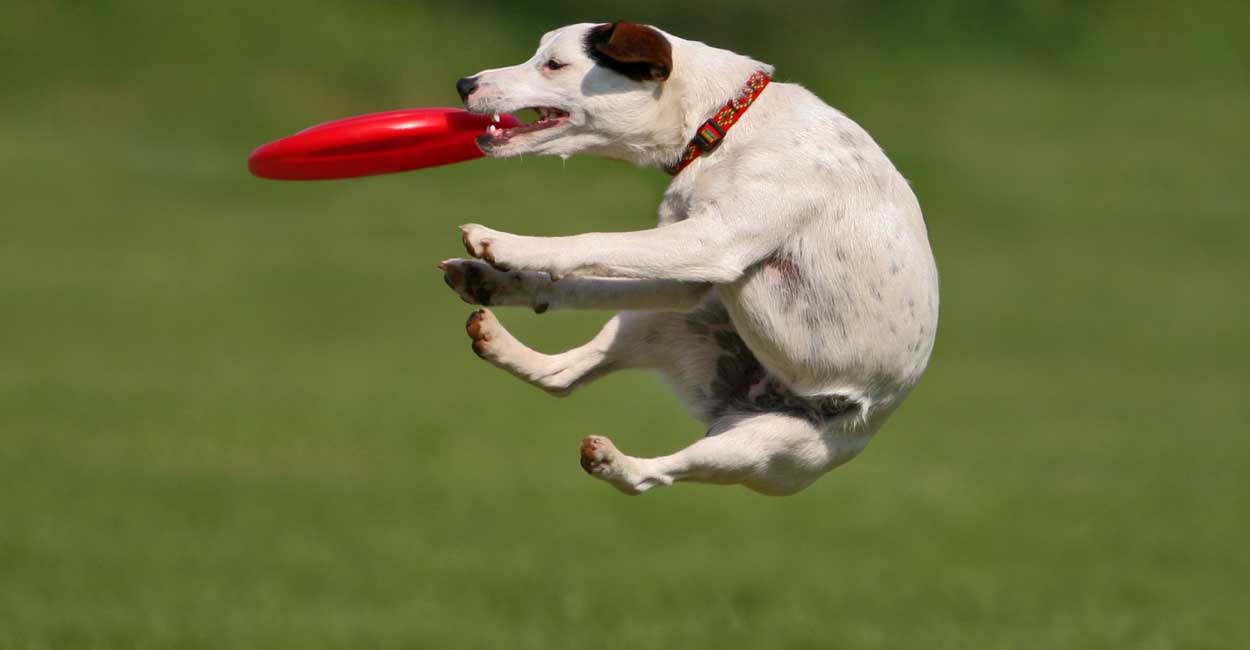 Intro to Dog Frisbee Training Classes
Enroll
Frisbee Overview
Frisbee is a great sport to play with your dog! It will wear him out, is tons of fun, and is a great way to work on listening and recall.
In this course, you will learn the basics of frisbee throwing, including:
How to properly throw a frisbee
Teaching your dog to jump in the air to catch the frisbee
Teaching your dog to bring the frisbee back to you
Get started in canine frisbee - your dog will love it!
Is there a behavior you're looking to cover but don't see it listed? Call us at 312-829-8787. It may be covered in this or another course, or in private lessons.
Upcoming Classes and Prices
Why Tucker Pup's Classes?
Looking for information on prices, our trainer, upcoming classes, private lessons, behaviors we address, and much more?