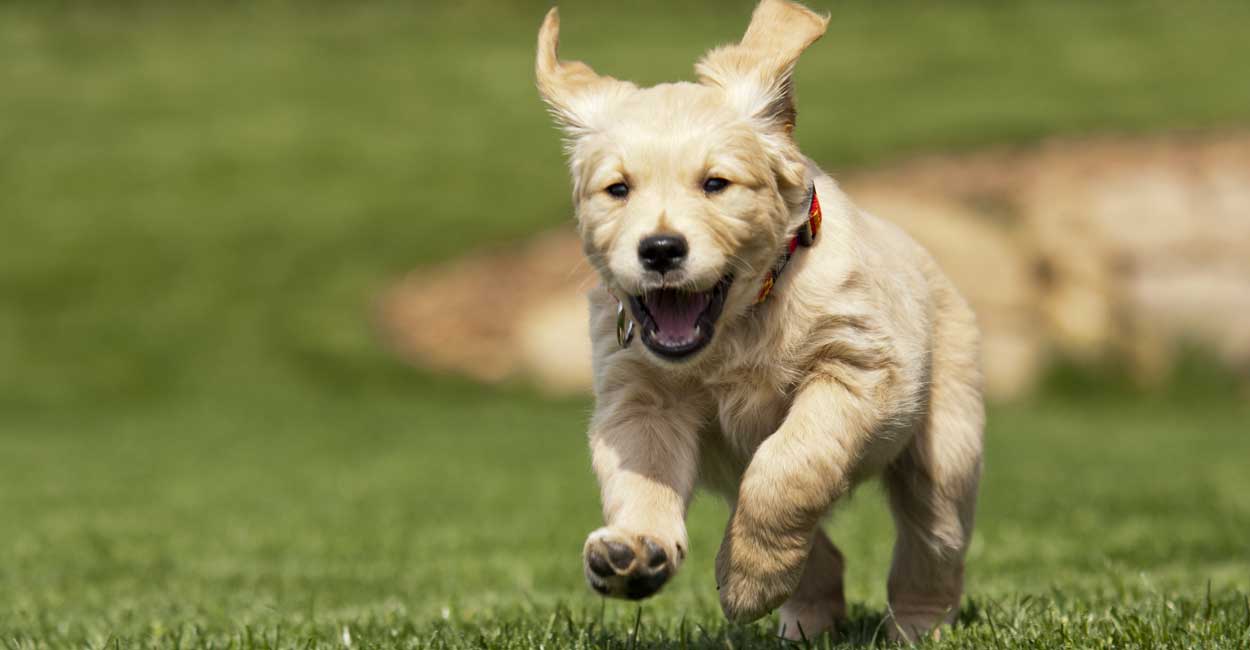 Rocket Recall Dog Training Classes
Enroll
All Manners Classes
Tucker Pup's offers a dog training class in Chicago that focuses on having your dog come to you under very challenging circumstances.
The "Come" cue is perhaps the most important one you can teach your dog. It could save them in an emergency, it will allow them to run freely off-leash. It will save you from exasperating games of chase when it's time to leave the dog park. Keep your dog coming back for more, before they decide to high-tail it in the other direction! We'll focus on recall games and show you how you can build a solid, reliable recall in a fun and easy way!
The Rocket Recall Clinic lasts for three weeks.
Is there a behavior you're looking to cover but don't see it listed? Call us at 312-829-8787. It may be covered in this or another course, or in private lessons.
Upcoming Classes and Prices
Why Tucker Pup's Classes?
Looking for information on prices, our trainer, upcoming classes, private lessons, behaviors we address, and much more?