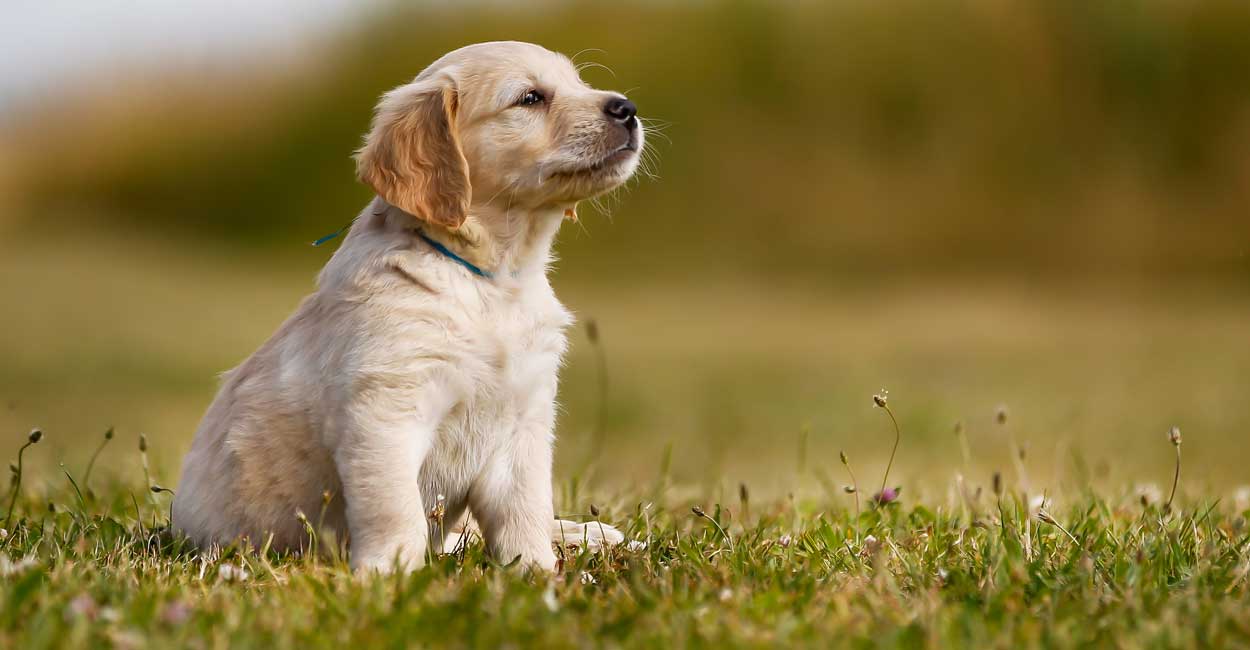 Does your dog have a "rock solid" sit and down stay? We will teach you how to teach your dog to stay with duration, distance and distractions (the three D's). Feel confident that when you say "Stay", they will!
This can really be helpful in many situations and could save your dog's life (imagine if it started to cross the street without you), and can even prevent injury to you (imagine when you are trying to lock your dog and your dog is trying to pull away from you).
The Solid Stay Clinic lasts for three weeks.
Is there a behavior you're looking to cover but don't see it listed? Call us at 312-829-8787. It may be covered in this or another course, or in private lessons.
Prices and Upcoming Dates
Looking for information on prices, our trainer, upcoming classes, private lessons, behaviors we address, and much more?