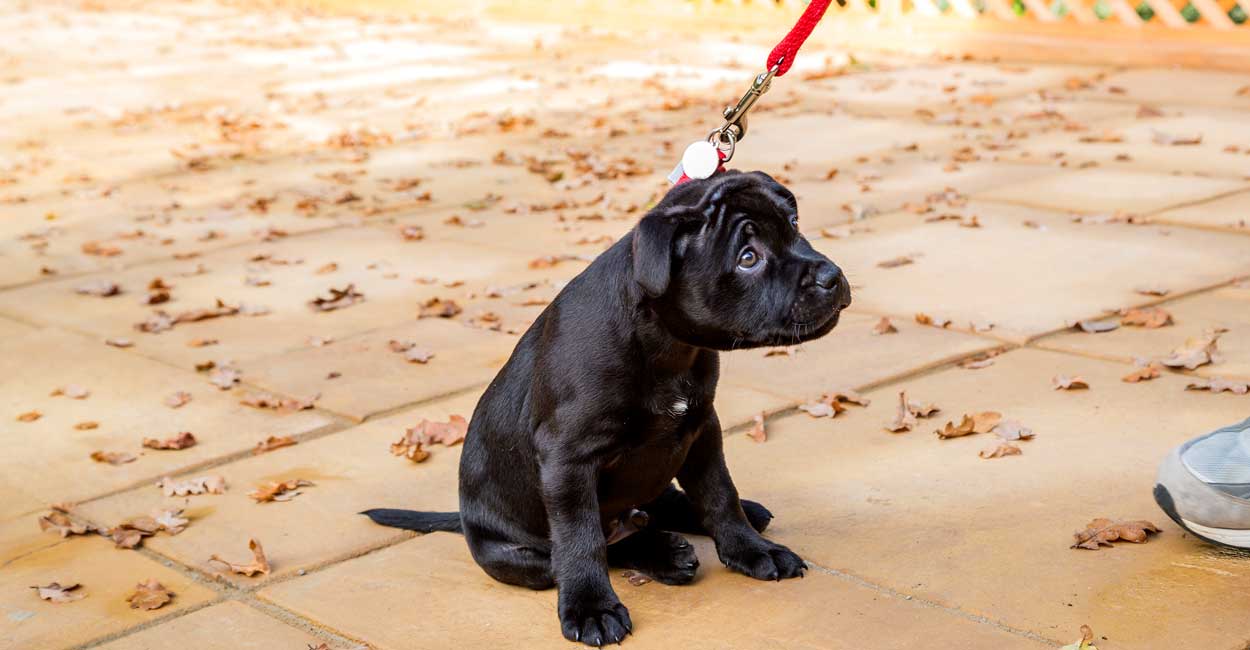 Wouldn't it be great if your dog listened to you the first time, instead of repeating yourself time after time? Tired of your dog pulling you down the sidewalk? Jumping on you, your family, or your friends? Are you embarrassed when your dog is around others?
Are you worried that your dog is the wrong breed (or size) to be trained? That training requires a shock collar? That your dog will forget everything? That the trainer will judge you?
Stop putting it off - we can help!
Our training program consists of private lessons, group classes, and seminars in order to help your dog reach its potential. Read below to learn more.
Training Overview Video



Hear directly from a few of our customers whose dogs have shown remarkable improvement after going through our training program.
Resolving Archer's Leash Reactivity




Helping Dixie Stay Calm and Collected

Sure, your dog can sit when you have treats and there are no distractions. Our training program is geared towards having your dog listen the first time across many types of behaviors, even in a high-distraction environment.
Harder Than You Expected?



We can help you resolve the following challenges:
Listening to what you say the first time without repeating yourself
Walking politely at your side without pulling
Greeting people and dogs nicely while on leash
Leaving something alone or walk away from something, such as an item on the ground
Coming directly to you when called, even when highly distracted
Waiting politely while you prepare food or treats
Being in the crate comfortably
Overcoming fears
Keeping four on the floor and not on your guests, the counter, or your furniture
Playing nicely with other dogs
Potty training
Waiting patiently while you do something
Refraining from barking
We have helped thousands of people resolve these and many more challenges.
Positive reinforcement is the cornerstone of our training philosophy.

We do not use dominance methods, including shock collars, physical force, or raised voices. These methods create an environment based on fear, and the learning typically does not last very long. In addition, these methods don't create as loving of a relationship with your dog over its life, and can create great frustration for dog and owner alike.

In a positive reinforcement environment that is properly implemented, dogs actually want to make the right decisions, the learning is lifelong, and dog and owner are much happier.

We have been using positive reinforcement with great success for many years. Our techniques have been proven to work effectively, not only by us, but also by leading trainers across the world. These methods work well on all breeds, ages, and sizes of dogs.



Raising
The Standard
We are raising the standard of care in dog training.
Here are some of the highlights:
Positive reinforcement methods only - no dominance methods
We offer private lessons at your home, group classes, and seminars
We address a wide range of challenges, from obedience to behavioral issues such as leash reactivity
Pre-paid private lesson packages at a discount
Trainers who are professional and highly experienced
When dogs show up at the first class, they are often out of control, don't listen well, and can't perform core skills reliably. Owners are often frustrated because they keep repeating themselves, and don't know how to properly correct their dogs' behavior.

By the time their dogs graduate, many owners are amazed at the remarkable improvement in listening and following commands reliably, even in a distracting environment. This helps set a solid foundation for communicating with each each other in a positive manner over the course of your dog's life.


Check out our class lineup: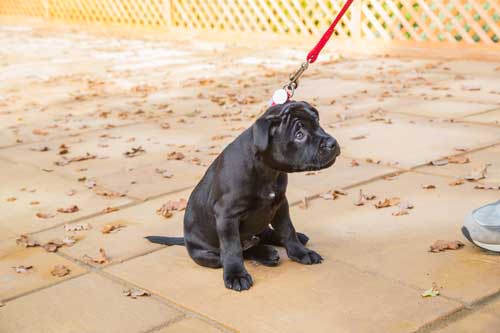 Puppy 101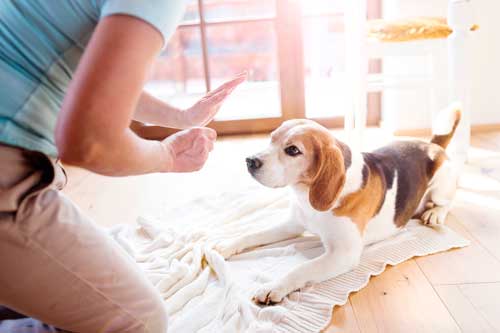 Basic Obedience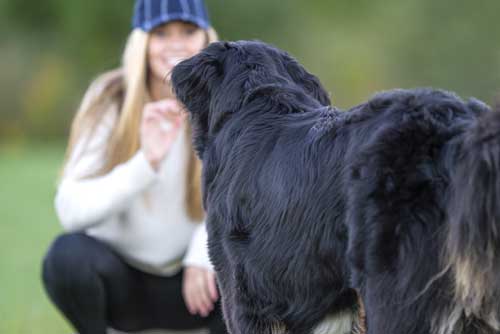 Canine Good Citizen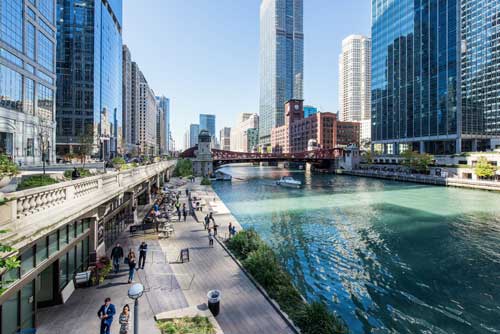 Outdoor Walking Clinic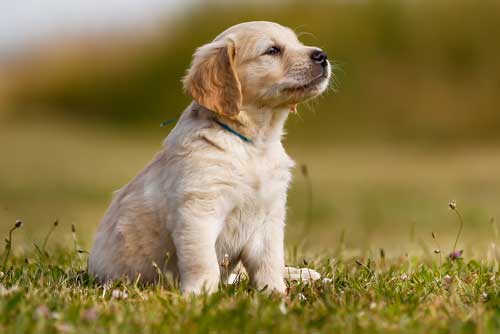 Solid Stay Clinic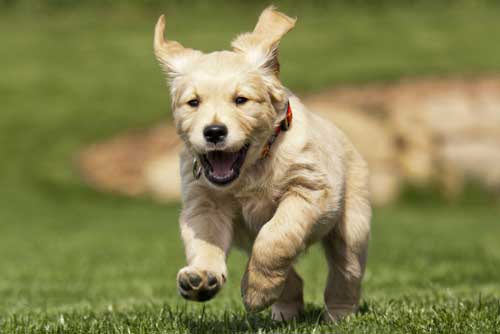 Rocket Recall Clinic
Testimonials From
Happy Customers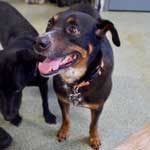 Our training experience with Mark has been absolutely outstanding! We have gained so much knowledge about dog behavior and appropriate cueing for our 2 1/2 year old American Staffordshire Terrier. With Mark's consistent guidance, we have become more confident in our walks and in-home training. Whatever your dog training needs are, Mark is your guy!!!!!

Thank you Mark,


Luther and Cynthia Gaston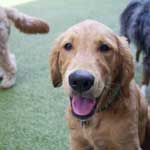 We have a rambunctious 6 month golden retriever puppy that we had taken to a 6 week group class at another facility. Had seen some improvement but I personally was left with a lot of questions and came out of it more confused than before. This is when met I up with Mark. He started coming out to our place for one-hour sessions over the weekends. In 4 sessions, we have made leaps and bounds of progress. I can barely recognize my little pup any more.

You will love working with Mark!


Sandeep Pulimi, Nithya Swaminathan, and Enzo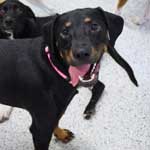 I would like to specifically mention the trainer Mark, who went above and beyond in his communication with us and training skills with our dog. We look forward to signing our energetic 1 year old Lab/Doberman up for the Level 2 class this summer! Once you have the confidence and tools to solidify the basic commands with your pet it really makes day-to-day interactions so much easier for you and your dog. Thank you Mark, keep up the great work!

Maggie Thiel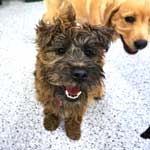 We just completed a group 6 week training session (Life Skills 1) @Tucker Pup's run by Mark Julias. Mark was great!! His training style is clear and his depth of knowledge and experience is immediately evident. Our 6 month old pup progressed quickly with his support and our outside of class work. I highly recommend both the group classes and one on one w/ Mark. We will back for the next level of classes. Thanks especially Mark and Tucker Pups!

Cynthia and Eric Burke
Free
Training Consultation
Sure, your dog can sit when there are treats involved, and there are no distractions.

What about more challenging behaviors?

Coming directly to you when called, even at the dog park?
Doing what you ask the first time, without repeating yourself?
Not jumping on your friends?
Leaving something alone, such as food on the counter or on the sidewalk?
Not pulling or being leash reactive when you go for a walk?
Ready to transform your dog?