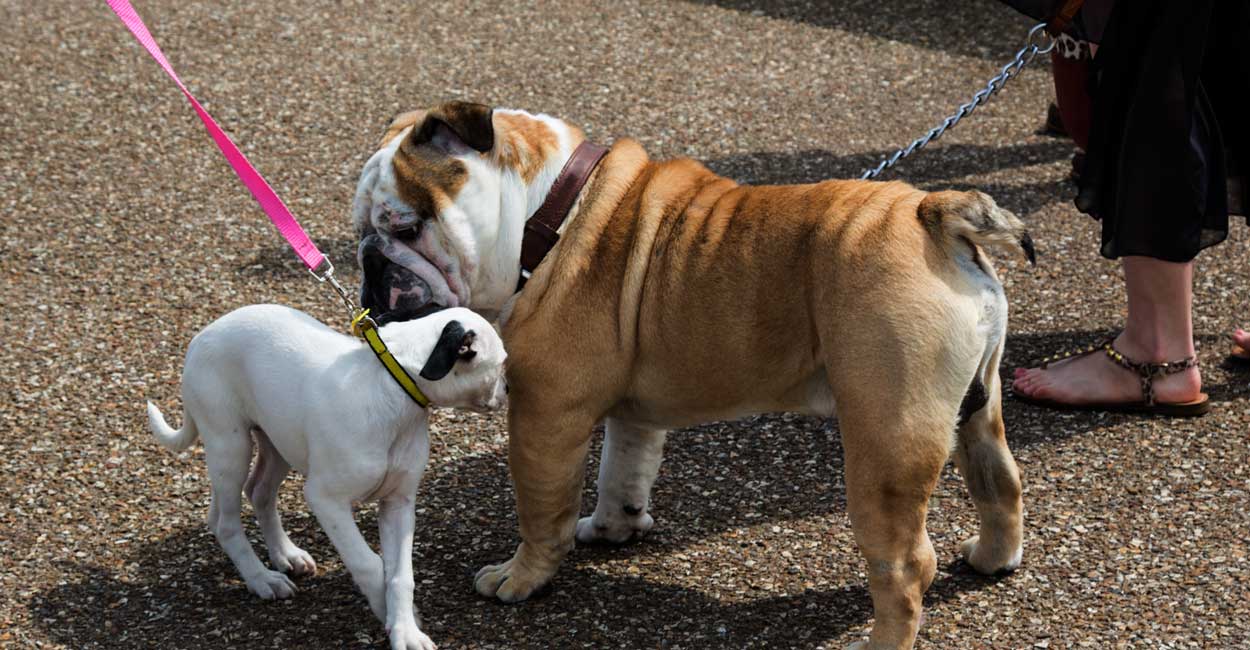 Private Dog Training Lessons
Tucker Pup's offers private dog training lessons in addition to group classes.
Private lessons may be necessary when classes aren't enough to help your dog work out the kinks, or if you don't have time for a class week after week. This can be especially useful with issues such as aggression, resource guarding, or continued potty accidents, which requires much more time and a different environment than a group class allows. Private lessons are also helpful if you are trying to work on a specific issue and don't need to cover everything that might be taught in a group class.
Private lessons are provided by our training instructor, Mark Julias (
view Mark's bio
). Mark can set up a consultation and help you develop a road map to success, using as many or as few lessons as you need.
Types of topics covered in private lessons:
Obedience, including but not limited to:

Listen to you the first time, without repeating yourself
Sit and stay
Eye contact
Coming to you when called
Leave an item alone
Wait
Lie down
Go to a place in your home, such as a mat, to await further instruction
Greet guests politely
Walk with a loose leash
Puppy potty training
Crate training
Keep four feet on the floor and not jumping on guests, furniture, your counter, etc.
Play biting
Let people handle paws, ears, tail, plus clip nails and dry with a towel or dryer
Socialization and exercise
Elevator manners
New dog introduction to another pet or a baby



Behavioral challenges, including but not limited to:

Leash reactivity
Aggression
Barking
Separation anxiety
Biting dogs or people
Chewing objects such as your couch
Resource guarding