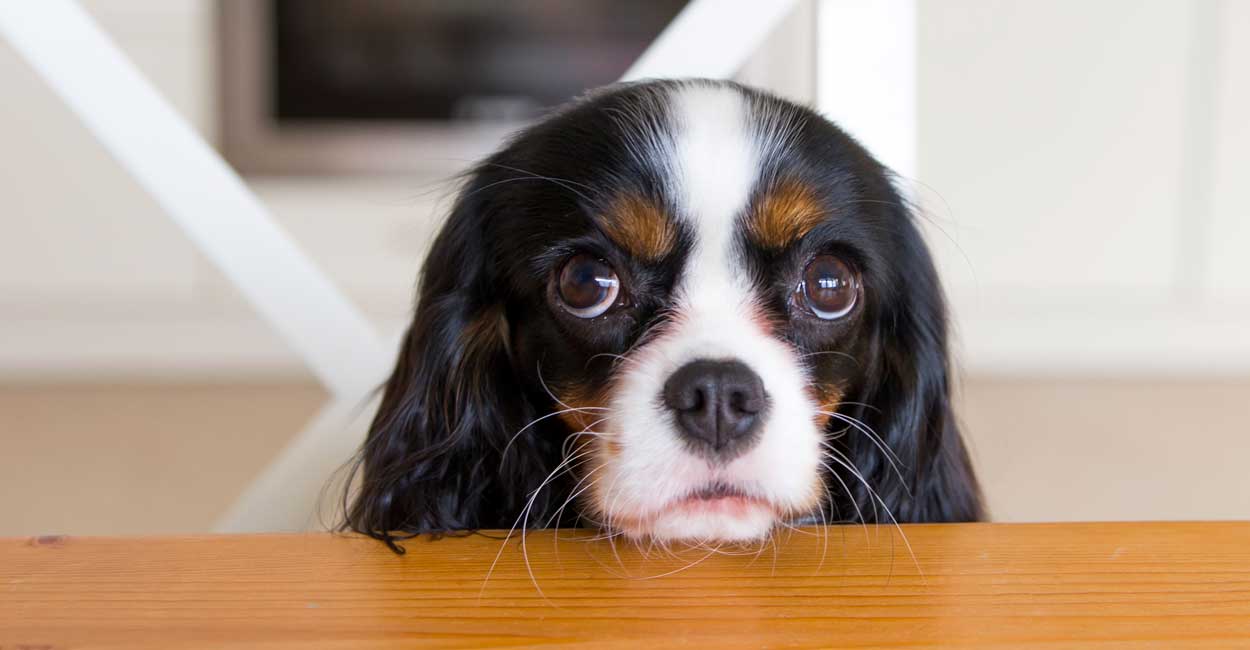 Submit new customer forms if necessary
All new customers must fill out and submit our New Customer Forms.
Click here
to access the forms.
Submit payment to hold your reservation
Your enrollment is not finalized until we receive full payment. We accept credit and debit cards, checks, and cash. You can submit your card number over the phone if necessary.
Bring your own treats
We use treats extensively, and ask that you supply your own. We strongly recommend soft treats such as "Zuke's Mini Naturals," and sell them here. Keep in mind that the size of the treat does not matter as much as the taste. If your dog is not treat-motivated, you could try upping the ante with a better treat (e.g., hot dogs), or by using a favorite toy. Any treats you bring should not crumble, as pieces could fall on the floor and two dogs could go after it at the same time.
Updated vaccination records
Before the course starts, we must receive proof of the following vaccinations. They must remain current throughout the duration of the course.
Puppies only need two of the three sets when the course starts.
We'll remind you when they're due, and you can fax them to us at (312) 276-8588 or bring them in.
Required vaccinations:
Rabies (if more than 7 months old)
Distemper and Parvo (typically combined in a vaccination called DHLPP or something similar)
Bordatella (aka "canine cough" or "kennel cough")
Canine Influenza (the strain called "H3N2" at a minimum, although we recommend combining the vaccination with the strain called "H3N8" for full protection)

Please note:

The first time your dog receives this vaccination, it comes in two rounds, three weeks apart. You can start a course with just the first round. There is a walk-in clinic down the street from us that gives it for $15 per round, with no appointment needed and no additional fees.

Click here

to learn more about this vaccination and why we require it.

You may substitute proof of titers over vaccinations if your vet believes titers are sufficient.
If you are concerned that you are missing a vaccination and don't have time to get it done, there is a
walk-in clinic
a few blocks down the street from our facility that is open seven days per week, from early to late. We're not suggesting that you change your vet if you're happy with them, but this can be very helpful in a pinch.
Better to be early than late
In order to minimize disruptions to the class in session, be be sure you are early or on time. Otherwise, you may break the concentration of the dogs in the class.
No pinch or shock collars
Tucker Pup's uses only positive reinforcement in our classes. Pinch collars and shock collars are not allowed - we will show you how to be successful without them.
6-foot leashes only - no retractable leashes
Retractable leashes can cause challenges in group classes because they can be let out too far and dogs can get twisted or uncomfortably close to each other. Most good trainers will also tell you that you should not even use retractable leashes in your personal life, as they promote pulling and not listening. Please bring a six-foot leash, and we'll show you how to use it effectively.
No overly aggressive dogs
Group classes are impossible to manage if a dog is snarling or attacking other dogs. If your dog exhibits overly aggressive behavior, you may need a set of private lessons in your home. Please call us for information if necessary.
Ready to transform your dog?