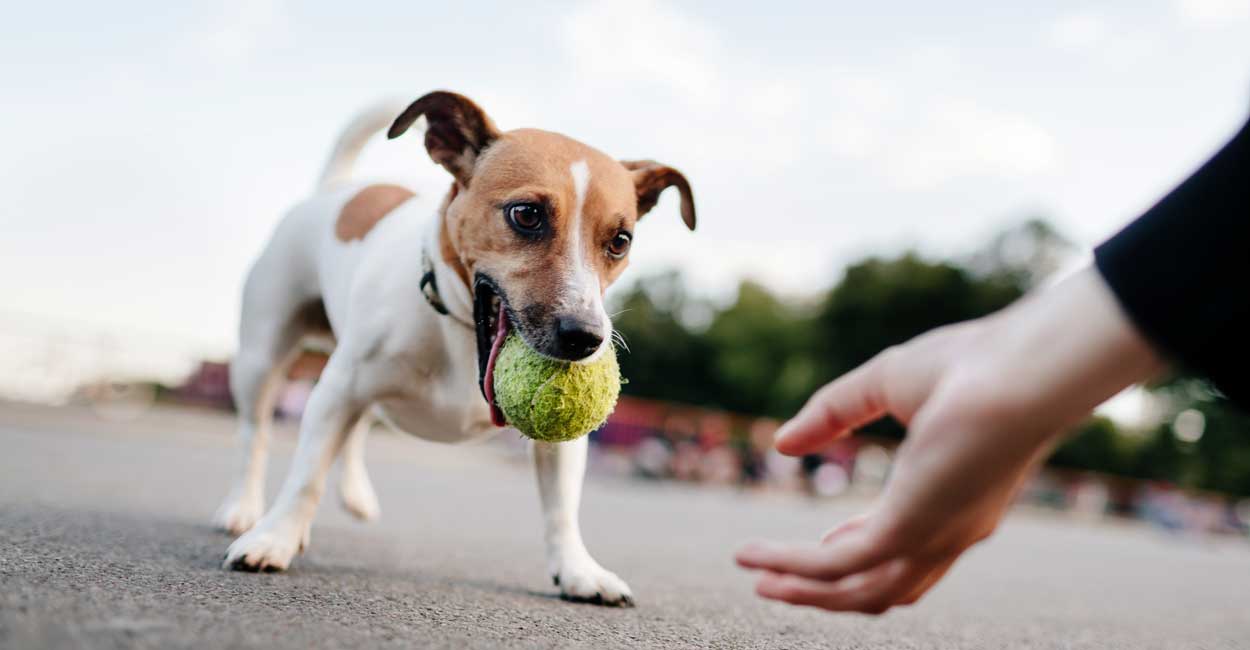 View All Trainers
Rachel Lewis
Dog Trainer
Background
Rachel has an extensive background with dog behavior, combining training, daycare and boarding, rescue and fostering, and community service.
She has dedicated her adult life to the enrichment of the human/dog relationship. One day she hopes to open her own free range, cage-less dog sanctuary.
Dog Training Experience
Rachel provides private lessons, group classes, and 'Stay and Train' instruction at Tucker Pup's. She also is an instructor and evaluator for our dog-walker certification program.
She is working as an apprentice under one of our trainers, David Roos, and is in the process of receiving her certification from the Council of Certified Pet Dog Trainers (CCPDT).
Rachel is also a dog trainer at K9s for Veterans, a non-profit located in Chicago that helps military veterans who have post-traumatic stress disorder (PTSD). The organization rescues dogs from shelters, trains them to be service animals, pairs them with veterans, and teaches the veterans on proper dog handling and working with their newfound companions.
She is certified as an evaluator for the Canine Good Citizen (CGC) program. This is a two-part program created by the American Kennel Club (AKC) that stresses responsible pet ownership, plus good manners for dogs.
She is also a member of the Association of Professional Dog Trainers (APDT), and continues her education in the canine world by attending dog-related seminars, watching online webinars and lectures from the world's leading trainers, and reading literature about dog behavior.
Rachel only believes in and teaches positive reinforcement methods.
Tucker Pup's Manager
Rachel has been a manager at Tucker Pup's for eight years, primarily focusing on boarding, daycare, customer service, and retail, in addition to dog training.
In this role, she has been instrumental in providing leadership to a large staff, ensuring the highest quality care to the over one hundred dogs entrusted to her team each day, and providing outstanding customer service.
Rescue Experience
Shortly after moving to Chicago, Rachel was volunteering at shelters, rehabilitating dogs with fear and aggression issues stemming from their abuse-filled past, and giving dogs opportunity for placement in nurturing homes.
Most selflessly of all, she has taken over sixty dogs into her own home, at her own expense, in order to train, re-socialize, heal, and ultimately place each one in a loving forever home.
She has also helped countless customers at Tucker Pup's who have needed to give up their dog, or who have strongly considered it and changed their mind after speaking with her.
Community Service
In her spare time while working at Tucker Pup's, Rachel has pursued a variety of community service efforts. In Chicago, she has worked frequently with a variety of projects ranging from the education of inner-city children on proper dog handling and care, clinics that promote and provide spay and neuter services, and fundraising organizations for dogs in need. Beyond Chicagoland, Rachel has also proven her dedication to dogs by traveling to Central America and Southeast Asia, where she has worked with sanctuaries rehabilitating homeless dogs and other animals.
Professional Certifications and Associations
In the process of becoming a Certified Pet Dog Trainer (CPDT-KA) through the Certification Council for Pet Dog Trainers (CCPDT).




Certified as an evaluator for the Canine Good Citizen (CGC) program, created by the American Kennel Club (AKC)




Member of Association of Pet Dog Trainers (APDT).




Core Beliefs
"Relationship first, training second. Having a great deal of patience and cool, calm, energy. Dogs can feel your energy at all times and need nothing more than someone who they can lean on, respect and follow. It is up to us as their human to guide them in the right ways. Once you can see their gears working and understand their thoughts, it is highly rewarding."
Book Rachel For:
Private Lessons
Group Classes
A seminar at your building or employer
Stay and Train
Looking for information on prices, our trainer, upcoming classes, private lessons, behaviors we address, and much more?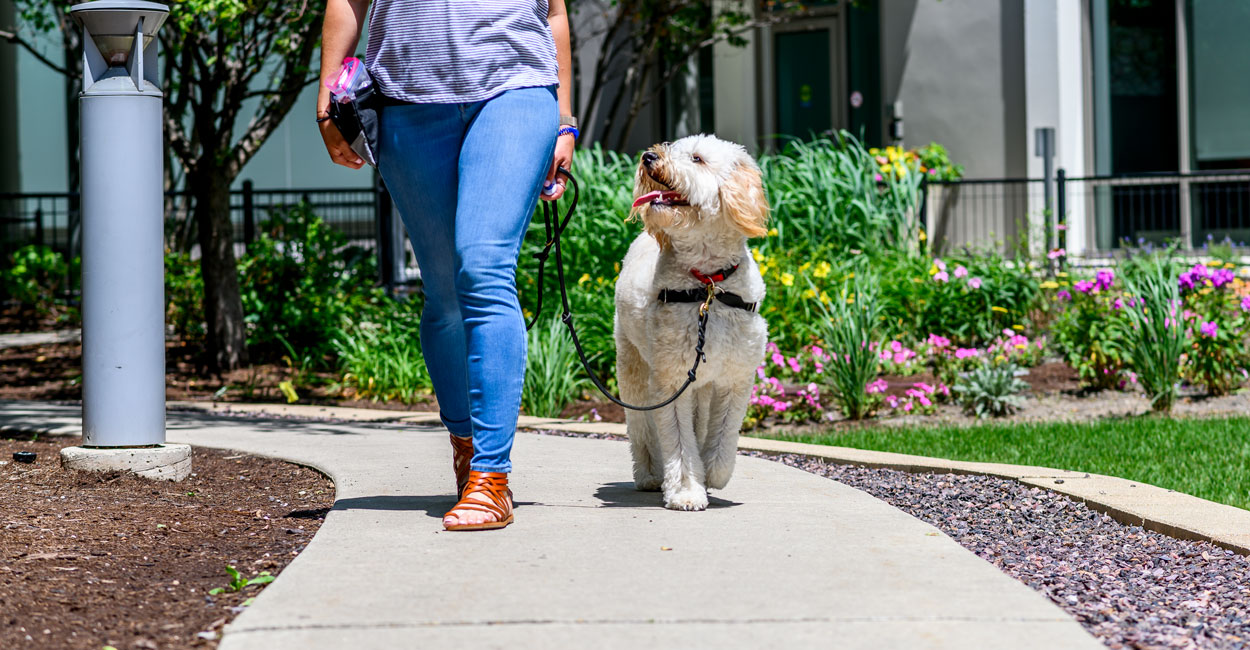 Ready to transform your dog?