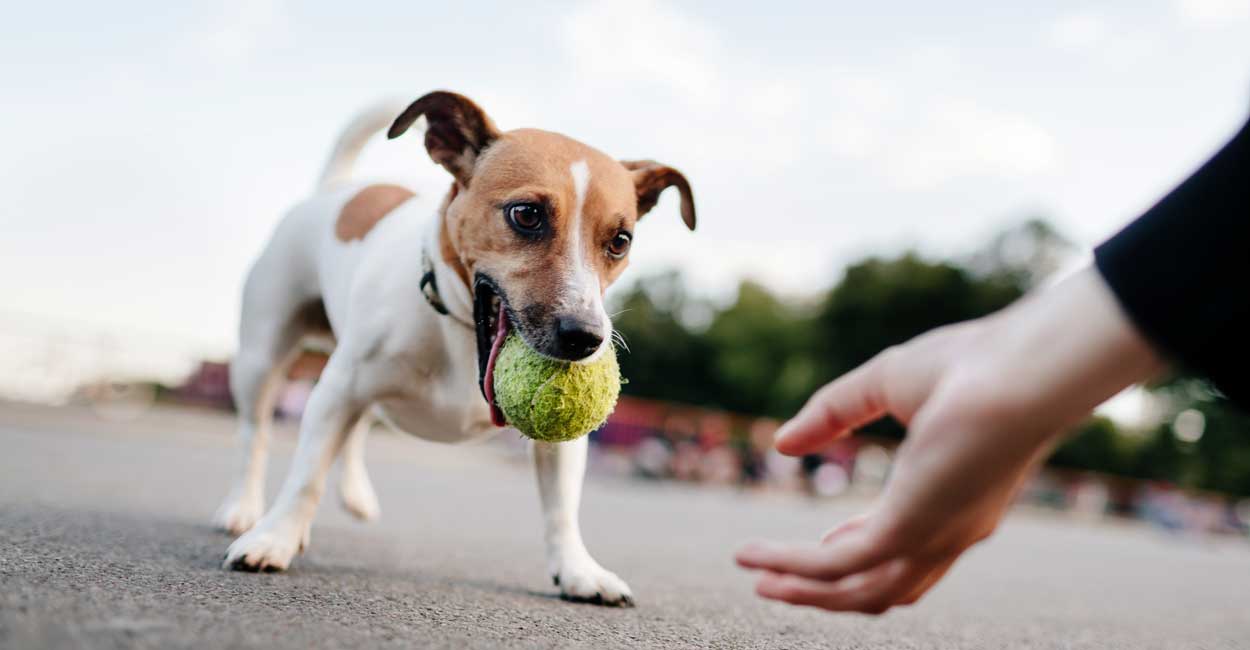 View All Trainers
David Roos, CPDT-KA
Dog Trainer
Background
David has been involved with training since 1999. He owned his own training business in San Francisco, as well as Palm Springs, for 18 years. In his business, he worked with dogs and customers on all issues ranging from basic obedience to aggression and everywhere in between. The business was voted "Best Dog Training and Doggy Daycare" by San Francisco Magazine.
David Discusses His Background




He graduated from the very prestigious San Francisco SPCA Academy for Dog Trainers. This academy provides comprehensive and leading edge education to dog trainers, behavior counselors and other companion dog professionals. It is considered by many to be the "Harvard for dog trainers." The academy is run by Jean Donaldson, one of the foremost trainers in the industry and the author of many leading books, including "The Culture Clash", "Dogs are from Neptune", "Fight", "Mine", "Oh Behave! Dogs From Pavlov to Premack to Pinker", and "Train Like a Pro". "The Culture Clash" was named the number one training and behavior book by The Association of Pet Dog Trainers.
He is a strong believer in positive reinforcement methods.
He has trained various dogs of all breeds, size, ages, and issues ranging from extremely shy to highly aggressive. He uses a balanced approach that has proven very successful with dogs of all sizes and drives.
He loves helping people succeed and achieve all of their goals they have set for themselves and their dogs.
Certifications
Certification as a Certified Pet Dog Trainer (CPDT-KA) through the Certification Council for Pet Dog Trainers (CCPDT).




Member of Association of Pet Dog Trainers (APDT).




Member of the International Association of Animal Behavior Consultants (IAABC).




Certificate in Training and Counseling (CTC).
Graduate of Special Topics in Advanced Counseling Program (STAC). STAC establishes diagnosis, prognosis, management and modification for on- and off-leash aggression, and dogs that are fearful of or aggressive towards unfamiliar people.

Dog – Dog Aggression Certified
Stranger Aggression & Social Fear Certified with Honors
Book David For:
Private Lessons
Group Classes
Stay and Train
Looking for information on prices, our trainer, upcoming classes, private lessons, behaviors we address, and much more?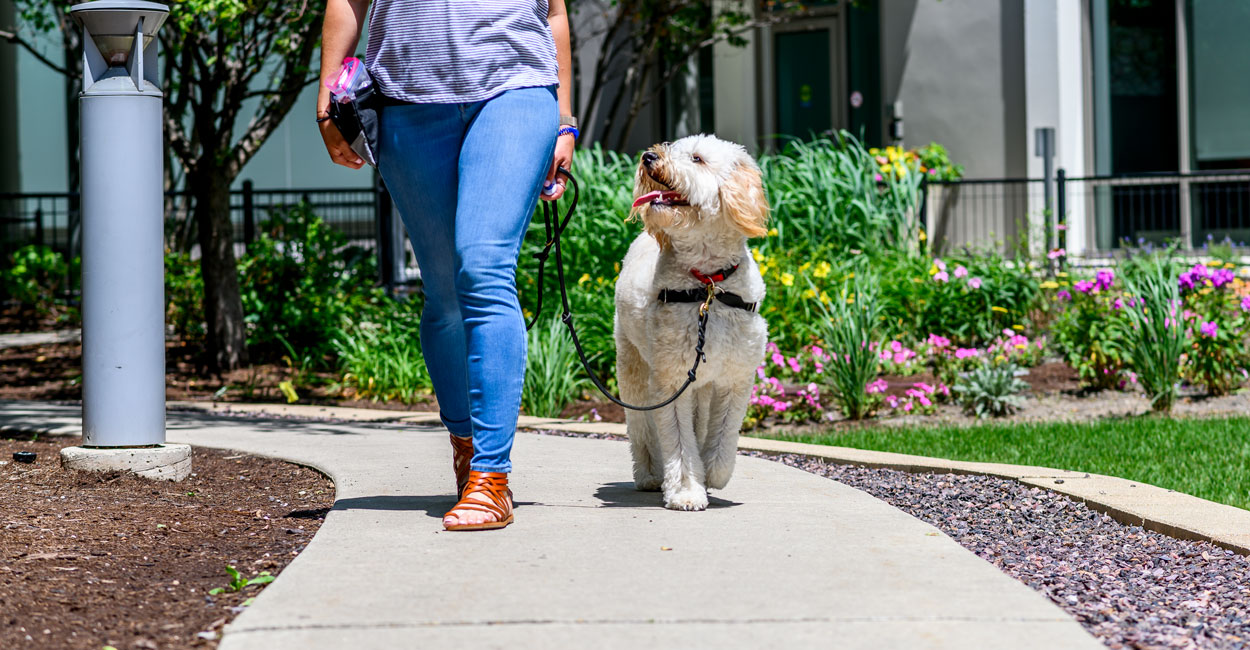 Ready to transform your dog?