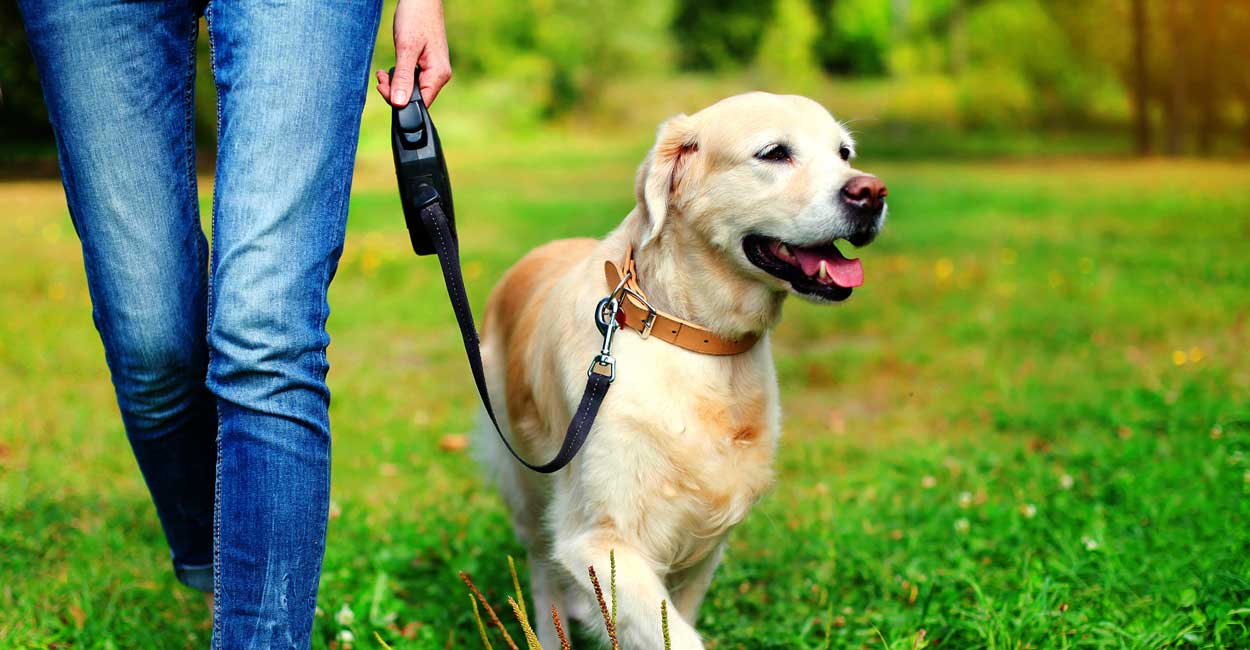 Wouldn't it be great if your dog listened to you the first time, instead of repeating yourself time after time? Tired of your dog pulling you down the sidewalk? Jumping on you, your family, or your friends? Are you embarrassed when your dog is around others?

Are you worried that your dog is the wrong breed (or size) to be trained? That training requires a shock collar? That your dog will forget everything? That the trainer will judge you?

We can help! Our training program consists of private lessons, group classes, and seminars in order to help your dog reach its potential. Read below to learn more.

We are among the relatively few training facilities in Chicago that only teaches positive reinforcement techniques.

Many trainers across the country, including in Chicago, use dominance, force, verbal abuse, shock or pinch collars, and other negative reinforcement methods (we call it the "do-it-or-else mentality"). Many try to spin it as "positive," but exerting dominance through force is not positive in our opinion, and in the opinion of many other leading trainers. The problem is that dogs don't learn well in a do-it-or-else environment, and while they may comply in the beginning in order to avoid punishment, it likely won't last. You don't want to spend the next 14 years poking your dog, jerking his collar, or constantly shocking him, do you? We suggest you return your book and go to classes that only use only positive reinforcement techniques. Tucker Pup's is one of the few training businesses in Chicago that only uses praise, food treats and other rewards, love, and patience (we're not saying we're the only ones or that we're unique, just among the trainers who share this philosophy). We believe the results are far better and than other methods, and have a higher likelihood of lasting a lifetime, assuming you do your part. We only hire trainers who agree with us.

Not convinced that positive reinforcement methods are the way to go? The American Veterinary Society of Animal Behavior (AVSAB) is a group of veterinarians and research professionals who help educate other veterinarians about dog training. In other words, this is the group that vets typically turn to for behavioral advice.

The AVSAB's position statements:


These links require Adobe PDF Reader.

Friendly, highly experienced trainers.

Tucker Pup's only hires experienced trainers who have trained plenty of dogs, seen all types of behaviors, and can answer all of your questions in a very friendly and professional manner. We know that this is your pet and that you're probably fairly new at this. We don't talk down to you or make you feel bad if your dog is not perfect. We also understand that most people aren't trying to turn their dog into a competitor, but instead want a happy, well-balanced dog who listens and has strong self-control.

Click here for a bio on our trainer.

Train-the-trainer approach.

The most important person in your dog's life, and the most critical factor in his training success, is YOU. In our courses, we don't put all of the focus on 'training your dog,' but extend the scope to include training YOU on how to train your dog. For example, we discuss how and why dogs learn, show you how your body language and voice make a big difference, and make sure you practice the techniques properly. We also show you how you need to change your behavior in order for your dog to change her behavior, as you are probably contributing in part to your dog's actions.
Need to supplement your training classes or have some one-on-time time to work on issues at home? Our trainer also provides private lessons, enabling us to completely customize the training to your specific needs, on your schedule.
We can come to your home, the park, or on a walk
Our trainer can come directly to your home, the park, or even on a walk, if within our travel boundaries. This enables him to customize lessons and guidance to your dog's specific environment, and can make a huge difference in your success.
Live too far away? You can come to our facility for private lessons
If you are outside our travel boundaries, you can still come to our facility, or perhaps a nearby park, for private lessons.
We have discounts for pre-paid packages
We find that it takes more than one lesson to achieve success. This is why we offer pre-paid packages of six or ten lessons, at a discount. Click here to learn more. This is a very unique option, not offered by most other trainers in Chicago or even in the country.
We can help with aggression issues
If your dog has aggression issues, very few training facilities would allow you into a group class, and many wouldn't work with you at all. Our trainer is experienced with aggression issues and can come to your home to work on them.
Limited class size
Some training facilities believe in huge class sizes. At Tucker Pup's, our maximum class size is 6. This has many benefits, such as helping ensure that you get the individual attention you need, that the dogs can spread out, that you can adequately hear the trainer, and that your dog is not overwhelmed.
Course diversity
Some places offer you one major course and that's it. We offer a diversity of courses to give you options when finding the perfect training curriculum for your dog. To illustrate, we routinely offer courses in basic and advanced manners, agility, leash walking, outdoor manners, tricks, and aggression. This means that once you graduate from a course, you can keep on keeping on, and be confident that you will learn something new each time.

Click here for our upcoming schedule.
We cover a lot in class
Some places teach a short list of behaviors in their courses. On the contrary, we cover a broad range of topics using a lot of real-world examples, so you learn a tremendous amount and can help guide your dog's life in many more ways than you thought possible.
Helpful handouts and reading materials
We recognize that there is a lot of information to take in at once, so most of our courses include written summaries of the discussion items. In addition, most courses include reading materials to help you dive into the learning process a little further, plus homework activities to help ensure your dog is practicing the behaviors adequately between classes.
Classes are fun!
We try to keep our classes loose, lively and fun. This is the most effective environment for ensuring that you and your dog learn and retain new behaviors for the long run.
Makeup classes
Miss a class at some places and you simply miss out. We offer up to two makeup classes, giving you extra flexibility in case you need to travel or otherwise can't make it.
Bring your significant other
When you sign up for a course here, our space is large enough to accommodate you and your significant other. We believe that the dog will learn best when both of its humans are on the same wavelength when it comes to training and proper handling.
Ready to transform your dog?