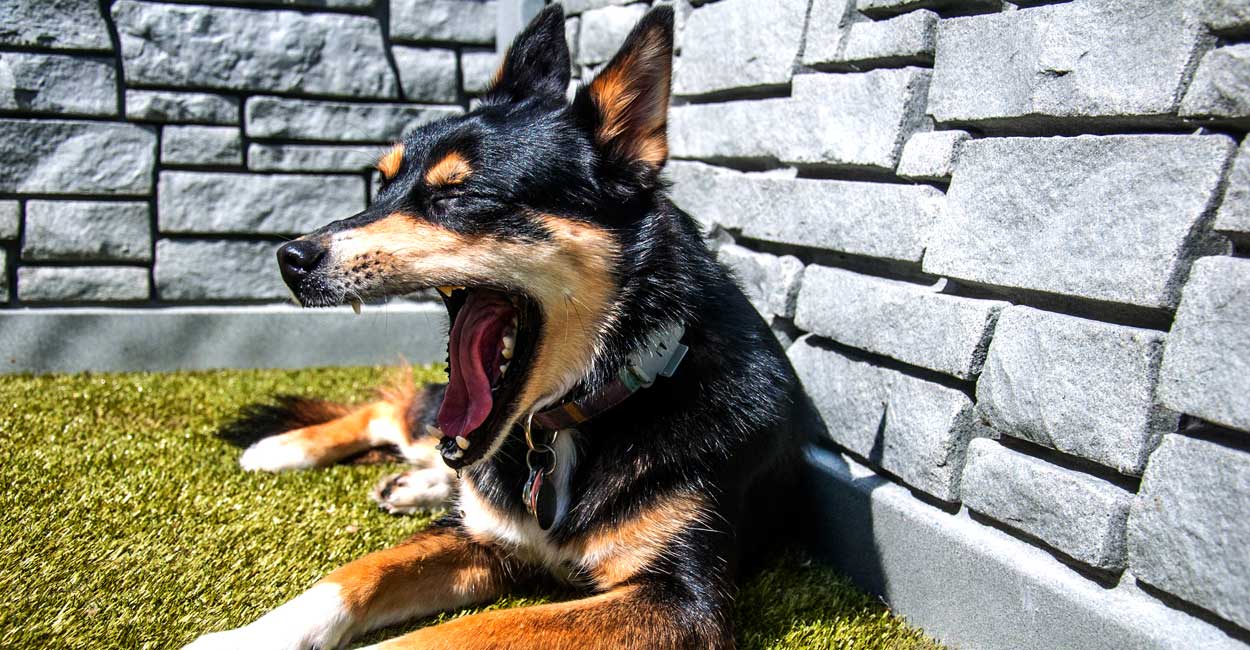 Canine Influenza Strategies
The Canine Influenza Virus (CIV) afflicted thousands of dogs in Chicago and across the country in 2015. It is a highly contagious airborne virus that causes upper respiratory symptoms, which can range from light coughing to loss of appetite, nasal discharge, lethargy, and possibly pneumonia in some cases. When it is prevalent such as in 2015, dogs can get it at the dog park, in their buildings, at an animal-related business such as dog daycare or the vet, and even on walks if coming into contact with other dogs. Even dog-walkers and pet-sitters can unknowingly transmit it, because they are in contact with other dogs. Most dogs that contract it experience symptoms for three weeks. The majority of cases are mild, but a small percentage experienced more severe symptoms, especially if in combination with other health issues.
The vet community indicates that it is possible that it can return in 2023 and beyond, and it is still present in Chicago and other parts of the country.
Tucker Pup's has developed many strategies to combat this risk. We do not believe that many pet businesses are taking these steps, and they further demonstrate what sets us apart.
CIV vaccination required. We require the newest Canine Influenza vaccination for all dogs who use our services. Click here to view our CIV vaccination policy.


Seamless flooring. Our floors are completely seamless, so they don't harbor bacteria and are as easily cleanable and sanitary as possible.


Fresh air. We have a sophisticated HVAC system that brings in tons of fresh air, and exhausts old air, several times per hour. Since CIV is airborne, this is highly effective in removing it from the building.


Ultraviolet lights. We have an ultra-violet light system in our ductwork that kills viruses on contact, yet is harmless to humans and dogs. These lights have been found to be effective against Canine Influenza.


Cleaning equipment. Our cleaning equipment is highly effective at removing residue from surfaces, keeping them as sanitary as possible.


Animal-specific disinfectants. We spend extra money to purchase animal-specific disinfectants, which kill many viruses including parainfluenza, distemper, and parvo. The majority of pet businesses only use chemicals such as bleach or general-purpose cleaners.


Outbreak response. Even though we have all of these resources in place, an outbreak is still technically possible. If this is the case, we follow a protocol to ensure the safety and well-being of the pets in our facility, including communicating with our customers, taking dogs to the vet if necessary, keeping them out of group play, monitoring their health carefully, and deep-cleaning our facility often.
Please note that Tucker Pup's does not reimburse customers whose dog may have Canine Influenza.
Click here
to learn more about our Health Warranty Program.