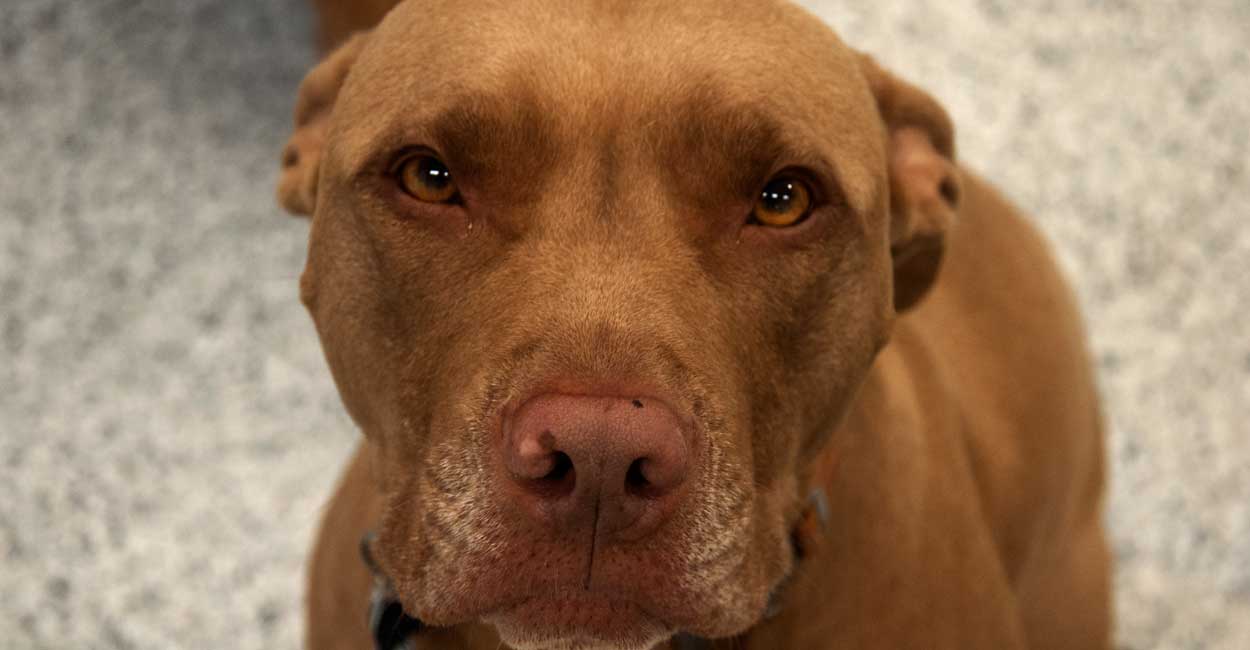 Current Promotions
Boarding
Your first night of boarding here is free if you have not boarded here before ($70 max value). You must click here in order to claim this offer. Restrictions apply.


When you make your first boarding reservation with us, bring your dog for a free trial daycare day in advance in order to help him get used to the environment. Only applies to customers who have never been here for daycare or boarding.


Retail
For every $250 you spend in retail with us, earn an automatic $15 credit that you can use here towards any of our products or services.


General
Earn a $30 for every customer who says you referred them to us. The bonus will be applied once the customer spends at least $30 here.