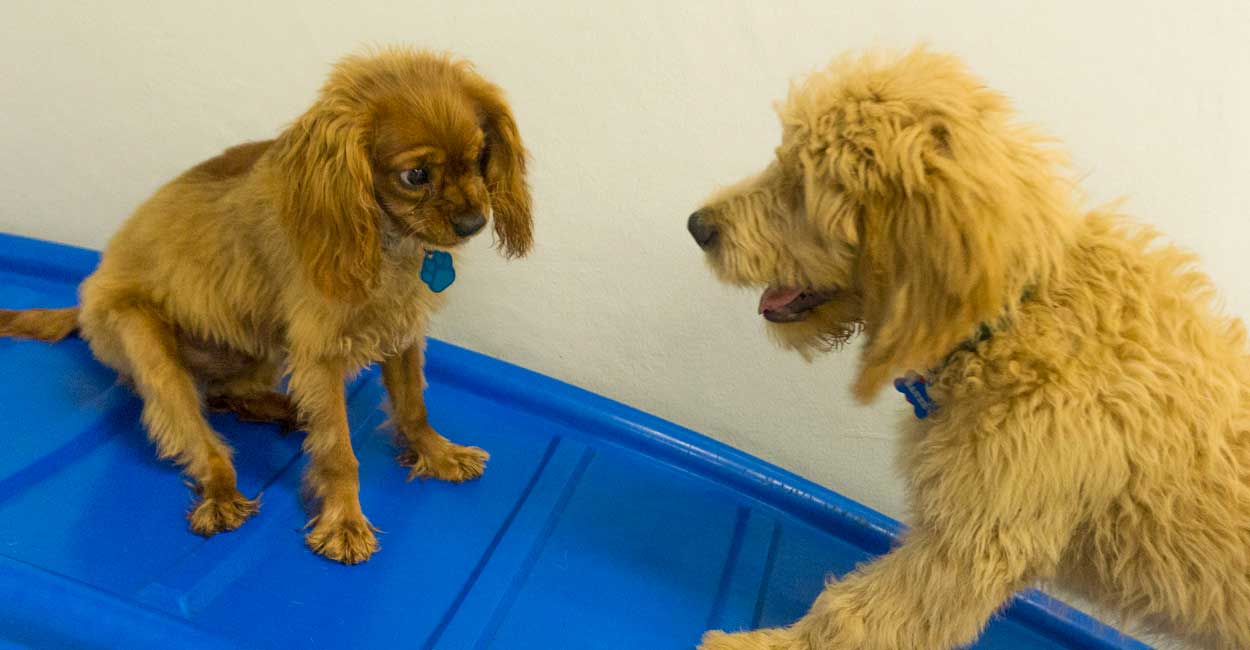 Referral Bonus
When you refer a new customer to a business, you deserve some credit, right? Right.

At Tucker Pup's, refer us a customer and we'll make it worth your while. We're just glad you're on our side, and want to say "thank you!"

It's easy: we'll give you a $30 credit for every new customer you send our way for any of our services (not including the purchase of retail items), and you can use it how you wish. You could apply it towards a daycare sesssion, grooming visit, training course, boarding reservation, photography, or retail items.

There is no limit to the number of referral bonuses you can earn.


To qualify:
To qualify for the bonus, the new customer must mention your name to our staff when being added to our database. In addition, we must receive at least $30 in payments from the new customer for services we have rendered.

If you referred a customer to us and they forgot to say so, please just let us know and, once we confirm it, we'll take care of your bonus right away.

Please note that when a new customer signs up, only one referring customer can receive the bonus.