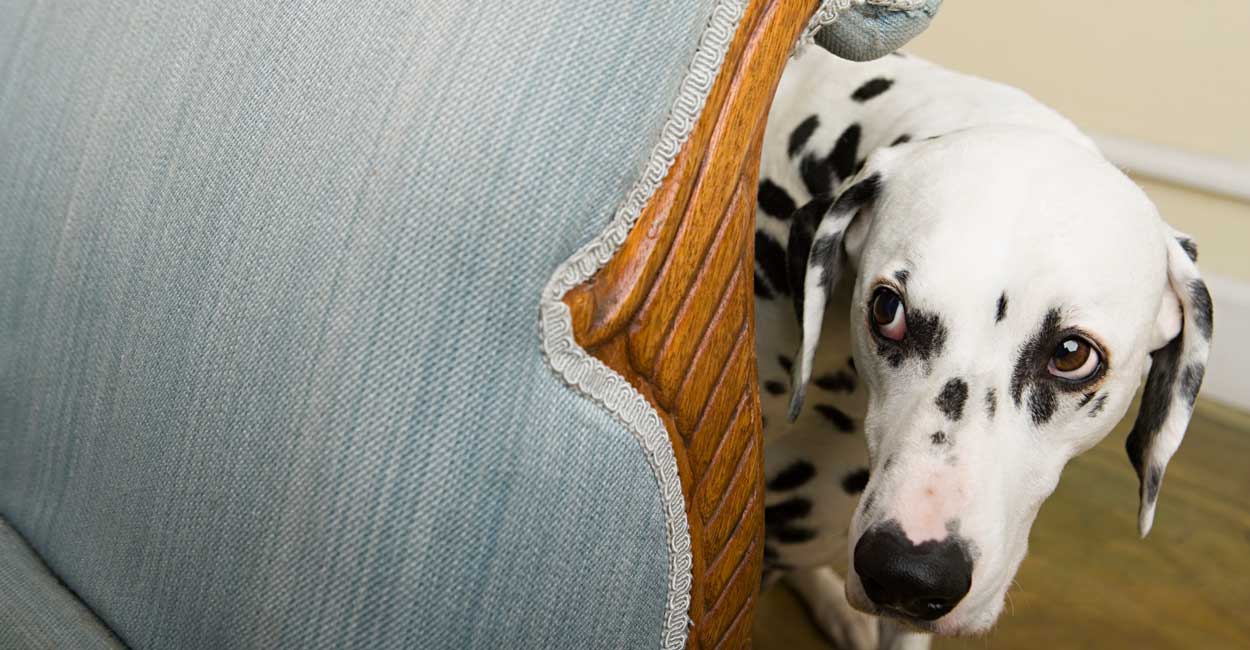 Confidence Builder Dog Training Classes
Enroll
Return to Specialty Classes
Our Confidence Builder class is perfect for shy dogs, or dogs whose lack of confidence causes them to react poorly to other dogs. In this course, your dog will be introduced to a number of obstacles and games that will help it realize that the world is not such a bad place after all. The obstacles and games change from class to class, so your dog learns to adjust. You will get homework after each class, so you can practice navigating the world in new and interesting ways at home. Our goal is that by the final class, your dog is not fazed by its surroundings, people, or other dogs, and it will be happy entering new environments.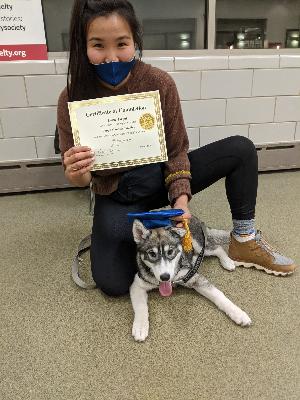 Jamie was a great trainer. She was patient, very positive, and a great leader for Lupa and me.

Look forward to future experiences with Tucker Pup's.

- Battsooj Jargal
Number of classes:
6
Time duration:
1 hour per class
Prerequisites:
None
Ages:
No age restrictions
Requirements:
Click here
Schedule and prices:
Click here
Have questions?
Call us at
312-829-8787
, 365 days per year between 7am and 7pm
Not sure?
You can have a
free consultation
with one of our experts to help decide if this is the right class for you
Don't delay - we take enrollment 365 days per year, and answer calls from 7am to 7pm each day. Any request submitted after 7pm will be processed the next morning. Classes fill up quickly.
More information: