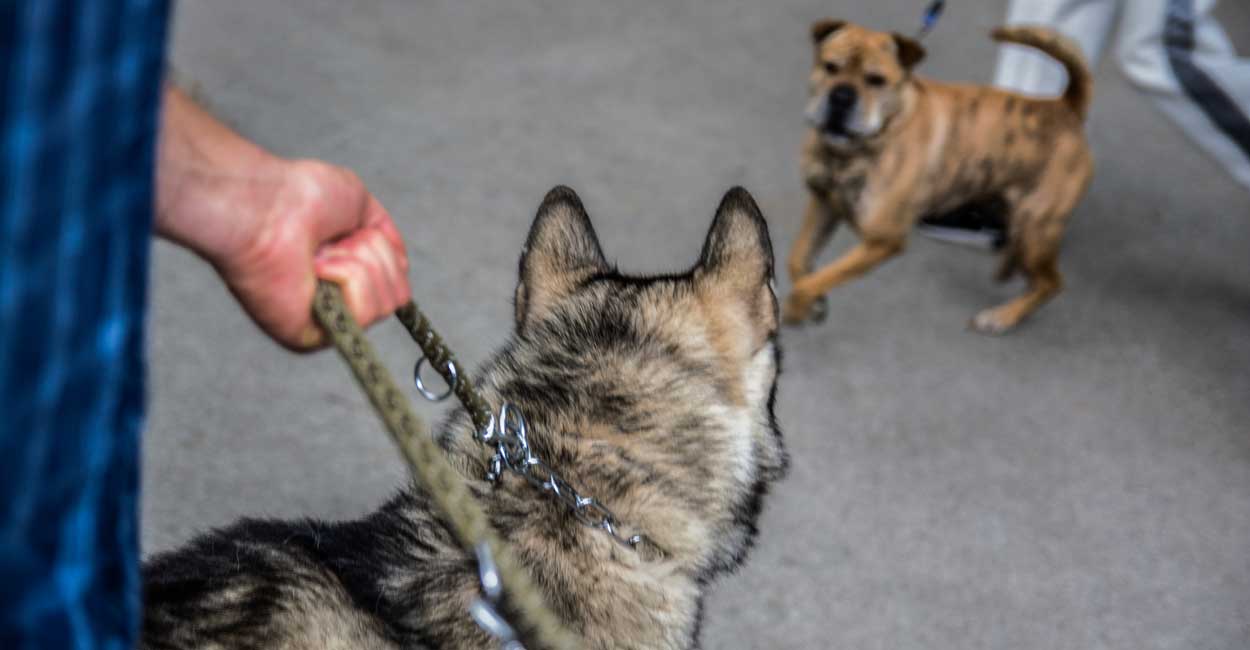 Back to Training Overview
Tucker Pup's offers dog training classes in Chicago for leash reactivity and confidence building.
Now is a great time to train your dog! Training services available during the coronavirus shelter-in-place order:
Online training. Free trial is available.
Prep School
Virtual private lessons
Free consultations
Click the links below to learn more about each class.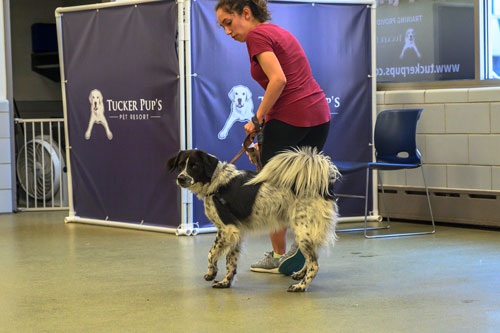 Leash Reactivity
Learn techniques to reduce or eliminate your dog's leash reactivity. Our large barriers give your dog space and comfort, and you can practice with other dogs in the same situation as yours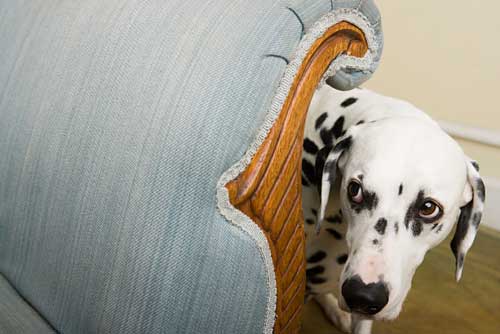 Confidence Builder
Help your dog acclimate to new surroundings, through the use of fun games, exercises, objects, and obstacles
Looking for puppy and adult manners classes?
Click here
.