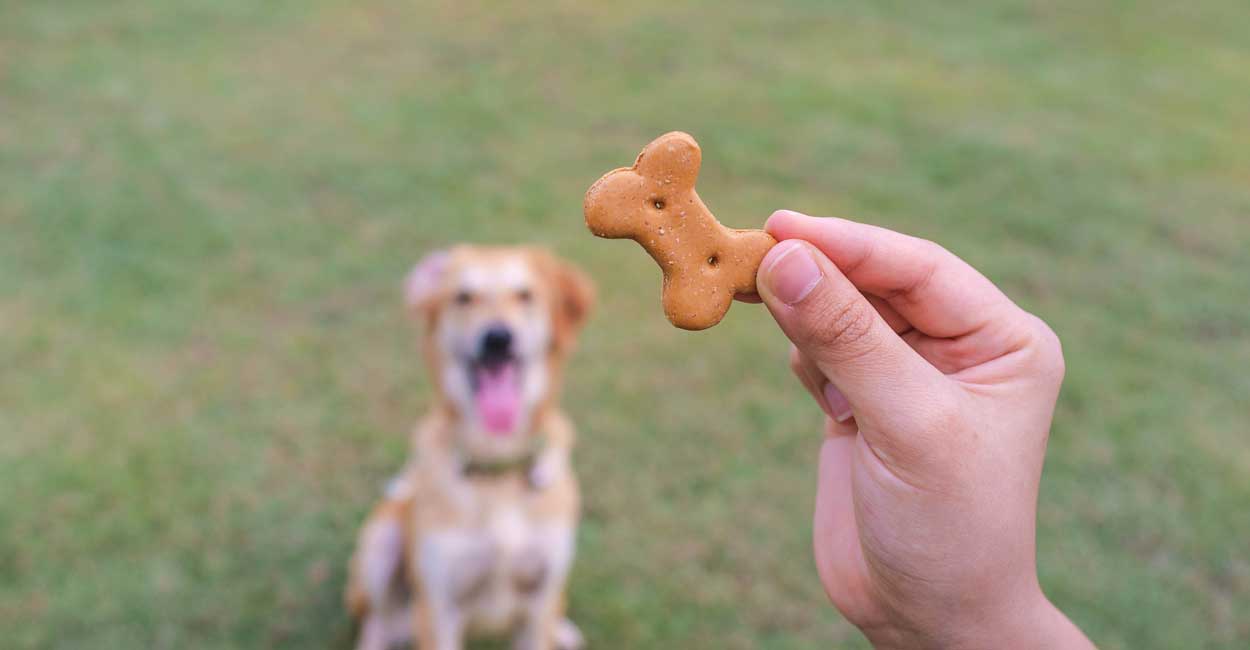 Afraid you will miss a class? That's OK! You would have several options:
Option 1: Make up the class in a different session
You can make up the class in a different session, because we often have similar classes running concurrently or within a few weeks of each other. It is better to make up a class than not attend at all, even if they get a little out of order.
Some guidelines that must be followed:
You can make up a maximum of two classes
We ask that you let us know as soon as possible so we can confirm availability.
You can make up an adult class by substituting a puppy class, although your dog would need to stay at home for that puppy class if older than 6 months. We can't have large adult dogs in a class with small puppies.
Puppies can substitute into an adult class if you feel comfortable they can handle being around older dogs.
Some dogs may not be eligible to bring to a makeup class, if there are aggression issues that would be too challenging (e.g., your dog reacts towards golden retrievers, and there are two golden retrievers in the class you want to become your makeup class). The trainer makes the ultimate decision on whether it is a good idea to bring your dog to a different class. If he feels it is not, you can still audit the class, but would need to keep your dog at home.
Option 2: We can send you the handouts
We would certainly send you any handouts that were distributed in class. These can be very helpful for understanding the steps in training a particular skill, and this may be all some people need in order to keep moving forward. Please note that the trainer can possibly cover some major points with you, but their time is limited and they cannot verbally go over all of the content in detail, as this could take an hour.
Option 3: Schedule a private lesson for the class you missed
You have the option to schedule a private lesson to cover the content in the class you missed. This could be done either at your home or at our facility.
Click here
for our private lesson prices.
If you miss classes, please keep in mind that the courses are non-refundable once they start. Please
click here
for our cancellation policy.