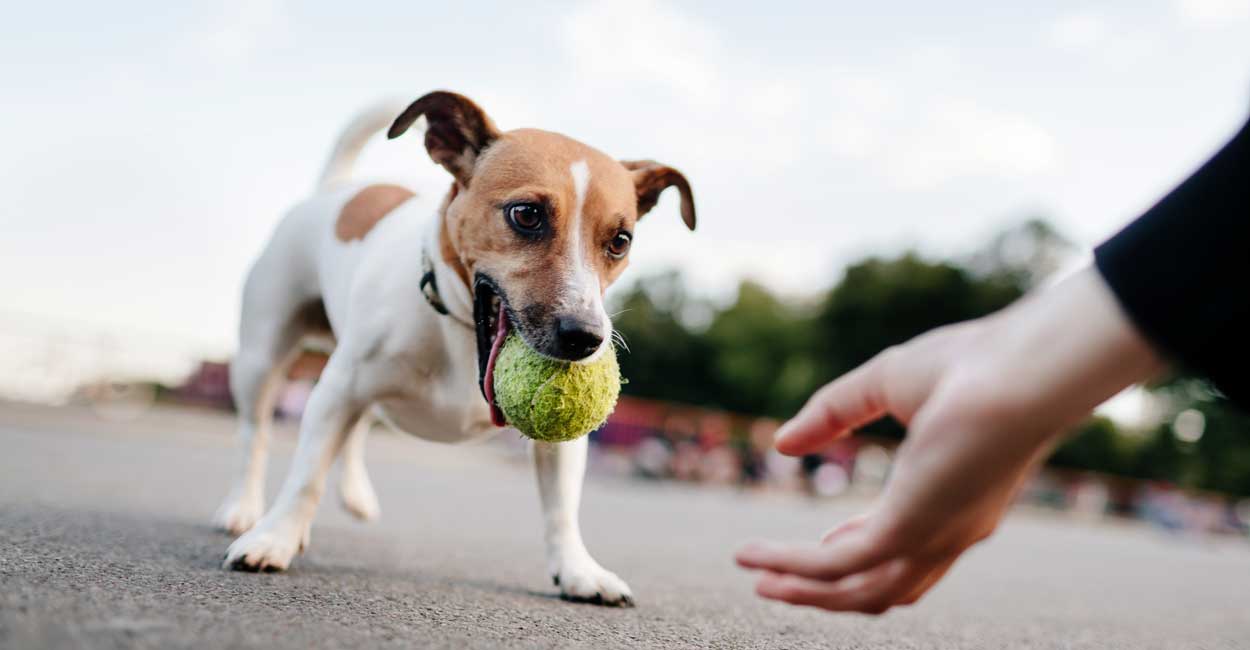 View All Trainers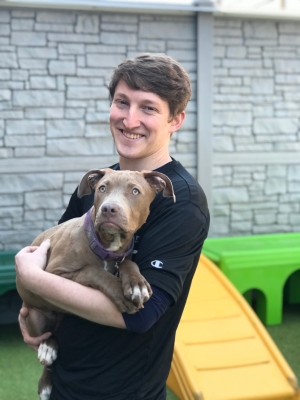 Jacob Weindling
Dog Trainer
Jacob manages our Stay and Train program. This involves reinforcing existing behaviors and teaching new behaviors of dogs during their boarding stay. His experience as a dog handler allows the dogs to already be comfortable and familiar with him during training. Additionally, he is a CGC-certified evaluator and is available to certify groups of dogs through Tucker Pup's. He hopes to continue to grow as a trainer and promote the benefits of positive reinforcement dog training. Jacob is currently learning positive reinforcement methods under David Roos, the head trainer at Tucker Pup's.
He has significant experience monitoring playgroups of 20-40 dogs. This experience has allowed him to observe and become familiar with body language of dogs in play. While working at daycares he has experience working with dogs of all breeds, sizes and from different backgrounds. Working as a handler has also allowed him to build a positive relationship with many of the dogs that have come to Tucker Pup's through daycare and boarding.
Jacob also has a background in shelter work. He has volunteered and worked at various shelters such as Wayne County animal shelter, PAWS Chicago and the Animal Care League. Through PAWS, Jacob has worked one on one with dogs at their medical facility. This gave him hands on experience working with animals with various medical or behavioral issues. During his time at the Animal Care League, Jacob helped with the process of the intake of new dogs as well as the adoption process. Seeing various dogs come through the shelter with little to no training drew Jacob towards wanting to enrich the lives of these animals and help families work through issues they may have with their pets.