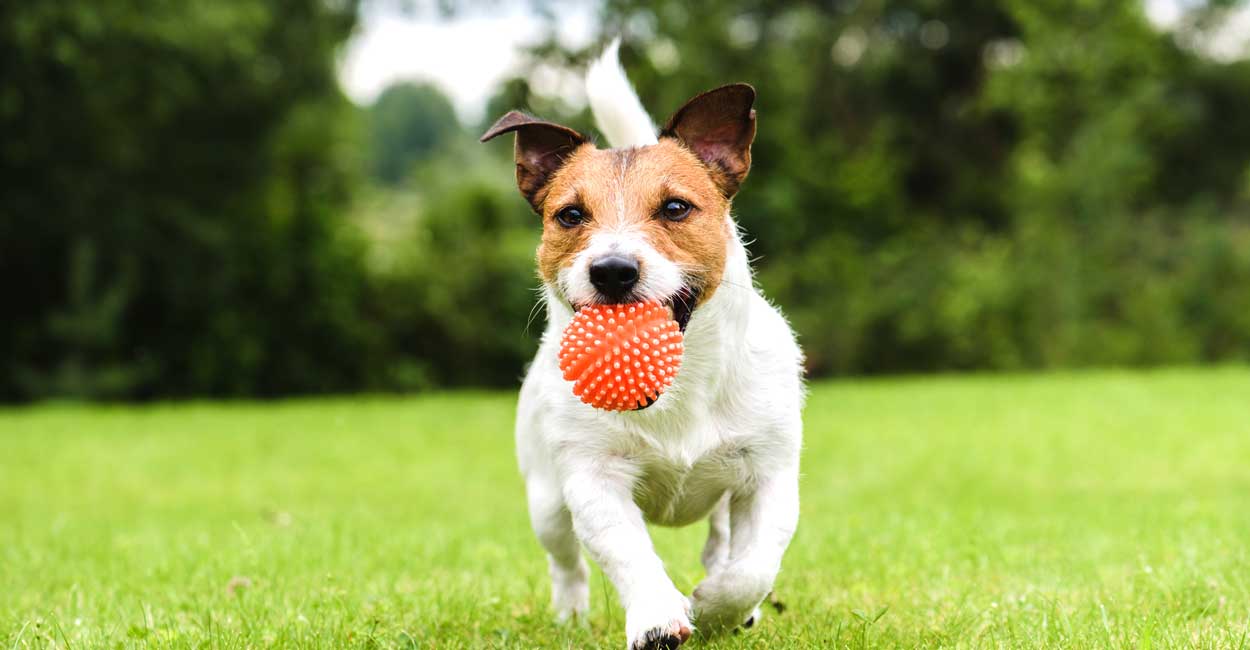 Retail Rewards Program
Tucker Pup's wants to reward you for purchasing retail products from us.

It's very simple: For every $250 you spend in retail, we will put a $15 credit on your account, to be used towards any of our services.

We keep track of your purchases automatically. It couldn't be any easier!