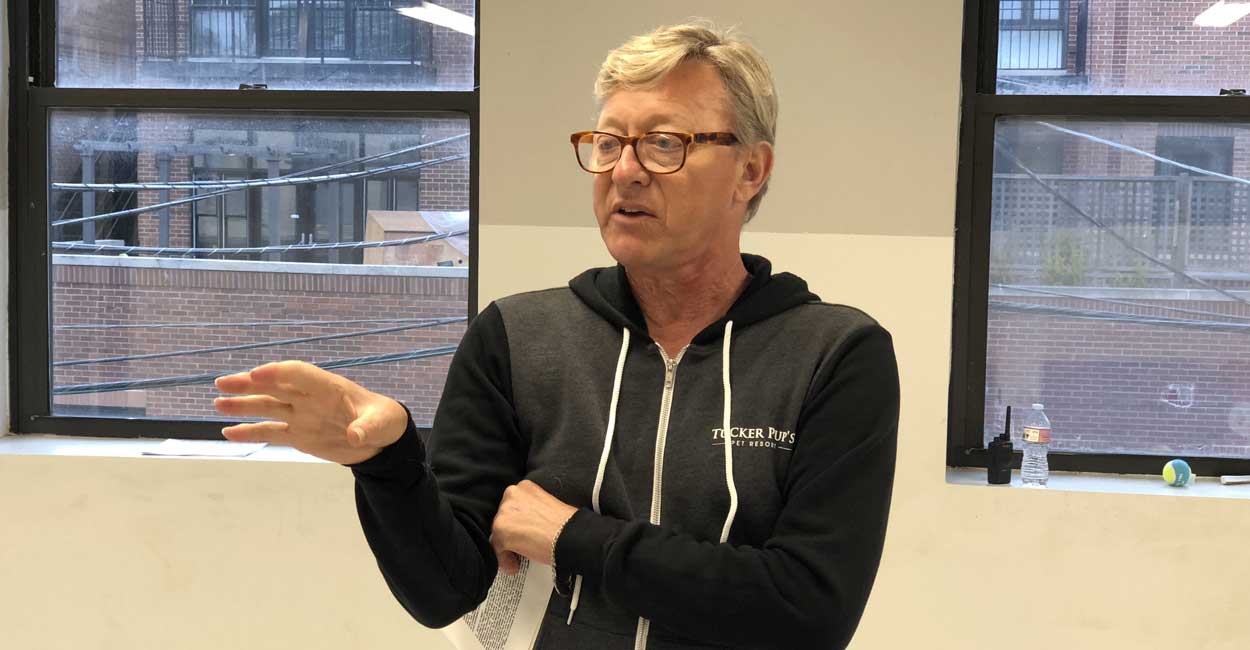 Tucker Pup's proudly offers people-only, one-day seminars that help supplement the content taught in our group classes and private lessons.
Topics can include, but are not limited to:
Introducing a new dog to a baby or existing pet
Why is my dog aggressive?
Latest research in dog training
Dog ownership laws
How food can affect dog behavior
The rescue situation in Chicago
No seminars are posted at this time. Is there a topic you're interested in, that may not be listed here? Let us know!
Looking for information on prices, our trainer, upcoming classes, private lessons, behaviors we address, and much more?



Ready to transform your dog?