Staff Profile
Return to Staff Summary Page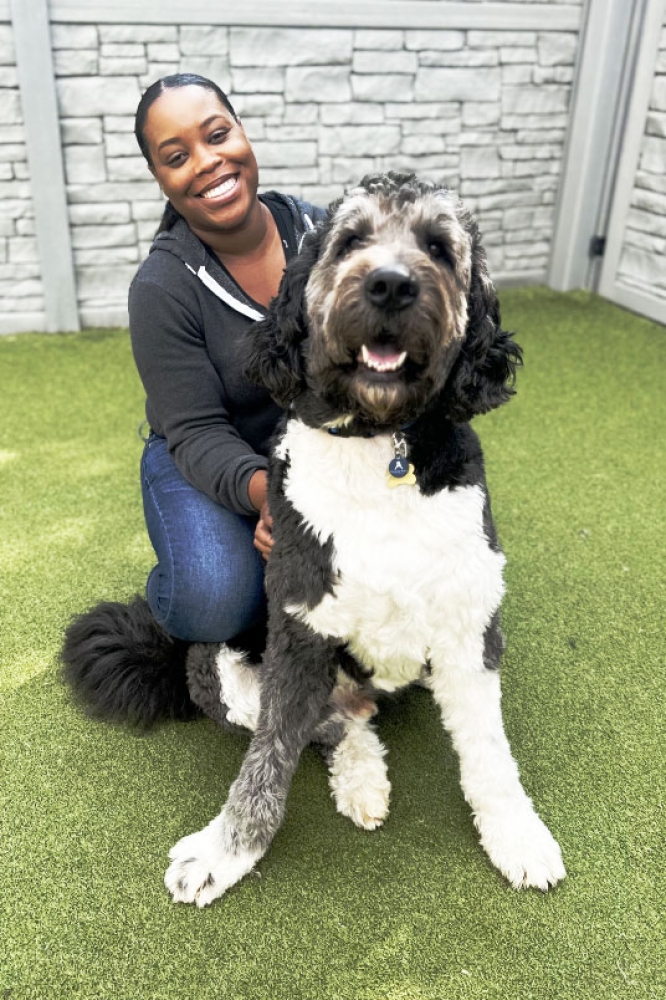 I was a canine coach at Dogtopia. I was also a grooming assistant at Mount Pleasant Pet Resort in Texas.
I have two dogs. One is an all-black German shepherd named Luna, and the other is an Australian Shepherd / pit bull mix named Apollo.
All breeds are my favorite, but if I were to choose one, I would have to go with a Pomsky, which is a cross between a Pomeranian and a husky.
My favorite activities include hanging with friends, listening to music, crystal shopping, going for walks, and traveling.
I plan to further my education and career path into becoming a veterinary assistant.
I graduated from Evanston Township High School in 2018. I am going to attend Oakton Community College in the Fall to pursue a career as a veterinary assistant.
I know a little bit of sign language because I have an older sister who is hearing-impaired.