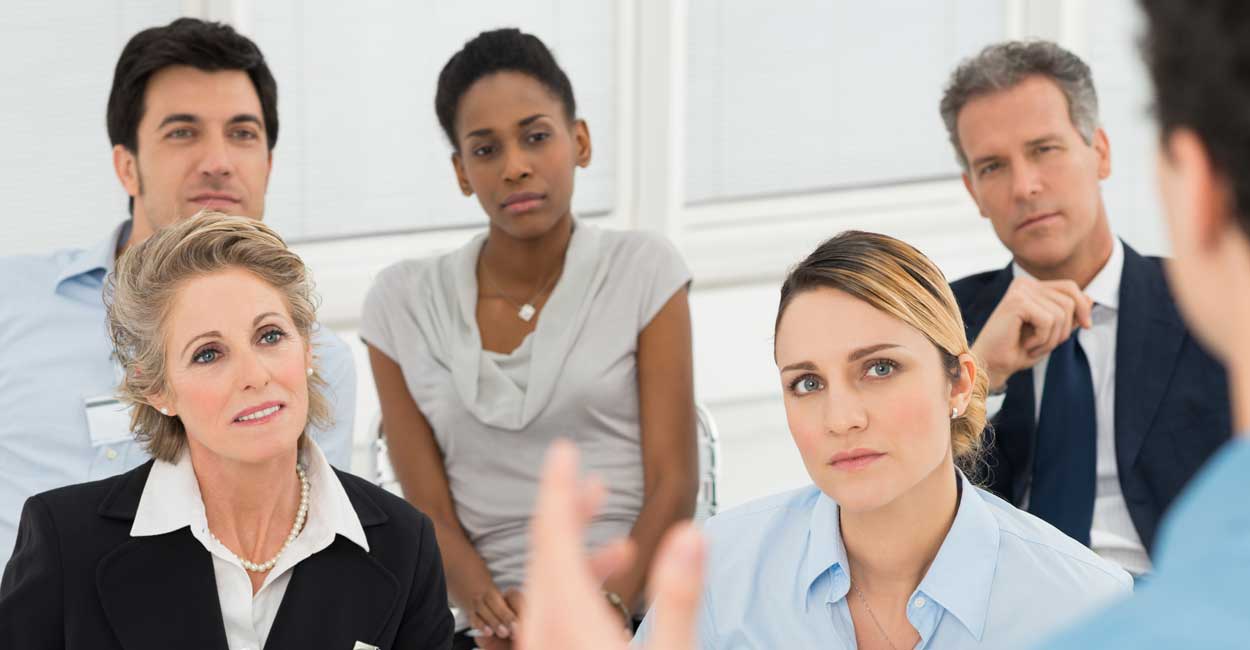 Market Research
Tucker Pup's provides a unique opportunity for brands to conduct market research. We have a large customer base of pet lovers who are happy and willing to participate, and have a powerful platform for gaining insights that can aid your strategic decision-making.
Examples of market research services that we can offer brands:
Conduct focus groups directly in our facility, including with an experienced moderator
Product sampling, including with a table in our lobby
Presentations to groups of pet lovers, including Q&A sessions and immediate feedback
Online surveys
In-home ethnographies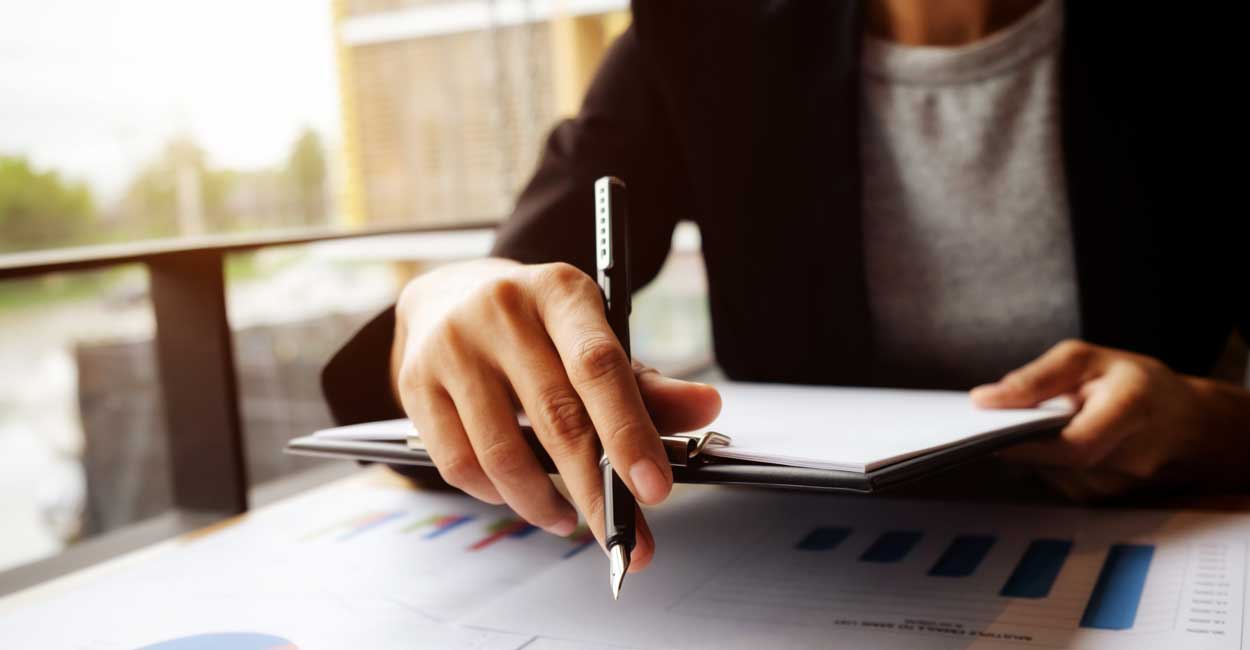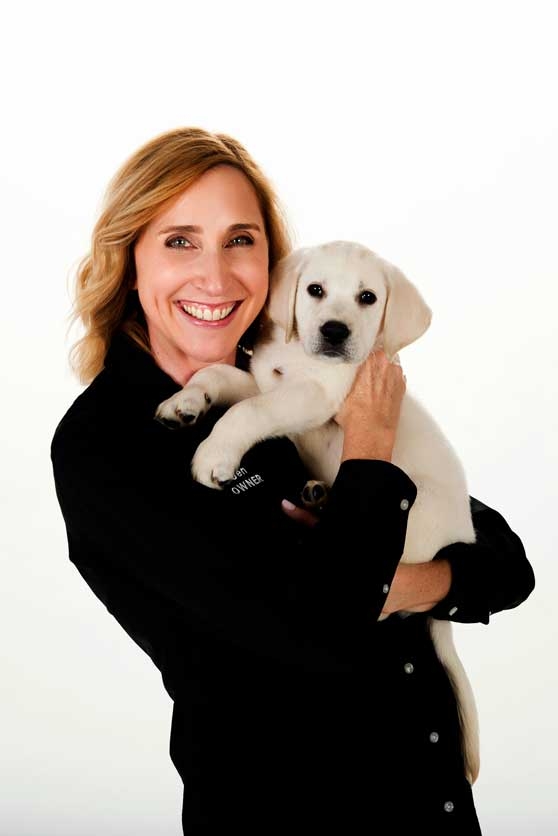 Our market research services are conducted by Jennifer Spainhour, one of the owners of Tucker Pup's. Jennifer is a 20+ year veteran brand manager (PepsiCo, Nabisco, Heinz), research moderator and facilitator with an instinctive ability to connect with people for maximum impact. She is passionate about developing a deep understanding of the consumer and her clients' business challenges to help guide actionable, strategic decisions.
Jennifer's prior experience includes 7.5 years of qualitative research and strategy consulting and fifteen years of classical brand management, sales and secondary research experience. In the pet-related field, she has worked for Ralston-Purina and Kibbles n' Bits, plus has provided consulting to Hill's Science Diet and Del Monte Foods.
Her experience includes:
More than two years as an independent moderator, working with various Fortune 500 and other large companies on focus groups, ethnographies, and other research methodologies.


7.5 years as a Vice President at GFK Marketing Opportunities and Innovation, leading innovation and business strategy engagements and conducting qualitative research including focus groups, one-on-one ethnographies, shop-alongs, IDIs, friendship groups, and on-line bulletin boards. While at GFK, Jennifer helped countless clients with innovation, brand positioning and overall business strategy across the CPG, OTC Healthcare, and B2B Ingredient industries.


9 years in brand management at top Fortune 500 companies such as PepsiCo, Nabisco and Heinz on $150MM+ brands such as Rice-a-Roni, Quaker Life Cereal, Planters and Kibbles 'n Bits. She successfully launched a new line of side dishes for Pepsi that addressed new occasions and target markets for the business, growing the overall brand by 20%, as well as multiple line extensions to keep the brand fresh and competitive. She also led the Life Cereal business to capture incremental volume from an extended adult target through positioning and product offerings.


3 years in sales for Ralston Purina and 2 years in custom research for A.C. Nielsen working with top accounts Quaker and Kraft.
Jennifer received her MBA from the Cox School of Business at Southern Methodist University. She is a RIVA trained moderator and is an active member of the Qualitative Research Consultants Association (QRCA).  She is also a qualified Meyers-Briggs Type Indicator facilitator and enthusiastically engages teams and individuals to work more productively together.
Call us at 312-829-8787 if you are interested in learning more.