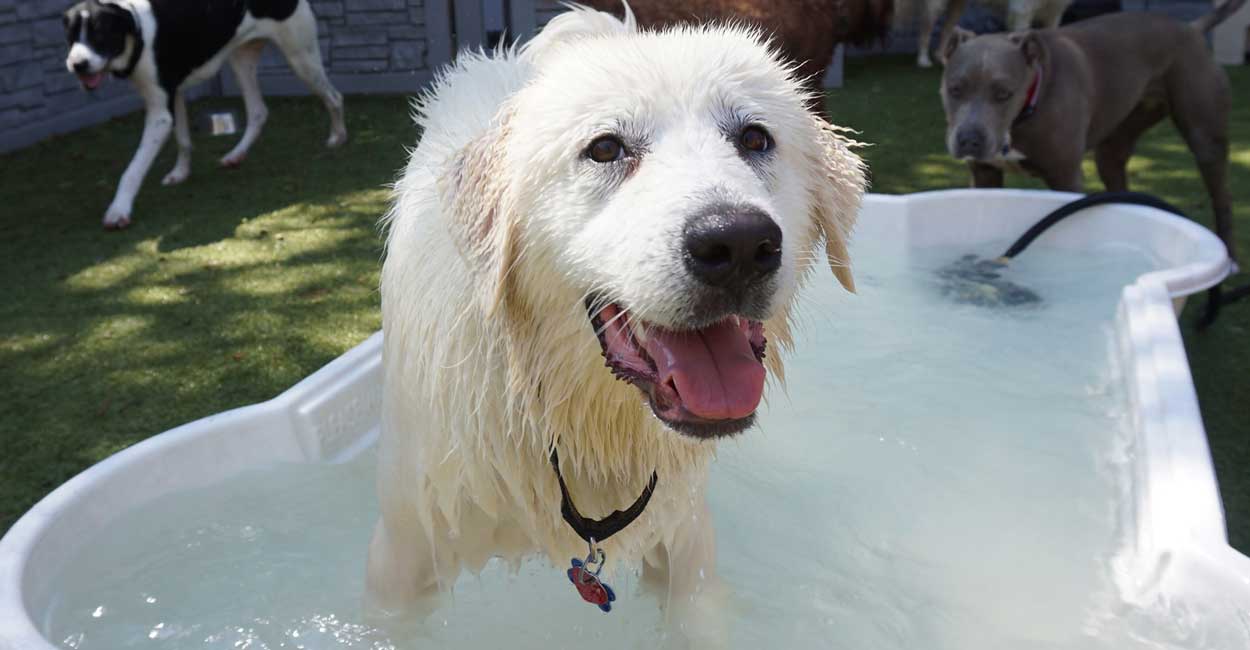 The Best Dog Boarding in Chicago
Book Now
Back to Our Services
Tucker Pup's dog boarding is the perfect solution for when you travel and want your dog to stay in a home away from home that is safe, reliable and fun. Our staff go the extra mile to provide the best care possible, in a clean and safe environment that your dog will love.
This means you don't need to find a friend to take your dog, and your dog will probably be much happier than if it were sitting around all day. It's like a vacation for your dog when you travel!
Nicest Outdoor Play Area in Chicago (1:00)
Proprietary Barcoding System
Our Barcoding System Helps Ensure Accuracy
Other facilities use paper, outdated software, marker boards, or rely on employees to follow your instructions and to identify which dog is which. This can easily lead to risks such as your dog getting someone else's food or medicine, or even the staff bringing you the wrong dog at checkout. The issue is magnified when two dogs look alike, which is a common occurrence at all pet businesses.

In contrast, Tucker Pup's has built our own proprietary barcoding technology, called PetScanner, to ensure total accuracy when tracking food, medicine, treats, grooming, breaks, laundry, belongings, and special instructions. We even use it when bringing your dog to you.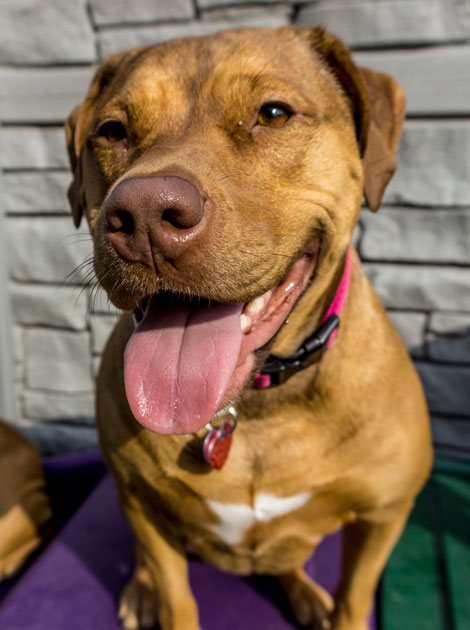 Your Dog's Happiness is our Primary Concern
We are raising the standard of care in dog boarding, in order to deliver an exceptional experience time after time, for both you and your dog.

Here are some of the highlights:


Open 365 days per year, from 6:45am to 7:00pm
Dogs are in group play, both indoors and outdoors (weather permitting), throughout each day
Nicest outdoor area in Chicago, including grass meant for dogs, pools, playground equipment, sun, and shade
At night, the dogs sleep in boarding suites with glass fronts. You can bring your own bedding
Unparalleled staff, who truly care about the well-being of each dog boarding with us
Proprietary system called PetScanner, enabling total accuracy when identifying pets, taking any actions, tracking results, and knowing where your dog is at all times.
Sample Stay and Train Exercises (1:01)



With our Stay and Train program, our training staff can work with your dog while here for daycare or boarding. We can supplement work you are doing at home, giving your dog more repetitions to help it master the commands that you specify. After you check out, our staff can meet with you to discuss what we worked on, so you can be consistent and achieve your goals.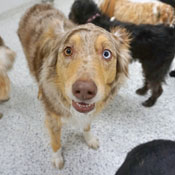 I'm really happy with the treatment Wrinkles receives during her stays. Please thank everyone for taking such good care of her.

Deborah Compagner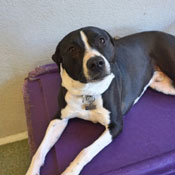 We love how professionally Tucker Pups' staff takes care of our Spencer. They are always attentive to Spencer's needs.

Mario Pineda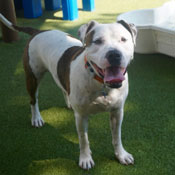 The staff are super friendly and helpful. I really like how they always have feedback on how my dog did for the day.

Maria Trujillo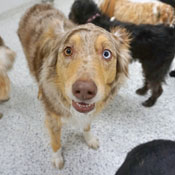 Lacey is a nervous dog and she seems to have done great at your facility! Thank you for keeping us updated and keeping her happy.

Chris Kruppe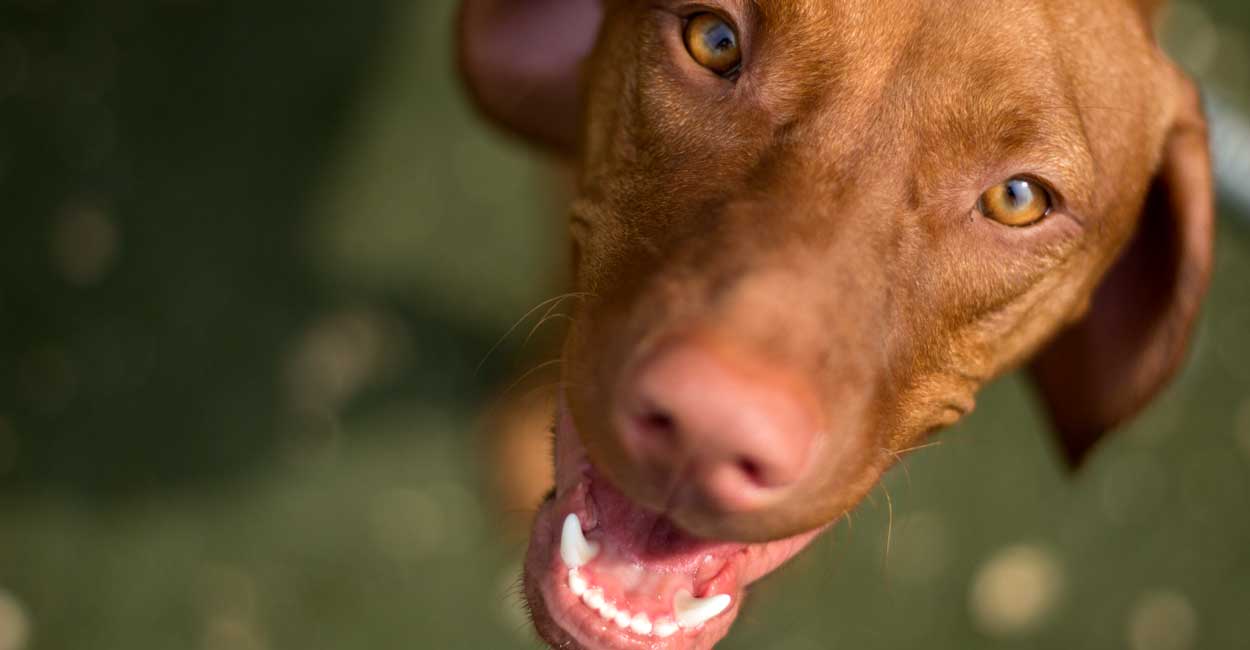 Ready to gain freedom when you travel?