Back to Boarding Overview
Large pet-sitting businesses such as Wag love to scare people about the "dangers" of boarding, and spend many millions of dollars in advertising trying to use those scare tactics and promote a false narrative. They want you to believe that your dog will get sick in boarding, and will be sitting in a cage for a week.
The truth is that countless dogs come here for boarding, and consistently come home happy and healthy. They do not go home sick, and are only in their boarding suite for minor naps, for eating, and for sleeping at night. Otherwise, they are out and about with their friends. Their suites are spacious, and they can sleep on whatever bed you bring.
We are dog lovers, and therefore we obviously believe that pet-sitting can be a better option for certain dogs. We also know pet sitters who we like and respect, and even employ some pet sitters, so we are not at all saying that all pet sitters are bad or unworthy.
What we are saying is there are different experiences and formats. Our boarding service has certain advantages that should not be dismissed or overlooked just because of scare tactics. You must decide what is right for you, based on your situation and your dog, and we just want you to have all of the relevant information before making your decision.
Dogs have more fun in boarding

When dogs board at Tucker Pup's, they are in play for most of the day. They are playing in our outdoor area, where we have pools, playground equipment, sun, and shade. We separate them into groups based on their size and temperament, so they find friends based on dogs who may be similar in size and playstyle. In addition, our staff are constantly interacting with them. If they don't want to play, that's OK, too - many of them enjoy watching the others from the sideline. By the time they go to bed for the night, they have had a full day and are worn out. Many of them don't want to go home, and bound through the door the next time they come back.

By contrast, pet-sitting typically involves laying around for most of the day in a stranger's house, and that person may or may not be present. With large pet-sitting businesses, it can be a different person's house each time. Your dog might go for a walk, but that is not guaranteed, and that walk could be for a short period of time. In most cases, it is a very sedentary experience, with lots of sleep during the day and not a lot of play, fun, exercise, or mental stimulation.

Our staff are trained professionals

Our staff must have professional experience in working with dogs in order to be hired here. We recruit people from a diversity of backgrounds, such as those who have worked in veterinary offices, in dog rescues, at other boarding facilities, and as dog walkers and pet sitters. After they are hired, they go through extensive training across a wide range of topics, in order to help them better understand dog behavior, breeds, health issues, proper techniques for feeding and medicine, and more. They have the ability to identify problems, such as health issues, and quickly act on them. They also help each dog get the most from its experience here. We can effectively handle dogs who may not be interested in eating, who won't take their medicine, who seem stressed or anxious, who may get into an altercation, and so forth.

By contrast, a person who watches dogs at their house is far less likely to have this extensive knowledge base, which is very important to have when caring for dogs. This is especially true with large pet-sitting businesses where people sign up to watch dogs in order to make some extra money, but who have no professional dog experience.

We're available 365 days per year, for as long or little as you need

We are open from 6:45am to 7pm, 365 days per year. When you request a boarding reservation, it is very rare that you would be turned away. Our goal is to be your dog's home away from home, and you're never putting us out. We want your dog to have a consistent experience from one visit to the next, which helps them be happy and minimizes stress. In addition, your dog can stay here as long as you need - in fact, we routinely have some dogs stay here for multiple weeks in a row, which is not an issue for us at all.

By contrast, you could easily find that your pet sitter is not available, causing your dog to stay at different homes from trip to trip. You can also get into trying to coordinate schedules for pickup and dropoff, which can be challenging.

We require written proof of vaccinations

We require written proof of vaccinations, including for canine influenza, for every dog in our building. This helps minimize any chance of your dog getting sick.

By contrast, pet sitters are far less likely to require these vaccinations. They may be boarding other dogs in their homes at the same time, so there could be a risk of catching a contagious condition in that environment.

Safe environment

We have nothing available for dogs to "get into," such as trash cans, cleaners, household items, or countertops with food. There's nothing for them to chew or destroy, such as furniture, and they are never left alone. There are no back doors for them to accidentally run out.

This cannot always be said for someone's house, which is full of new and exciting ways to get into trouble! In addition, if you leave for a week, there is a low likelihood that your dog would never be left alone during that time.

Grooming

We can give your dog a bath, deshedding, or even a full haircut before it goes home. This would be delivered by our team of grooming professionals, who are second to none and have all of the proper equipment to do a great job. Our customers love the one-stop convenience that this provides, as their dog comes home feeling soft, looking great, and smelling fantastic.

Most pet sitters will not have this capability, besides hosing your dog off or putting it in the tub for a quick rinse.

You're dealing with a business who cares deeply about our reputation

We have been in business for over a decade and have built a strong reputation based on exceptional customer service. We are honest and forthright, and have nothing to hide. Our employees are properly trained, must follow proper procedures, and are held accountable for their actions.

When dealing with individuals, this is not always the case and can be very 'hit or miss.'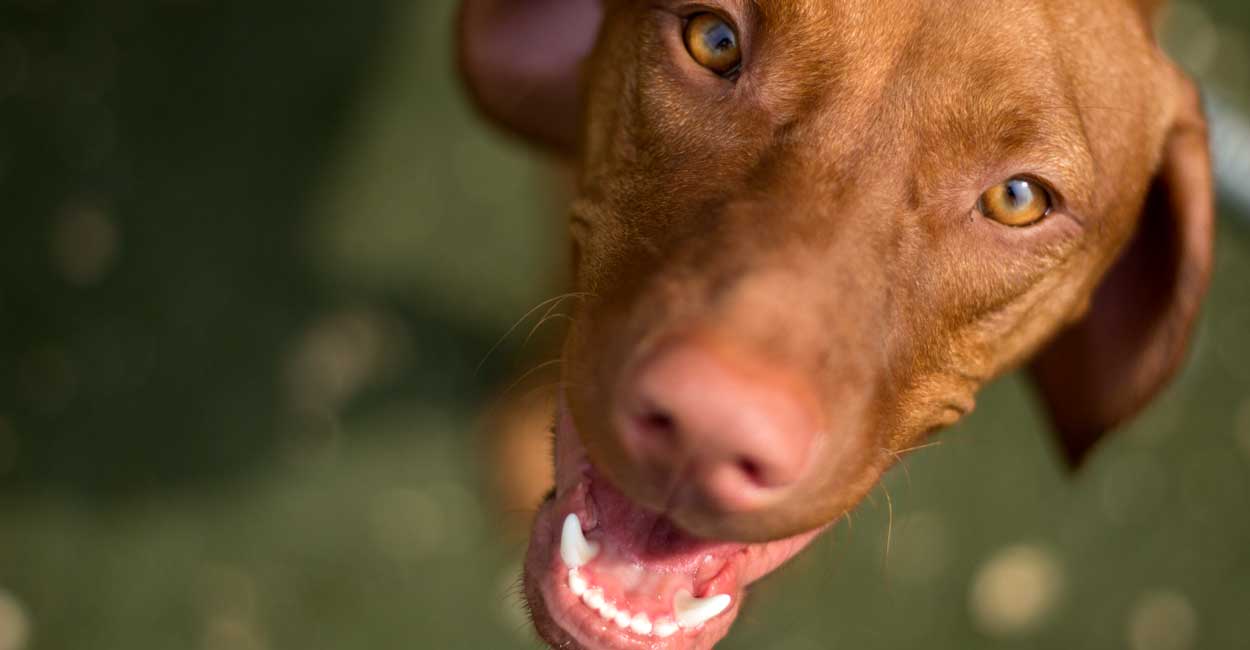 Ready to gain freedom when you travel?