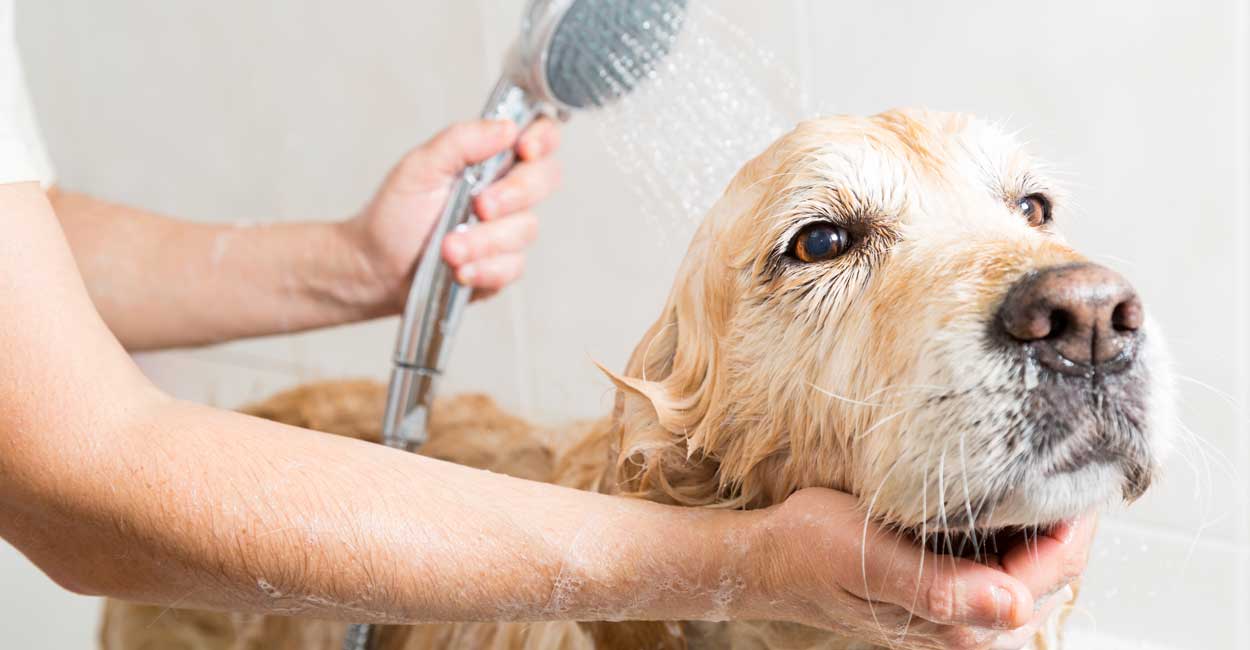 Tour Our Facility
Some places only show you the lobby. Come on in, we'll show you our entire facility, including the playfloors, outdoor area, grooming room, and boarding area.
We offer tours from 9am to 5pm, seven days per week, 365 days per year.
It is challenging for us to offer a tour outside of these hours, due to the high volume of customers coming at once to drop off and pick up their dogs during peak hours. However, if you really need to come outside of these hours, we will not turn you away.
No appointment is necessary.
We recommend that your dog not attend the tour.