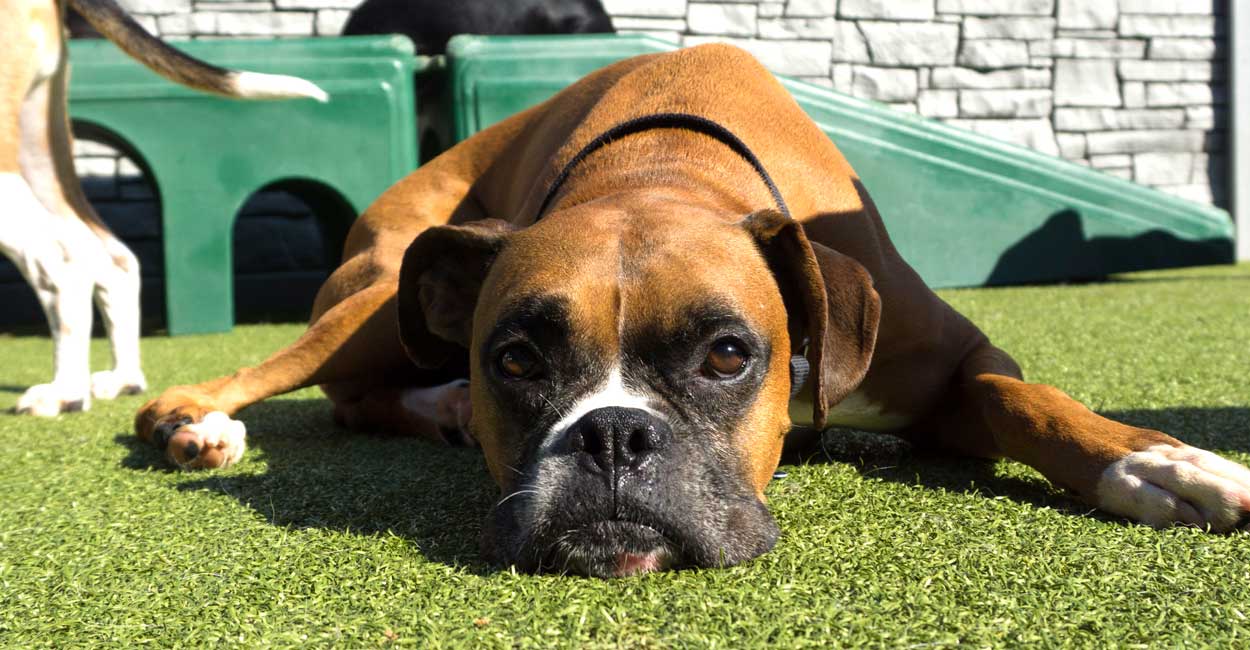 Our Staff
Know someone who you think would make a great addition to Team Tucker Pup's?
Send them our way!
Visit Tucker Pup's (or even read our customer testimonials) and you will realize that our staff is what sets us apart above and beyond any of our other advantages.
We only seek people who:
Are passionate about dogs
Have professional experience in working with and handling dogs
Deliver excellence in customer service at all times
Are completely reliable, trustworthy, enthusiastic, and great team players
Click below to learn more about each member of Team Tucker Pup's.
---
Owners
---
Managers
---
Dog Trainers
---
Groomers
---
Grooming Technicians
---
Receptionists
---
Dog Handlers