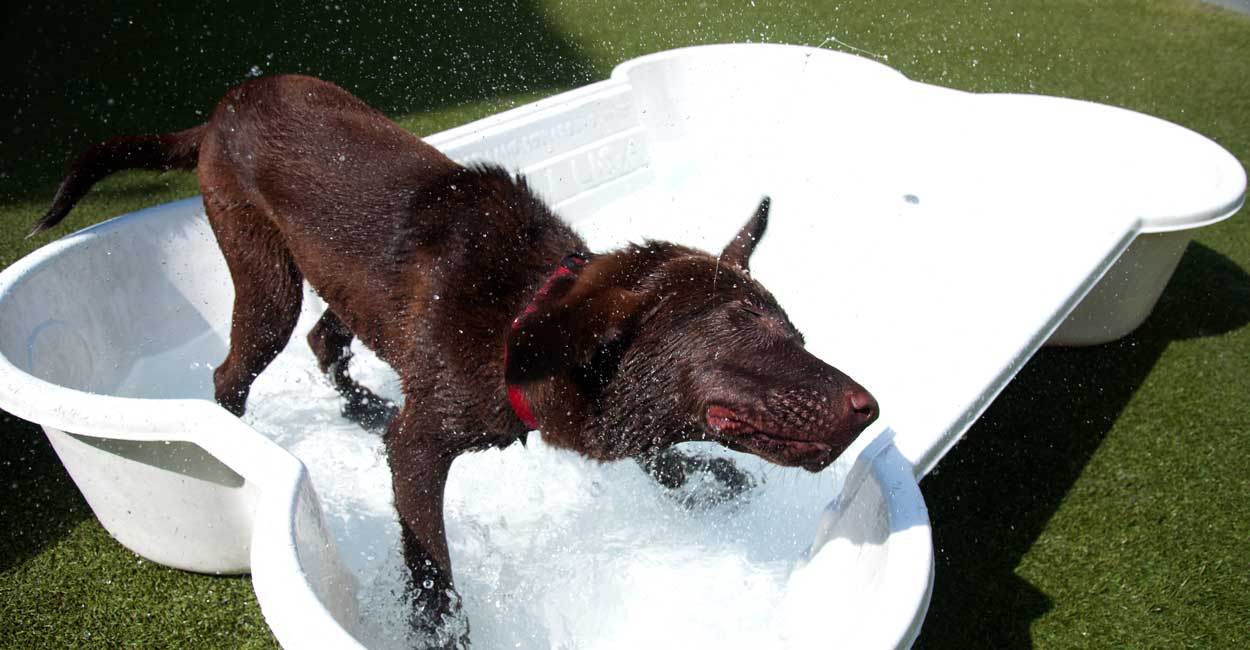 Back to Our Services
Please note that we are not accepting new daycare customers at this time, as we have reached our capacity. Please contact us if you would like to be added to the wait list. We do have availability for boarding with group play, just not standalone daycare. When making your first boarding reservation, you can also bring your dog for a free trial day of daycare to help ensure everything works out.
Do you want to keep your dog well-socialized? Do you wish he were more tired when you get home? Do you think his day should be more exciting than a walk or two?

If so, Tucker Pup's dog daycare is here for you! We have daycare seven days per week, and our staff is dedicated to making sure your friend comes home happy and healthy.

Please note that many people falsely assume that their dog must come five days a week to daycare. This is not true at all here - we have many dogs who come here once a week, and even once a month.
Raising The Standard
We are raising the standard of care in dog boarding, in order to deliver an exceptional experience time after time, for both you and your dog. Here are some of the highlights: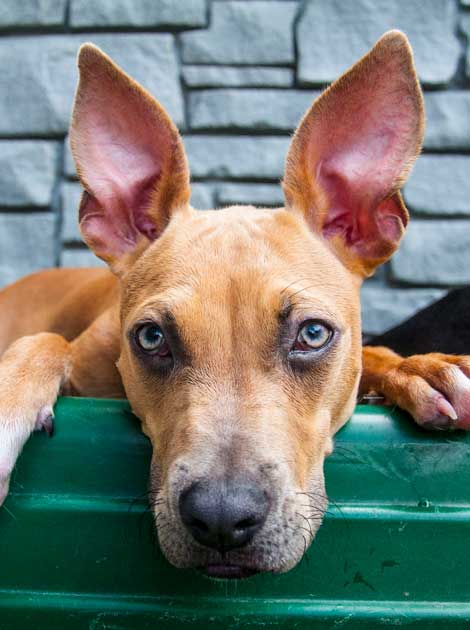 Dogs are separated in playgroups based on their size and temperament
Indoor and outdoor play
Largest and nicest outdoor area in Chicago, complete with pools, playground equipment, grass made for dog play, sun, shade, and a professional misting system
Hours are 6:45am - 7pm on weekdays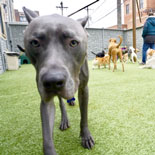 The team is awesome - always friendly and very affectionate toward my dog. The facilities are great and I find the location very convenient!

Jesse Zahorik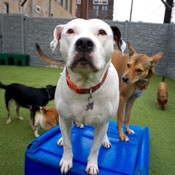 You guys are fabulous!!! If we even mention Tucker Pup's around Emily, she acts like a complete nut!! She comes home exhausted and is always excited to see everyone that works there!!! Woof, Woof!!!

Rebecca Sandstrom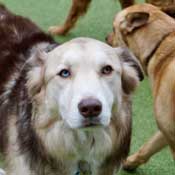 Lucas loves everyone there and everyone there loves Lucas. What more is there to say? Thanks for being great at your job.

Brandy Corboy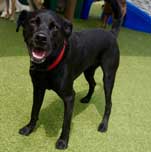 This is the finest, kindest, safest, and most professional place in Chicago to board and or utilize daycare facilities for your pup. My dogs love this place and are always crazy excited to go there!

Daniel Birnbaum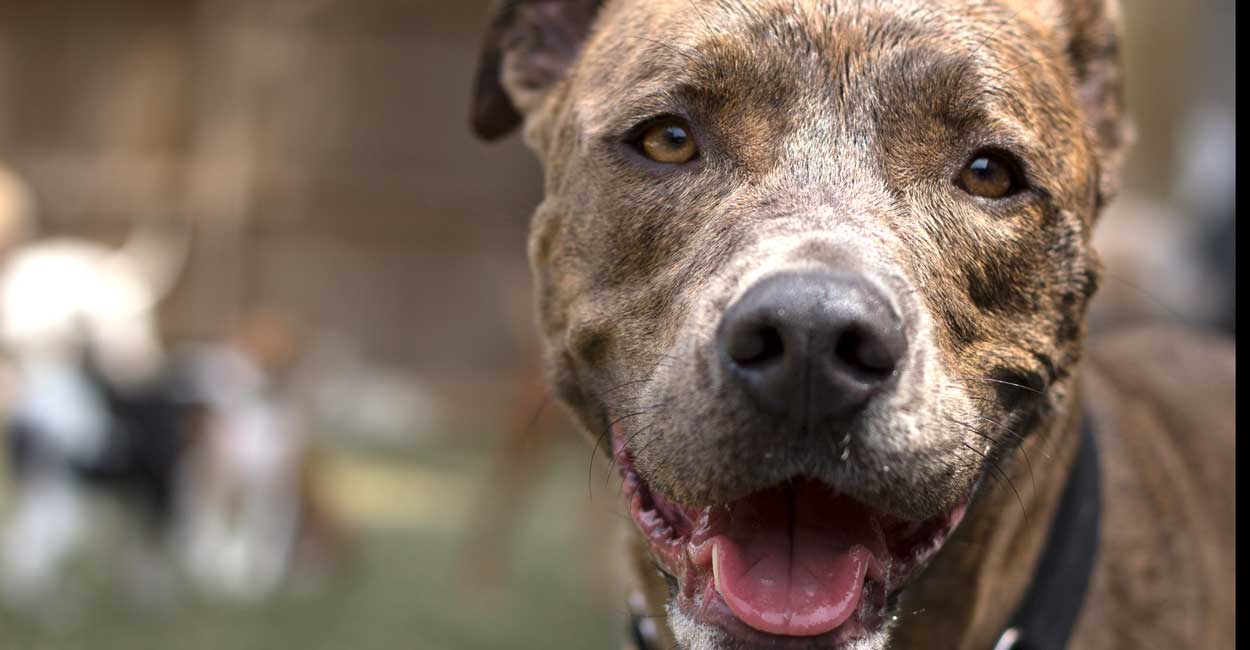 Ready to improve your dog's social life?