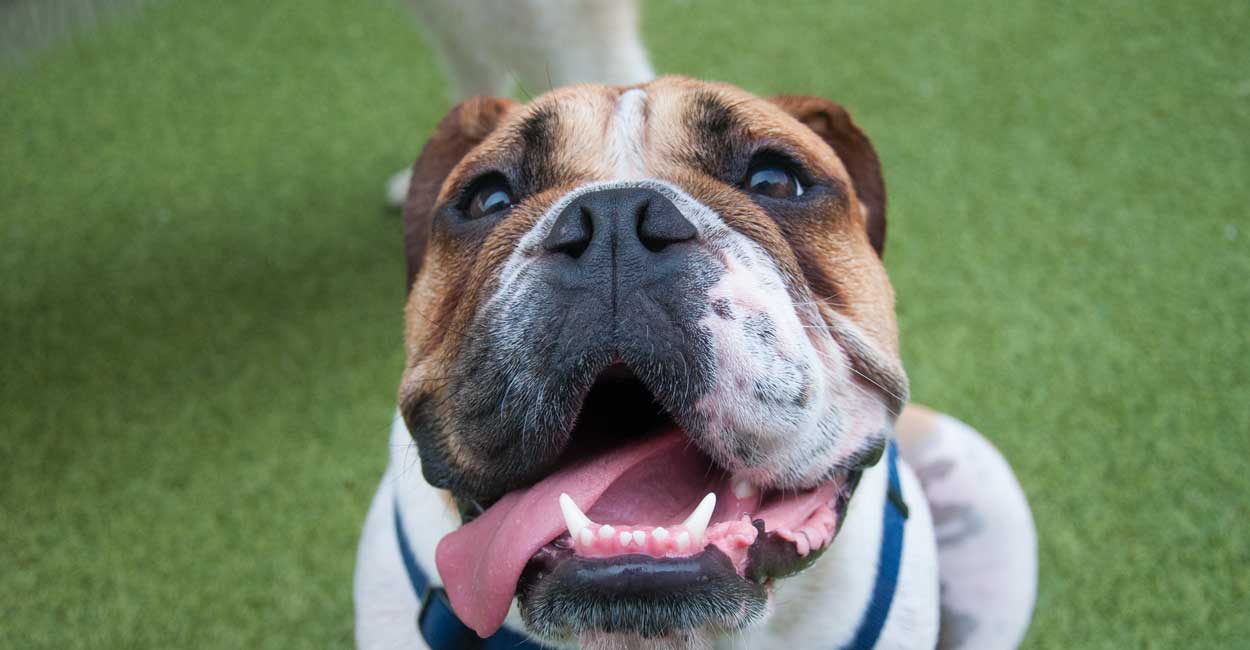 Back to Daycare Overview
Our daycare cancellation policy is in place in order to avoid the scenario where people may cancel their daycare reservation at the last minute, or simply don't show up. This would not fair to the people we have turned away.
If a customer cancels with less than 48 hours' notice, there will be a $15 late cancellation fee. When cancelling with too short of notice, we have no time to fill the space with someone else. By cancelling two days in advance, we have the entire next day to fill the space. To clarify, if you have a reservation on a Wednesday, you must cancel by Monday to avoid this fee. Every day we send reminders if you have a reservation in the next two days. You can very easily click the link and cancel the reservation directly on our website.
If a customer no-shows for a daycare reservation, or cancels on the same day, we would apply the full charge of the day. If they have a package, we will deduct a day from it.
We want to avoid the potential conflict where a customer may believe they have told us verbally, but the staff must not have put in a cancellation. Therefore, we stress that if you cancel a reservation, you will receive a confirmation in the next several minutes (or early the next morning, if you sent it after hours) - be on the lookout for that, and let us know if you don't receive it.
There are several easy ways to cancel a daycare reservation:
On our website, click the link at the top-right that says "Contact Us / Reserve", then "Reservation Requests", then "Change or Cancel a Reservation."
We send an e-mail reminder any time you have a daycare reservation in the next two days. You can click the link and cancel that reservation, plus any future ones, very easily.
You can e-mail us.
Of course, you could call or tell us in person. We recommend one of the other methods mentioned above, so there is documentation in case there is any question.