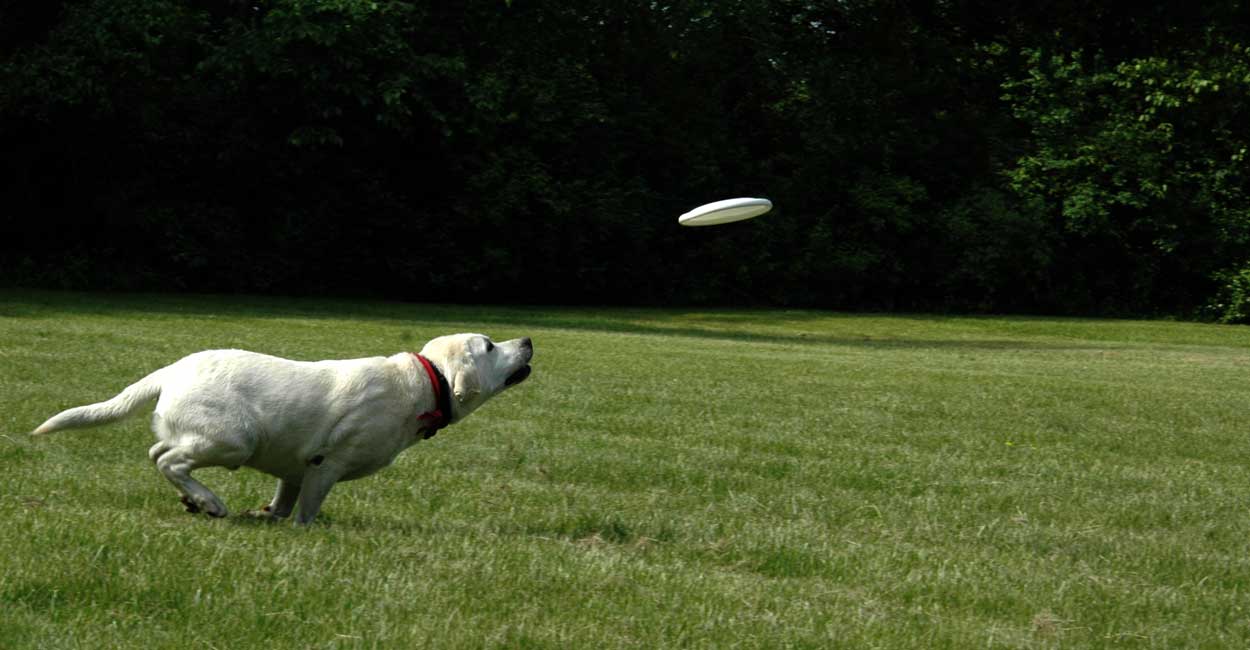 Our Mascot, Tucker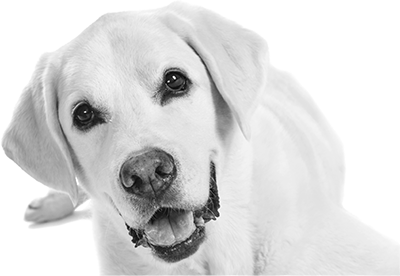 Tucker Pup was our very handsome yellow lab, who passed away in May 2015 at age 14. His real name was Tucker, but we called him "Tucker Pup" as a nickname since the moment we brought him home as a little puppy. He lived a full, happy, healthy life and had no regrets.
Tucker made the perfect mascot for the business because of his combination of good looks, smarts, zest for life, and playful yet calm personality. He made friends with all types of dogs, was great with kids, loved fetching the ball, was well-mannered, and as you may have guessed because he was a lab, couldn't get enough of the water. His favorite place on Earth was the Montrose Dog Beach, where he went every weekend during the year, from the moment it was remotely warm outside to the moment it was brutally cold.
Tucker was the inspiration for starting our business. He was our official greeter, and has played with countless dogs who have come here over the years.
As our logo and namesake, Tucker's legacy will live on indefinitely. We feel there is no better to honor him than that.
Below are some of our favorite photos of the old boy, from both puppihood to adulthood.
Rest in peace, Tucker.
Jay and Jennifer Spainhour
Owners