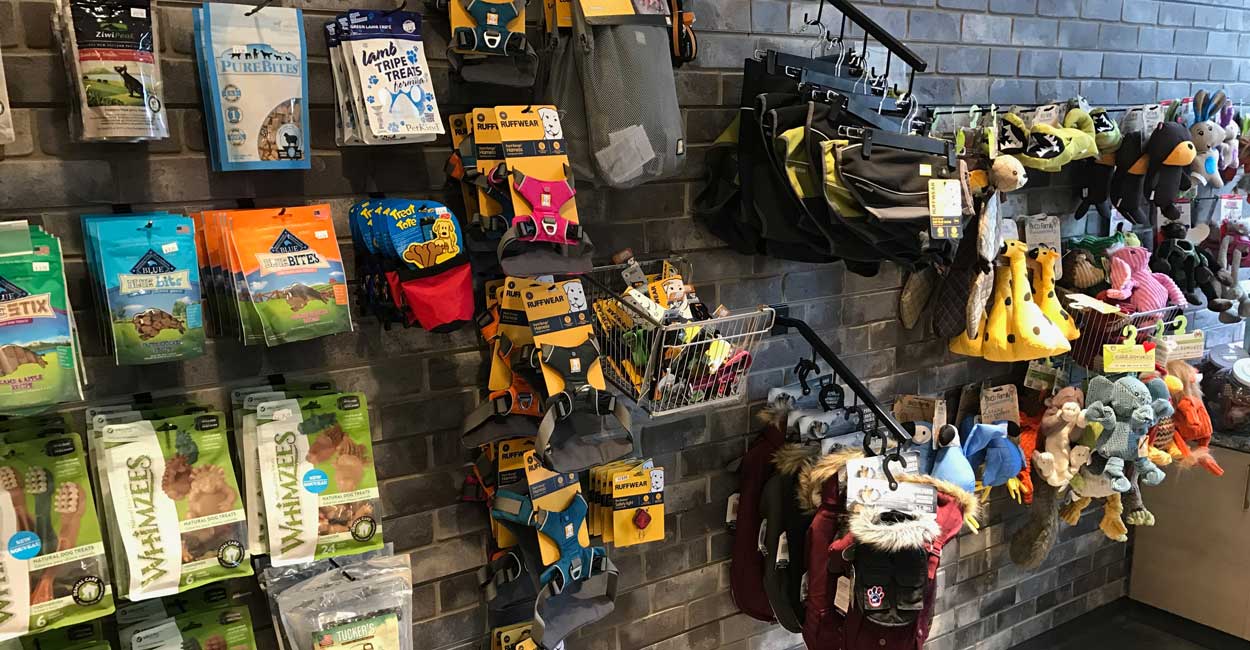 Overview of our Retail Store
Back to Our Services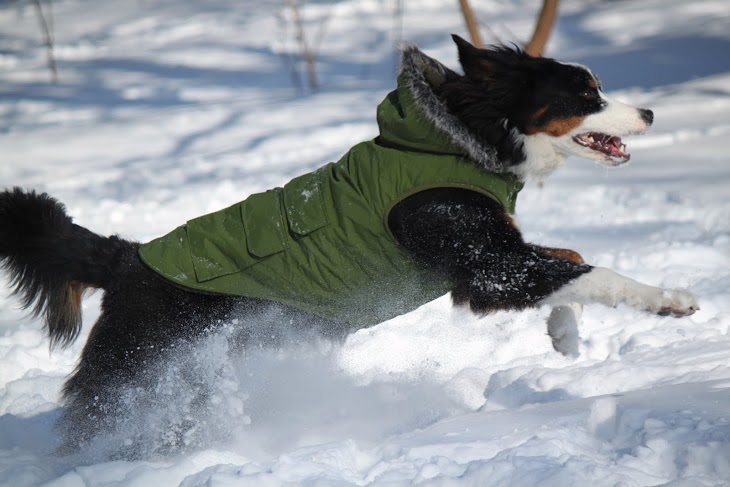 Tucker Pup's sells many of the same products sold at retail-only stores. Our goal is to help your dog be as happy and healthy as possible, while being a convenient option for you.
We sell:
All-natural dog food
Chews and treats
Supplements
Apparel
Household supplies
Why drive to a different store if you don't have to?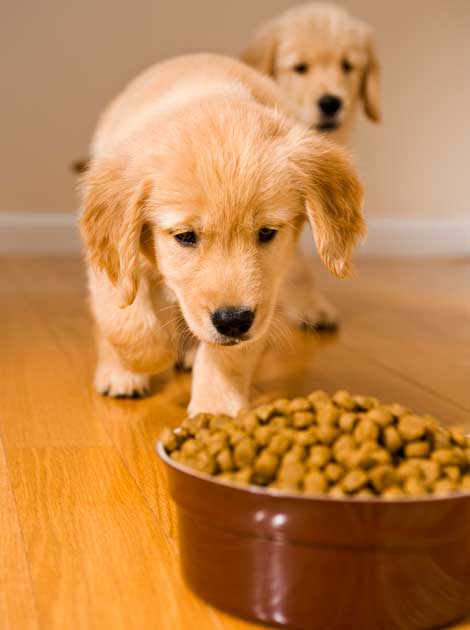 Good selection of leading brands of healthy, all-natural dog food (both dry and canned)
Prices at or below other retail outlets
Variety of unique products across a number of categories, including toys, chews, household items, treats, and more
We can keep a record of your purchases, which is helpful for future return visits
Benefits of All-Natural Food
Keeping your dog as healthy as possible starts with food. All-natural dog food and supplements can help your dog in the following ways:
Makes your dog's fur more shiny and healthy
Lose weight
Itchiness, allergies, and skin conditions
Improve joints
Prolong your dog's life
Feed less per meal
Our retail store is open from 6:45 am - 7:00 pm, 365 days per year.