Staff Profile
Return to Staff Summary Page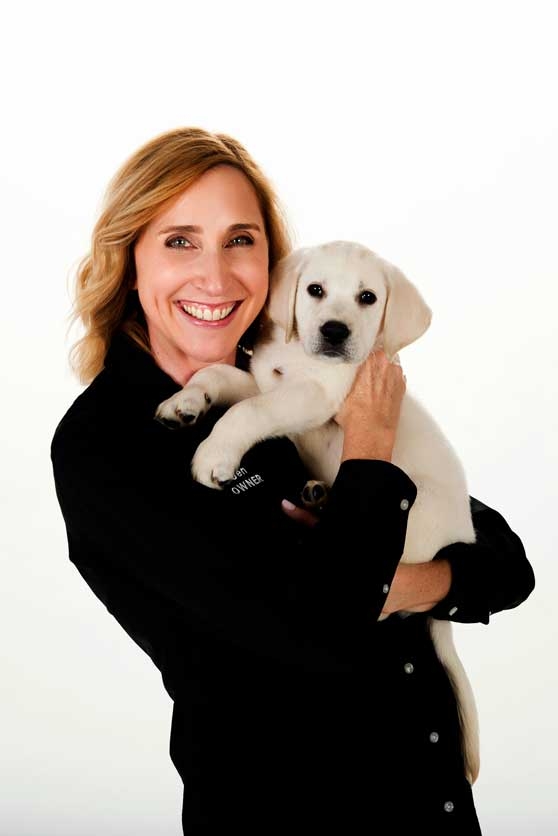 Puppy, basic obedience, agility
Photography, sailing, skiing, working out, watching Cincinnati Bengals games, reading, enjoying a glass of wine with friends
By day, Jen is a senior marketing consultant for GFK Strategic Innovations, where her clients are Fortune 500 companies. Prior to that, she worked for many years at consumer packaged goods companies, including Pepsico/Quaker, Planters, and Heinz.
Southern Methodist University (SMU) - MBA
Miami of Ohio - Business
When she met her husband Joel many years ago, Jen was an assistant brand manager at Kibbles n Bits dog food in Cincinnati.