Staff Profile
Return to Staff Summary Page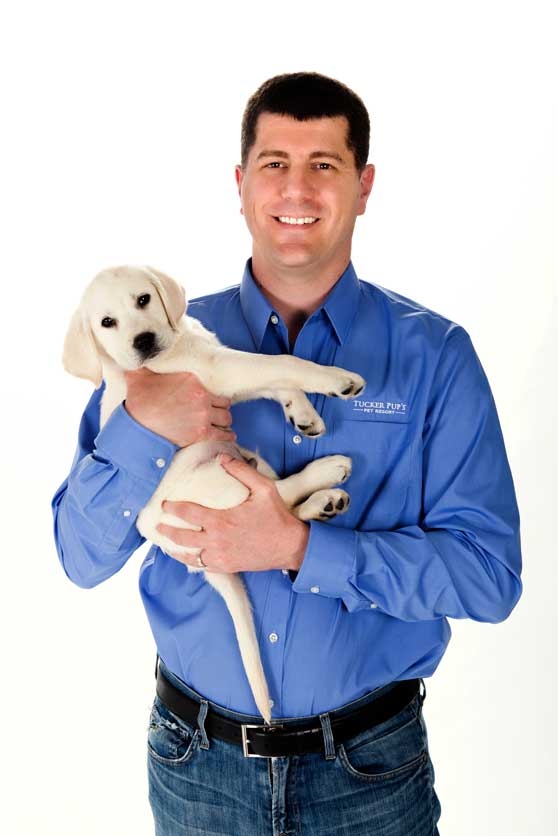 Stanley, a very exuberant lab puppy
Puppy, basic obedience, advanced obedience, beginner's agility, advanced agility
Labs and golden retrievers
Computers and web programming, basketball, photography, sailing, skiing, travel
Continuing to make Tucker Pup's one of the best dog businesses in the world
We have two girls who occupy our lives. I am also a board member for the Fulton Market Association, an organization dedicated to improving the Fulton Market District, an area in the West Loop.
University of Kentucky, Xavier University
I met my wife in ballroom dance class in the Cincinnati Sport and Social Club.