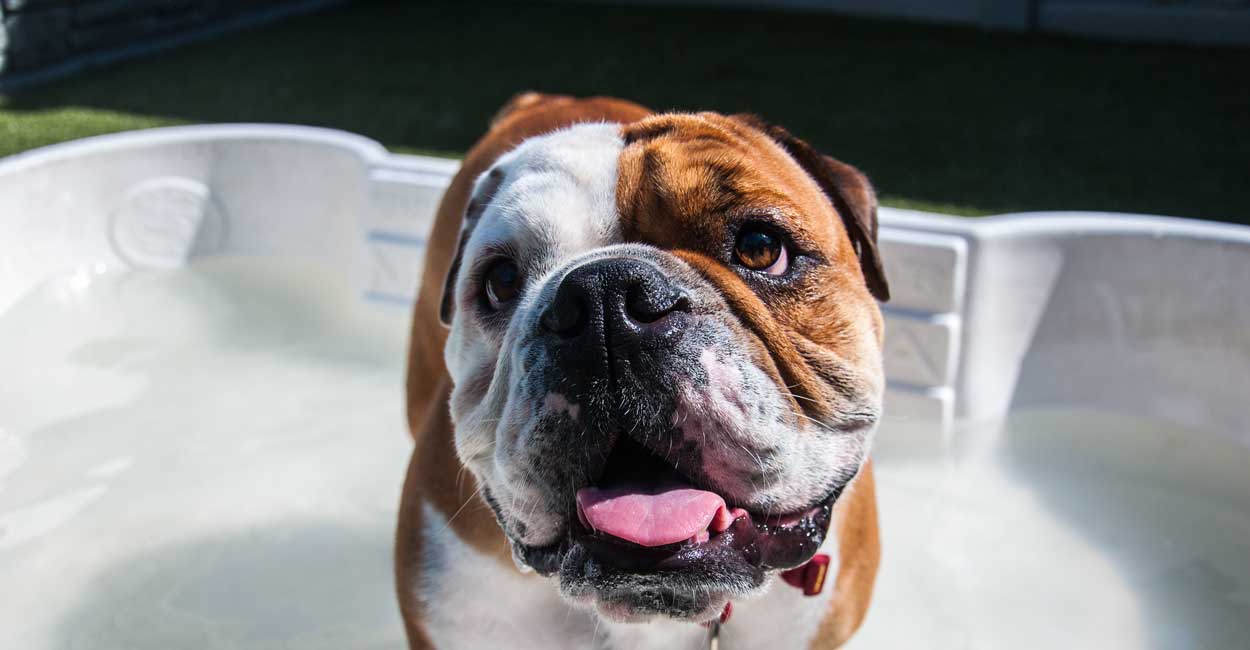 Back to Boarding Overview
Note:
The following times apply on both weekdays and weekends, 365 days per year.
If your dog will be in play: 12:00 pm
This is so your dog has at least a half-day of daycare before going into his suite at night. It's much better for your dog and the other dogs.

This is not an absolute requirement and exceptions may be made - please notify us if this will be the case.

If your dog is coming for its free trial day, please arrive as early as possible, and no later than noon.


If your dog will not be in play: 4:00pm
This is so your dog can used to his environment before going to sleep at night.
Any time between 6:45 am and 7:00 pm.

Please note that if you arrive right at 6:45 am to check out, it may take a few extra minutes to get you on your way.
There is a $30 fee per dog if picking up after 12:00 pm (this is considered a half-day of care)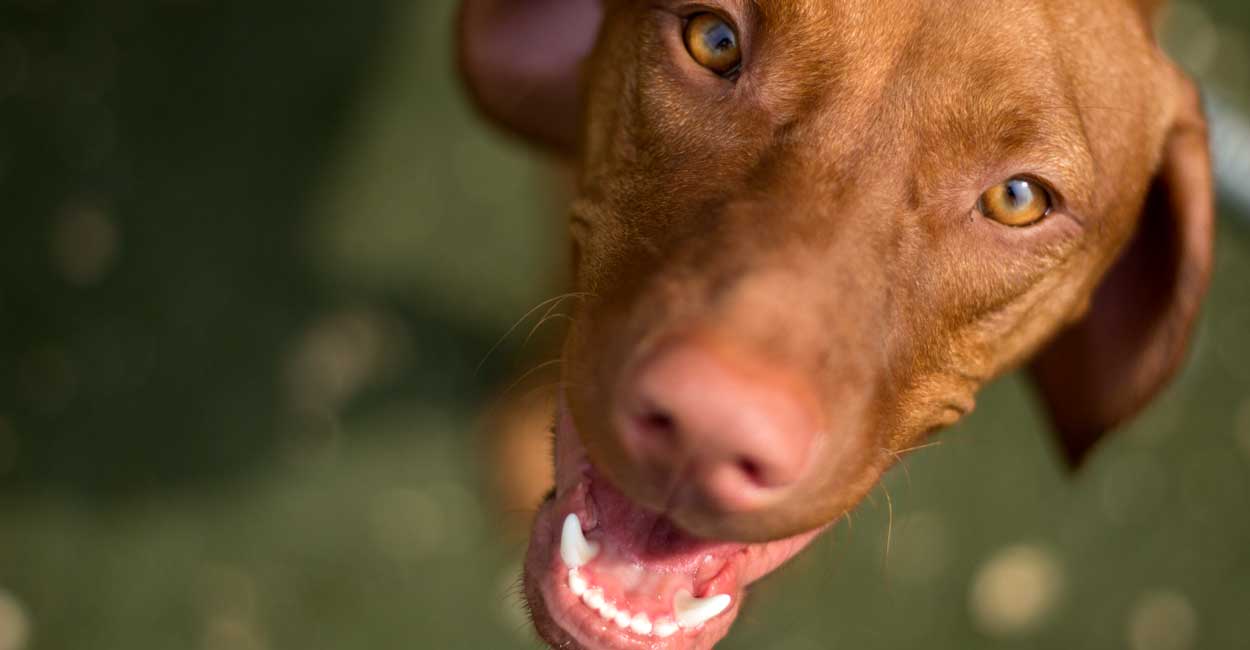 Ready to gain freedom when you travel?