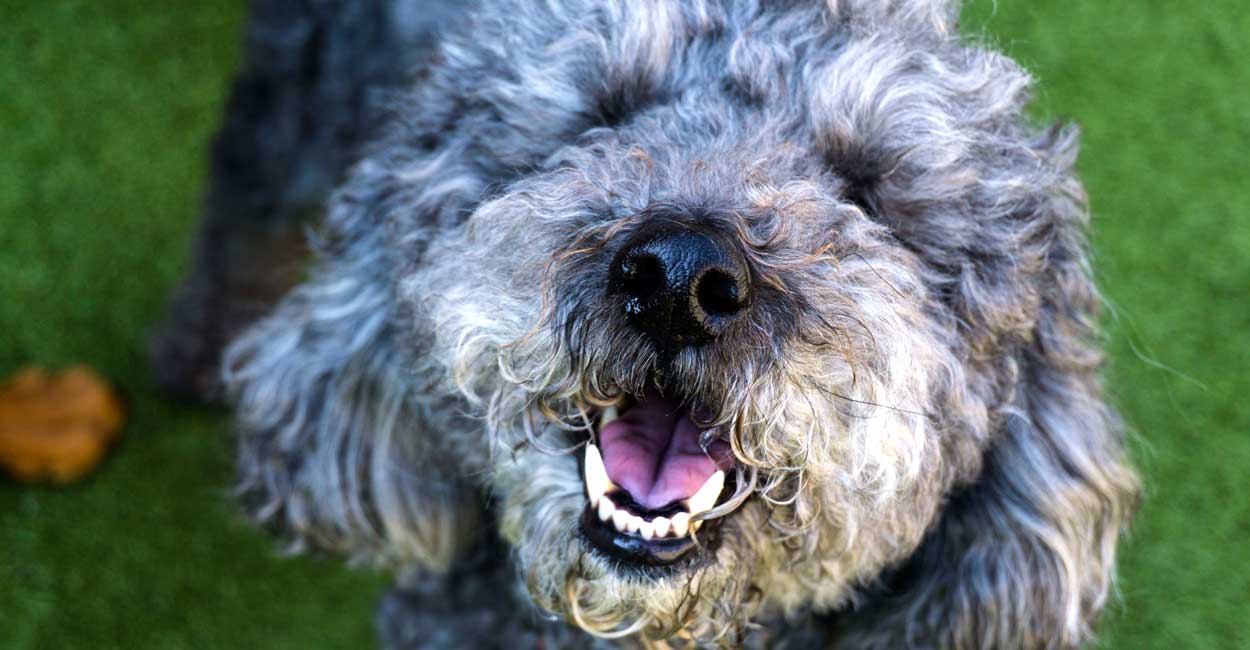 Need Transportation for Dog Boarding?
Book Now
Back to Boarding Overview
Tucker Pup's does not directly offer transportation of your dog to and from our facility.
However, if you do need transportation, there are several options available that you should consider:
Tails Up Dog Walking. We have a partnership with Tails Up Chicago. If you live nearby Tucker Pup's, Tails Up can walk your dog to our facility for checkin, and walk your dog home for checkout. Contact Tails Up for details.
Pet transportation company. These companies exist to shuttle your dog wherever you need it to go, in vehicles outfitted for safe pet transportation. Do a Google search to find some options.
Taxi. If you just stand on the corner with your dog, they will likely not stop for you. However, if you call for a taxi and say you need to bring your dog along for the ride, they will send one where the driver is fine with it, and possibly who drives a larger vehicle that could even fit a crate. You could leave your crate at Tucker Pup's during the stay if necessary. If you have a small dog, many will allow you to hold it in your lap.
Ridesharing (e.g., Uber, Lyft). These companies normally allow you to bring your dog, but you must contact your driver as soon as the ride is booked in order to see if they are fine with it, and whether their vehicle is large enough.
Dog walking / pet-sitting company. Some offer "pet taxi" as a service. If you have a dog walker who already has your keys, this might be a preferred option if the person needs to get in your home.
Friend / neighbor. You might consider having your friend or neighbor help you out. You can fill out the online checkin form on our website so your friend doesn't need to worry about instructions, you could drop off belongings beforehand if necessary, and we can put your card on file so your friend doesn't need to pay.
Helpful considerations:
We are right around the corner from the Morgan Street stop on the el. This is only two stops away from the Clark and Lake station, which connects to the Orange Line (taking you all the way to Midway Airport) or the Blue Line (taking you all the way to O'Hare Airport). Therefore, you could feasibly bring your dog to us in a taxi or other means, then walk around the corner to the Morgan Station and get to either airport for around $5. This can be ideal for short travel where you're not carrying a lot of luggage.
Leave your crate with us. If your dog comes here in a crate, and you need to leave it with us (e.g., because you are then heading to the airport), you are welcome to keep your crate here during your stay. We'll keep it with your other belongings
Online checkin option. With our Online Checkin option, you can fill out all the instructions beforehand, so if someone else is dropping off for you, they only need to worry about dropping off your dog and nothing else.
Card on file. We can keep your card on file, so your friend or another party doesn't need to pay on your behalf.
Drop off belongings beforehand. If you need to drop off items before your stay (e.g., food, medicine, crate), that is no problem.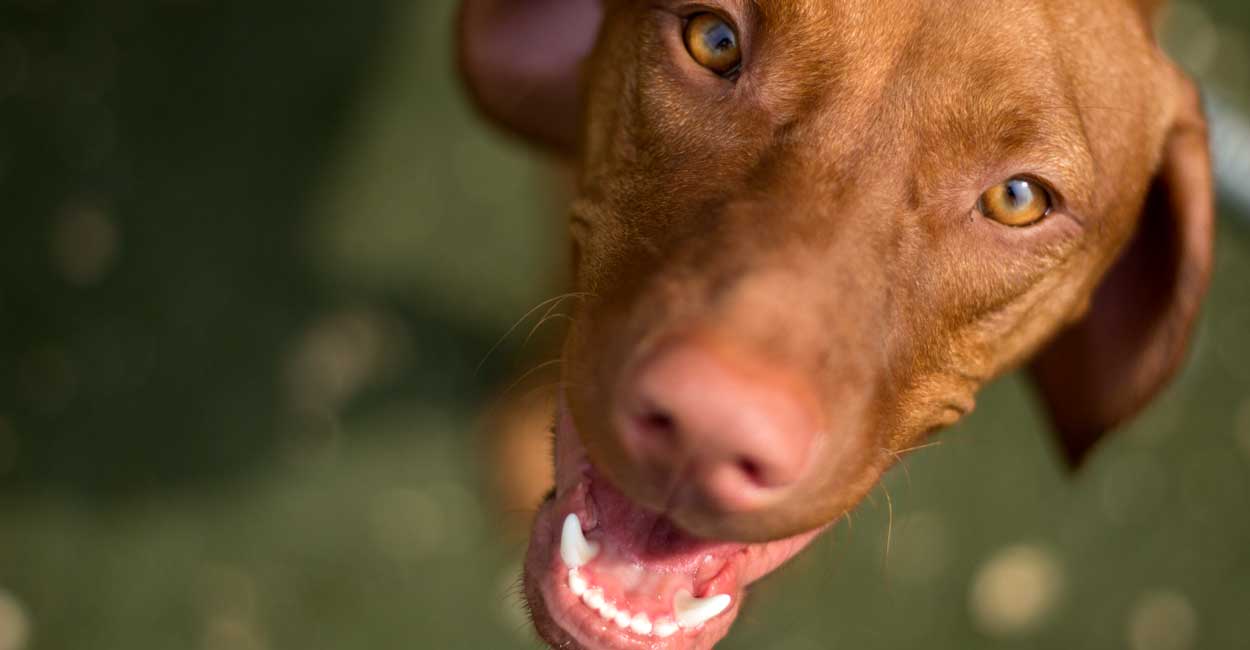 Ready to gain freedom when you travel?