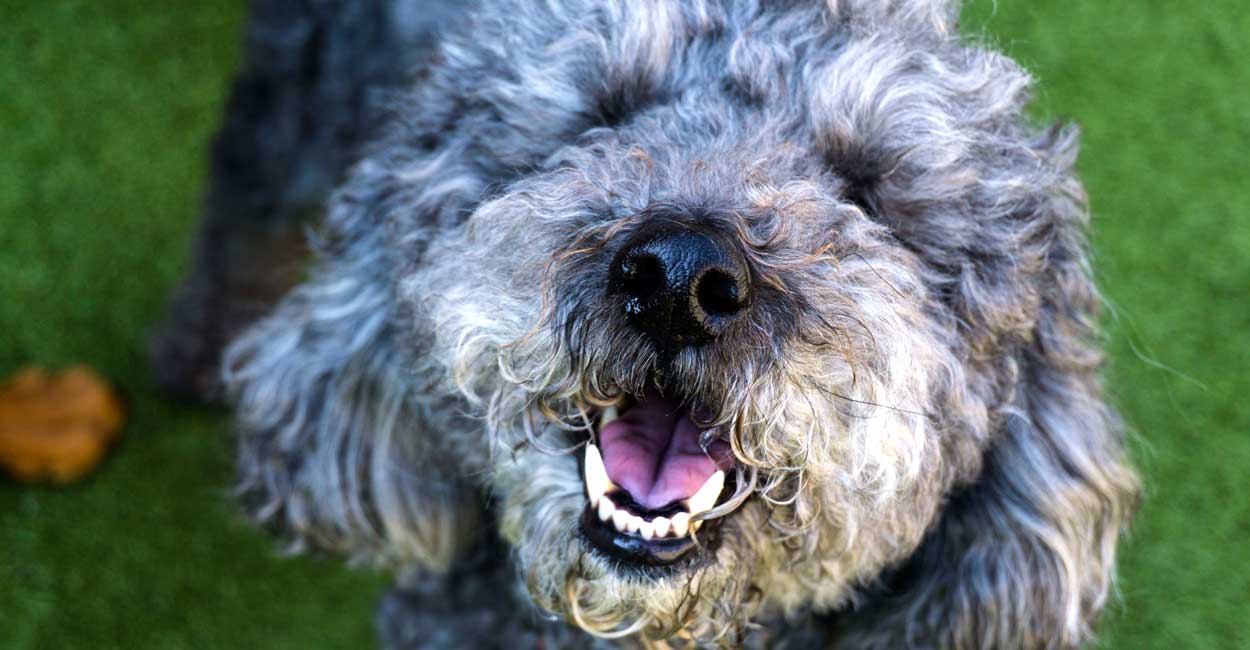 Back to Boarding Overview
Tucker Pup's is considered an "essential business" and all of our services are available during the coronavirus outbreak. We have instituted some minor adjustments such as curbside checkin, plus we are holding all training classes, puppy socials, and private lessons outdoors, including at local parks. Many dogs are still coming here each day - they deserve socialization and exercise, regular grooming, and positive training. According to the CDC, they cannot get the coronavirus.
We have availability for daycare and boarding, and can likely accommodate your request. Anyone in emergency response, including healthcare workers, are guaranteed daycare and boarding reservations as they need.
Learn more
about adjustments we are making during the outbreak.
Need to board your dog for a week or more? If you need for your dog to stay for an extended period of time, we can do things to help both of you be as happy as possible.
In-and-out privileges. We welcome you, a friend, or even a walker to come over and take your dog for any period of time that you like. This means your dog could go for daily walks, to the park, or even the dog beach. This can be very helpful if, for example, you are staying in town at a hotel on business travel.
Extra nap time. We don't want your dog to become overly tired and snappy, so we can give extra nap time, over and above its normal amount.
Solo play time. We can give your dog a customized play schedule, to help it get plenty of rest while still enjoying being with the other dogs. For example, you could do two days in play, then one day as a "solo play," where your dog is in its suite throughout the day but goes outside with a handler four times a day for personal play time.
Pre-paid boarding packages. If your stay is going to be for ten nights or longer, you should purchase a pre-paid boarding package in order to lower your costs. You can learn more about these packages by clicking here.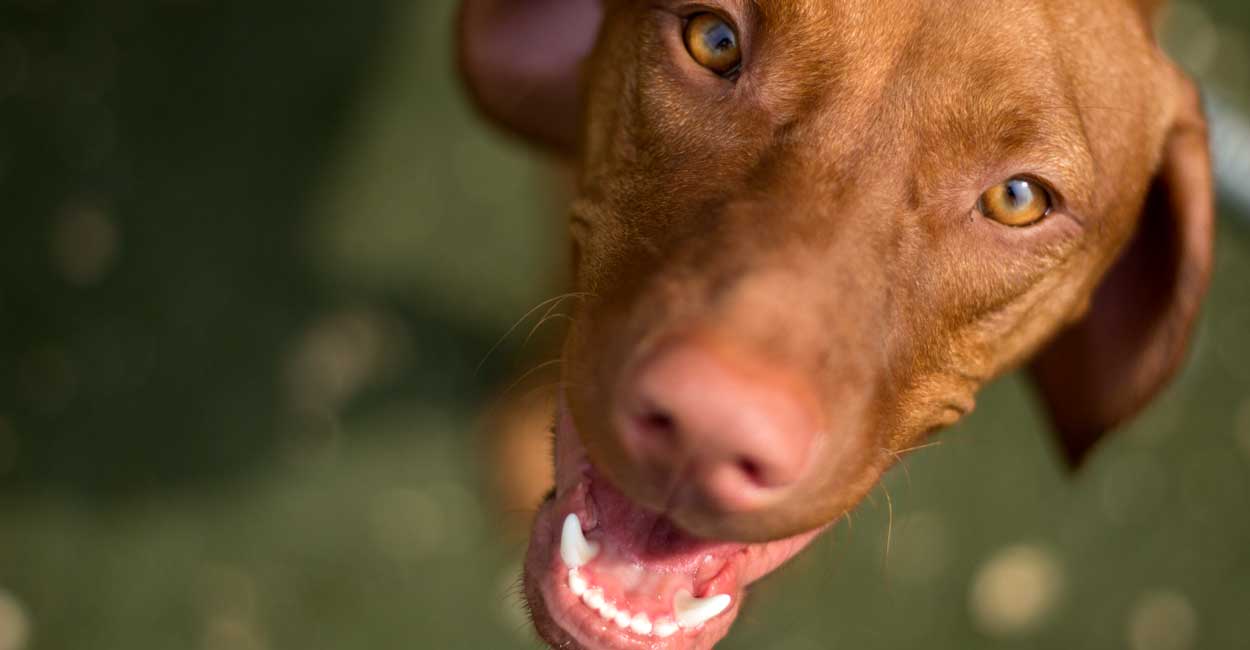 Ready to gain freedom when you travel?