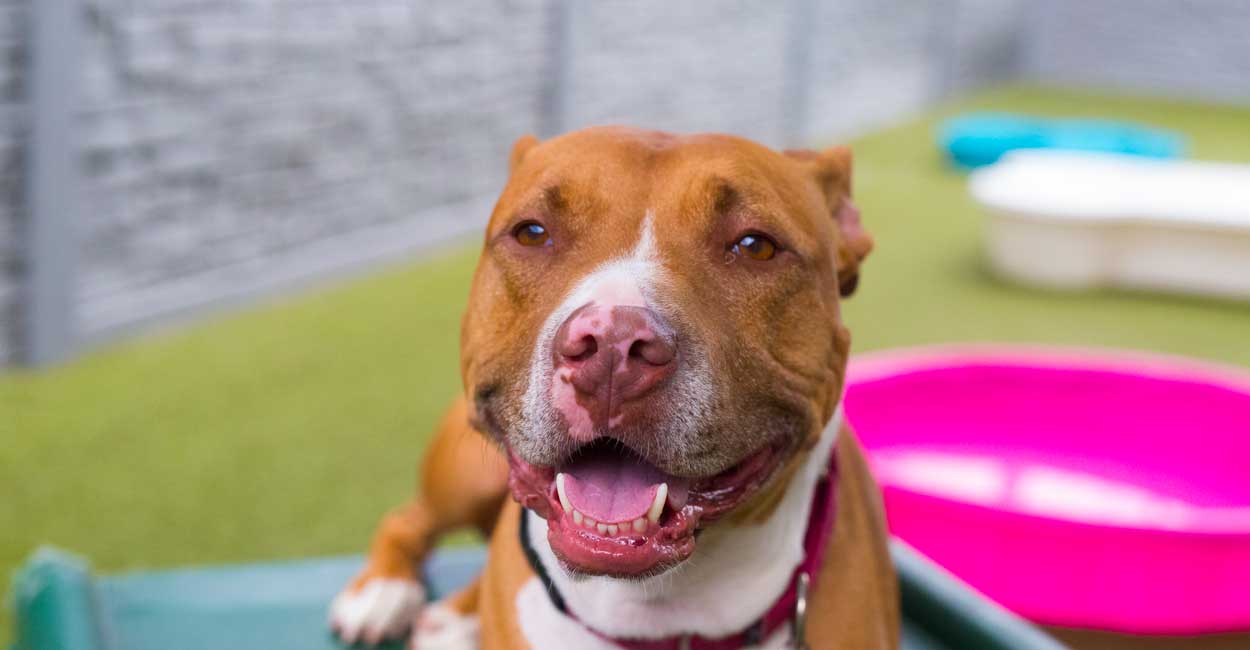 Back to Boarding Overview

Share this page
on your Facebook wall
Give your dog a vacation when you travel. The experience is sure to beat sitting at home! Worried about boarding your dog?
Click here
to hear how we address the most common concerns.
My Beautiful Daydream

Chasing the Sunshine

It's Good to be Alive

A Royal Good Time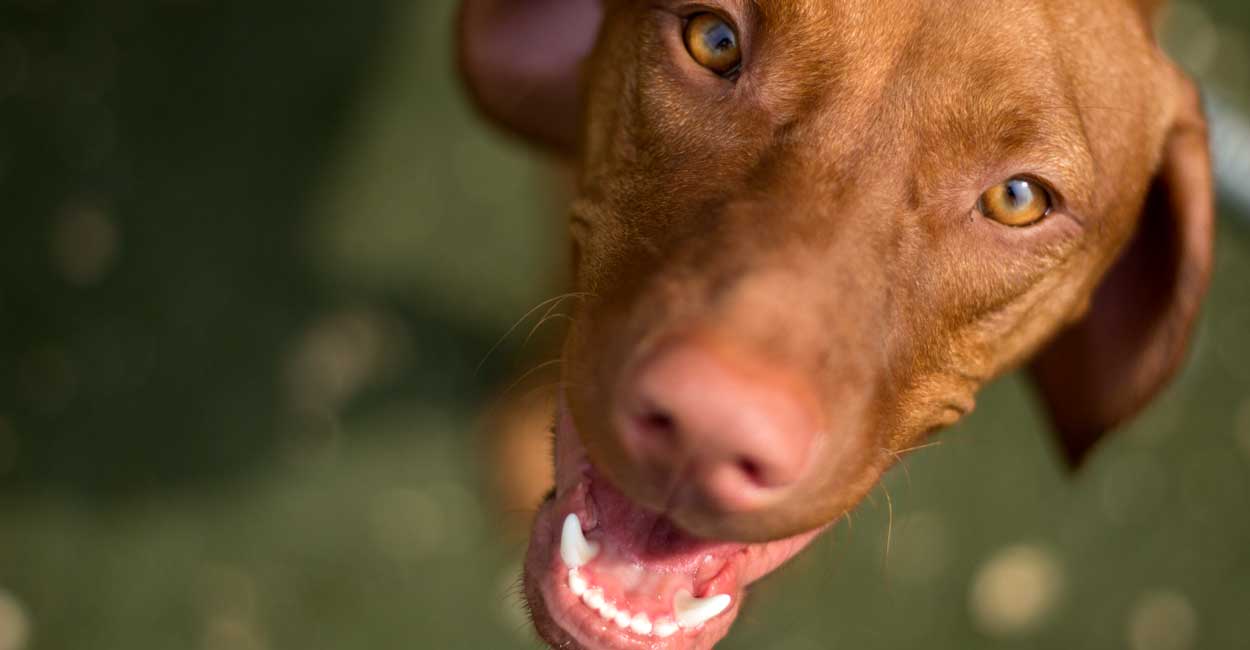 Ready to gain freedom when you travel?