Staff Profile
Return to Staff Summary Page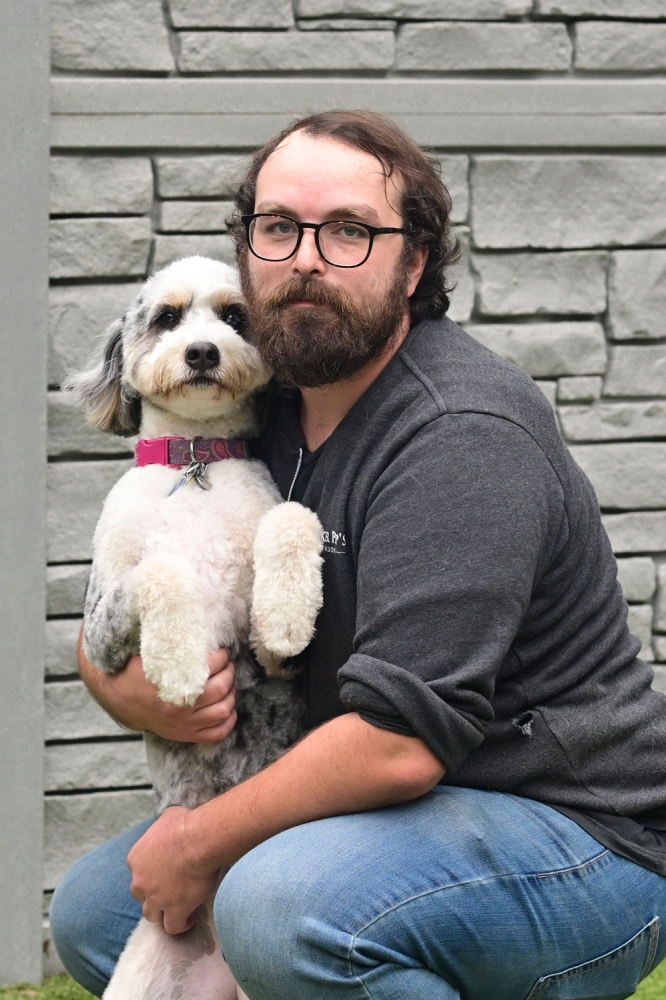 I grew up with two dogs in the house and have nine years of professional dog walking experience.
I have a cat named Peter Gabriel. He is a domestic long-haired, 4-year-old baby boy.
Some of my favorite breeds are basset hounds, great Pyrenees, pugs, chugs, and various mutts.
Some of my favorite activities are cooking/baking, going to movies, going to concerts, and writing.
I want to live life to the fullest and see where it leads
I suppose my main other interests are film history, food, craft beer, and professional wrestling.
I graduated from St. Cloud State University in 2009 with a double major in Film Studies and English / Creative Writing.
I once wrote a short play for a 24 hour theater festival in Savannah, GA and the "Can You Hear Me Now" guy from those cell phone commercials was in the audience for some reason. He he said my play was really funny.