Staff Profile
Return to Staff Summary Page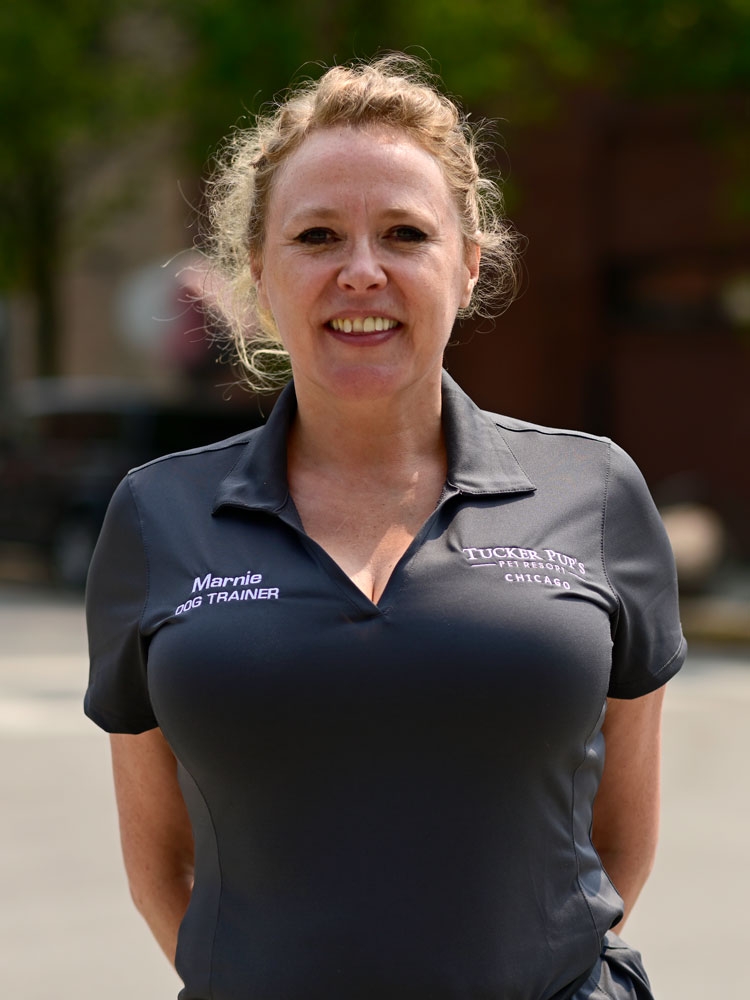 I have a Bachelor of Science degree in Animal Science from the University of Leeds, in England.

I am certified as a KPA-CTP by Karen Pryor Academy, one of the leading dog training academies in the country.
I owned a dog training, boarding, daycare and grooming facility in Colorado for 11 years. I provided one-on-one behavioral therapy for dogs who were reactive, emotional, or aggressive. I also taught group classes, private lessons, online training, workshops, seminars, agility, nose work, and therapy dog certifications.

I have also helped operate several rescues, with a primary focus on dog behavior. This includes serving as the Executive Director of Chicago Canine Rescue, as well as the Canine Manager of Animal Rescue League of Berks County in Pennsylvania.

In addition, I have been a consultant for numerous rescues and shelters across the country, helping resolve their most challenging cases, plus training their staff and volunteers.

I also raised and trained service dogs for autistic children for four years, and taught classes for volunteers, fosters, staff, apprentice trainers, and 4H classes.

I have also rehabilitated dogs in my home that couldn't be adopted out and would have otherwise been euthanized.
I currently have five dogs, two cats, and a Spanish mustang named Zeus.
I have been a trainer since 2009, teaching everything from basic listening to agility and behavior modification
Rottweillers and Chihuahuas
Riding horses, kayaking, camping, DIY, and reading
To run the best behavioral modification program in the country
Science, philosophy and psychology
University of Leeds, in the United Kingdom
I play the ukulele and sing, both pretty badly but it doesn't stop me.