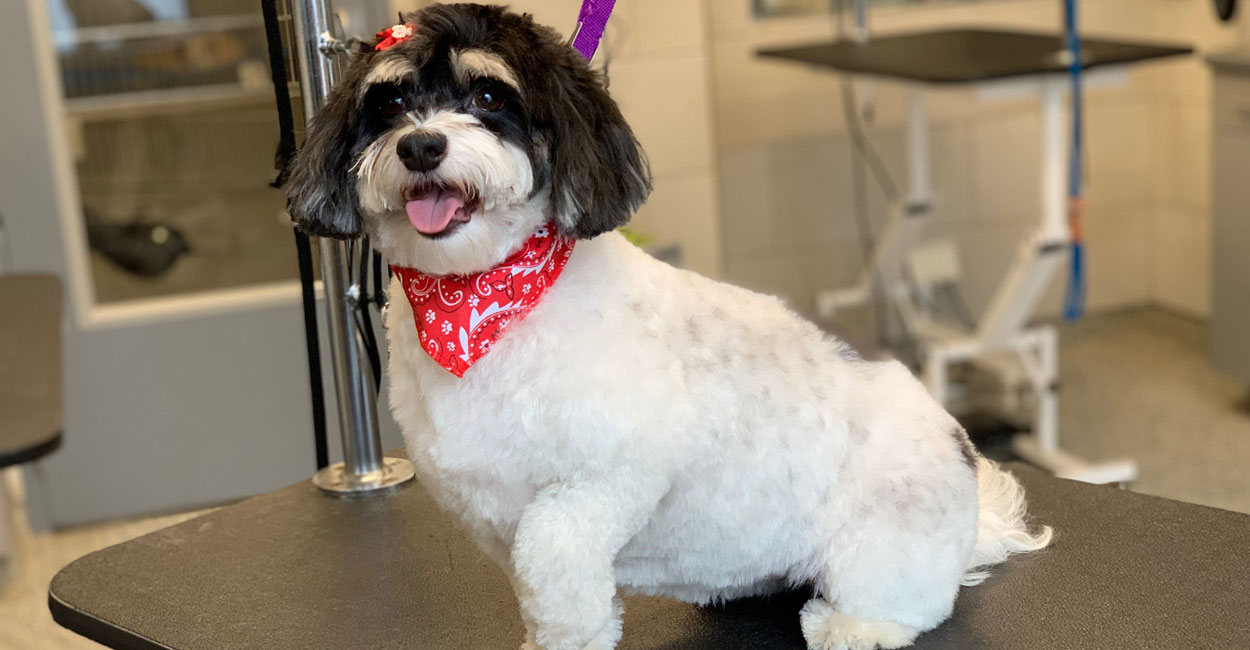 Back to Grooming Overview
Tucker Pup's offers the following grooming services for all breeds, sizes, and ages of dogs:
Most common:
Bath, Nails, Ears, Brushout
Haircut, Bath, Nails, Ears, Brushout
Most common add-ons:
Anal Gland Expression (External)
Blueberry Facial
Nail Filing
Shed Control Treatment
Other add-ons:
Brushout
Dematting
Ear Cleaning
Flea Treatment
Fresh Breath Treatment
Healthy Skin and Coat Treatment
Nail Trimming
Paint Nails
Paw Cleanup
Reset Trim
Sanitary Trim
Trim Specific Area
Visor, Feet, Sanitary Trim
Please note that at this time, while our groomers are highly talented and produce beautiful-looking dogs, we do not intend on providing "show-quality" trimming. In that format, a groomer could take over four hours to groom a dog.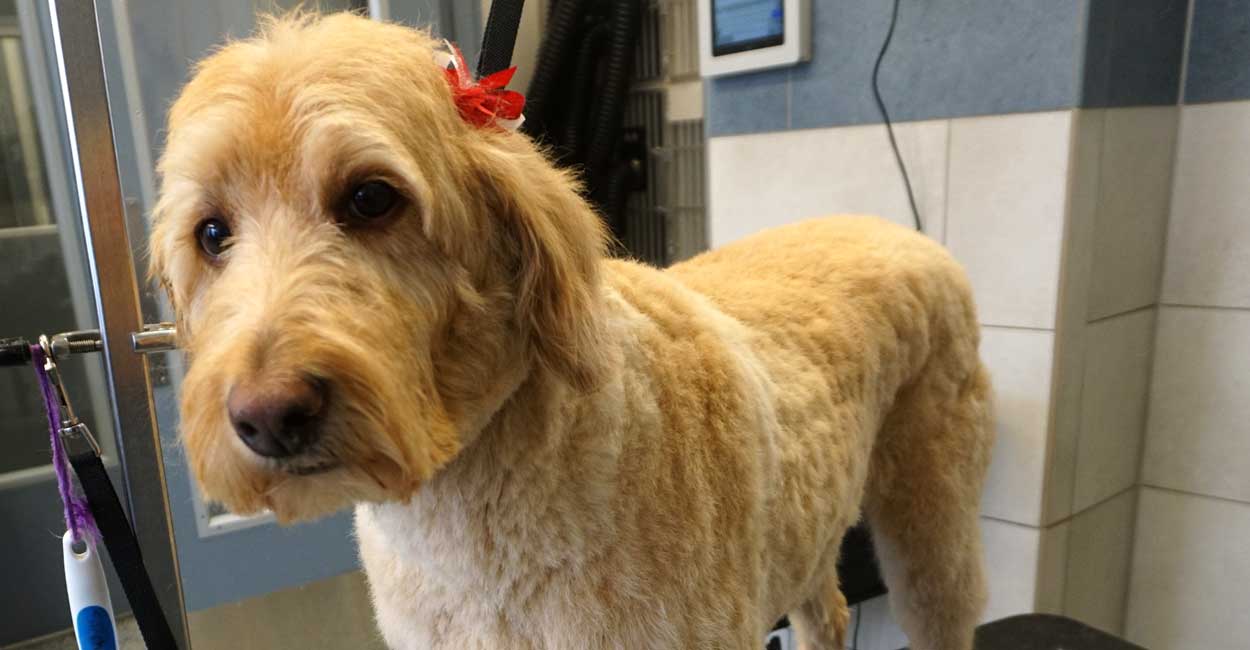 Ready to be the talk of the town?