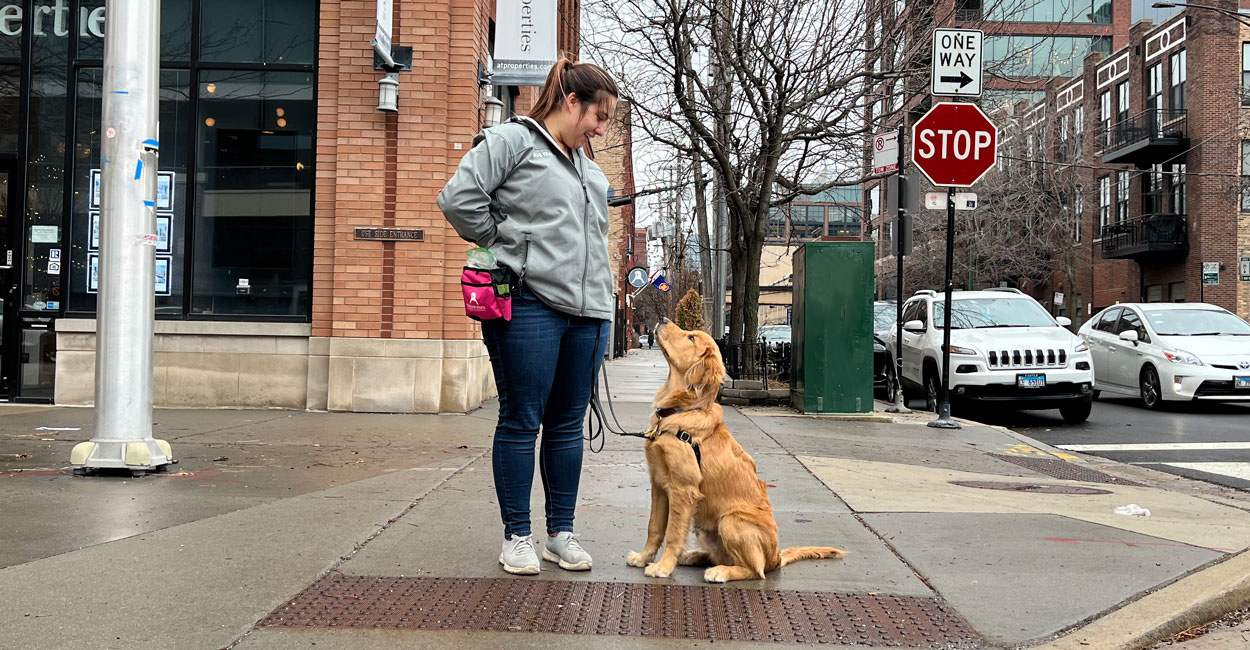 Tucker Pup's is considered an "essential business" and we are conducting training classes, puppy socials, and private lessons during the coronavirus outbreak. All events are being held outdoors, at either a park or in the Tucker Pup's fenced-in outdoor area. For classes held at a park, there will be no off-leash socialization component. All participants must stay at least 6-8 feet between each other. Private lessons are being held outdoors.
Nobody may participate who is showing symptoms of the illness or has tested positive.
Dogs need positive-reinforcement training and mental stimulation. Now is a great time to focus on improving your dog's behavior, while you may have downtime. Please keep in mind that they do not contract coronavirus.
All of our other services (daycare, grooming, boarding, and retail) are open as well, with some minor adjustments such as curbside checkin.
Learn more
about adjustments we are making during the coronavirus outbreak.
Not sure if training will work for your dog? Wondering how you would fit training into your schedule?
Talk to us!
Our trainers are happy to have a free, 20-30 minute telephone consultation with you - no obligations or strings attached. You've got nothing to lose!
The call is designed to discuss your goals, talk about our program, and help you decide if it is a good fit. Want to have that conversation in person? Not a problem - you are welcome to come to our offices.