Dog Training: Private Lessons vs. Group Classes
Get Started
Return to Adult Manners
Trying to decide between private lessons and group classes? Each training format has its own advantages. Which one you choose depends on your dog's behavior, your lifestyle, and other factors. We give you different options, and you decide what works best for you.

Advantages of Private Lessons
Offered in your dog's environment, such as your home, which may maximize your dog's probability of success
The trainer can come over according to your schedule, including different times of the day and days of the week. The schedule does not need to be weekly, unlike for group classes
Work on only the commands and issues that are important to you
Great for dogs with aggression issues, who wouldn't otherwise be able to participate in a group class
Your dog can focus more easily, whereas classes can be more distracting
You don't need to worry about vaccination documents, except for your rabies certificate. Vaccinations are required for group classes.
Advantages of Group Classes
Hear questions from other people, some of which you may also have, and some of which you may not have thought of yet
Sometimes there are group exercises that cannot be simulated at your home, such as your dog walking past all of the other dogs in class without becoming distracted. This can be a better representation of real life situations
Lower cost per session than private lessons
Classes are on a weekly schedule, which can be helpful for many people and dogs due to its regularity. With private lessons, you may not be able to get the dates and times that you want due to the trainer's schedule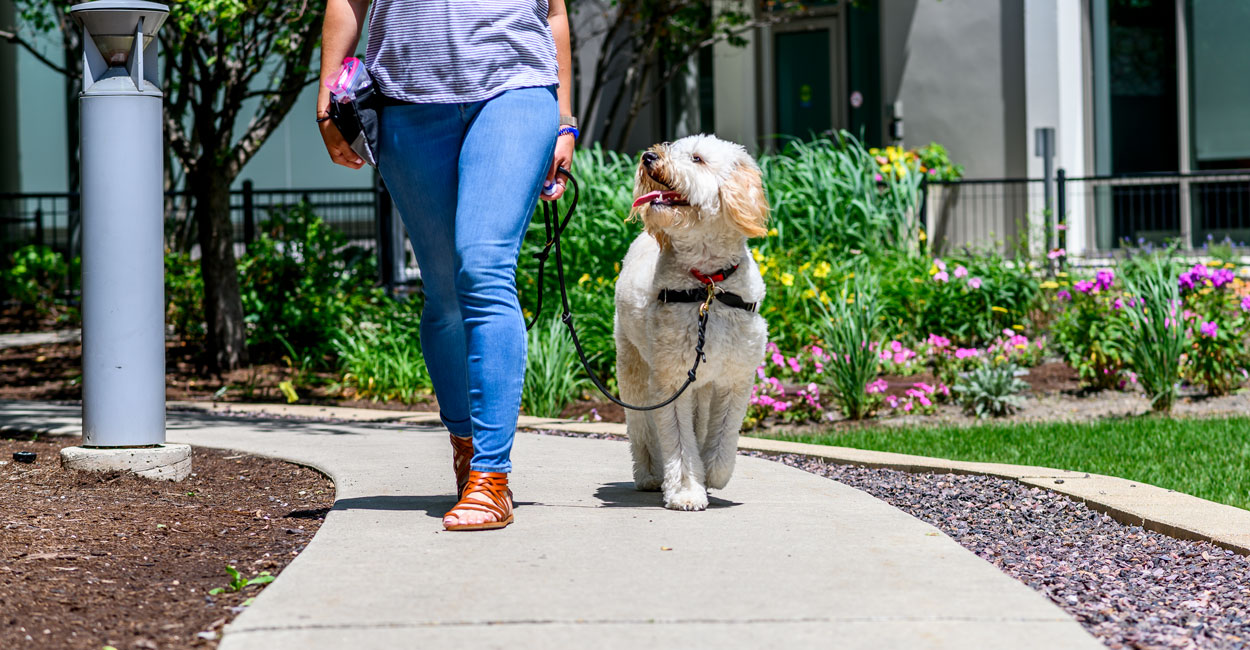 Ready to Improve Your Dog's Behavior?
Book Now