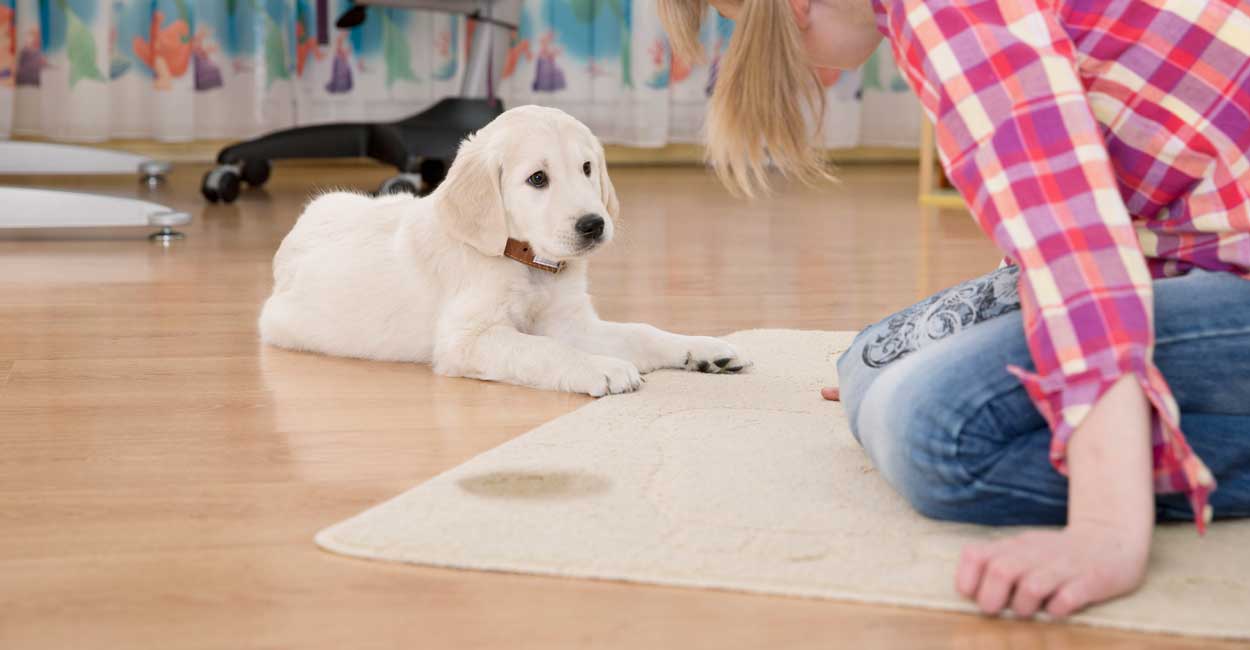 Our trainer can come to your home, to a dog park, or even on a sidewalk if you want to work on walking.
The address must be in the following travel radius in Chicago:
North to Irving Park Road
West to Western Avenue
East to the lake
South to 18th Street
If you live outside of these boundaries, the trainer would need to decide on a case-by-case basis and a travel surcharge would apply.
The map below illustrates our boundaries: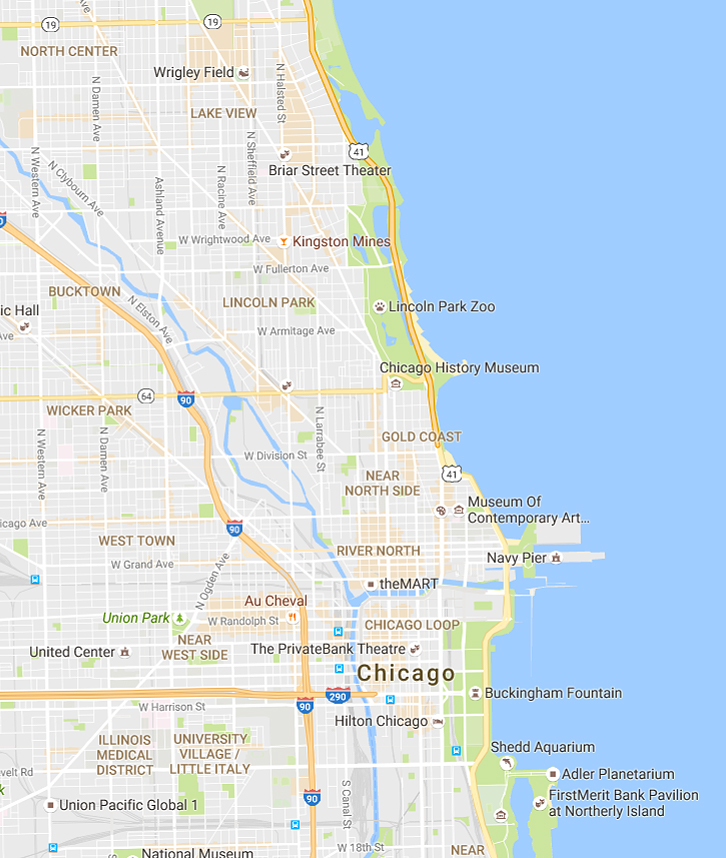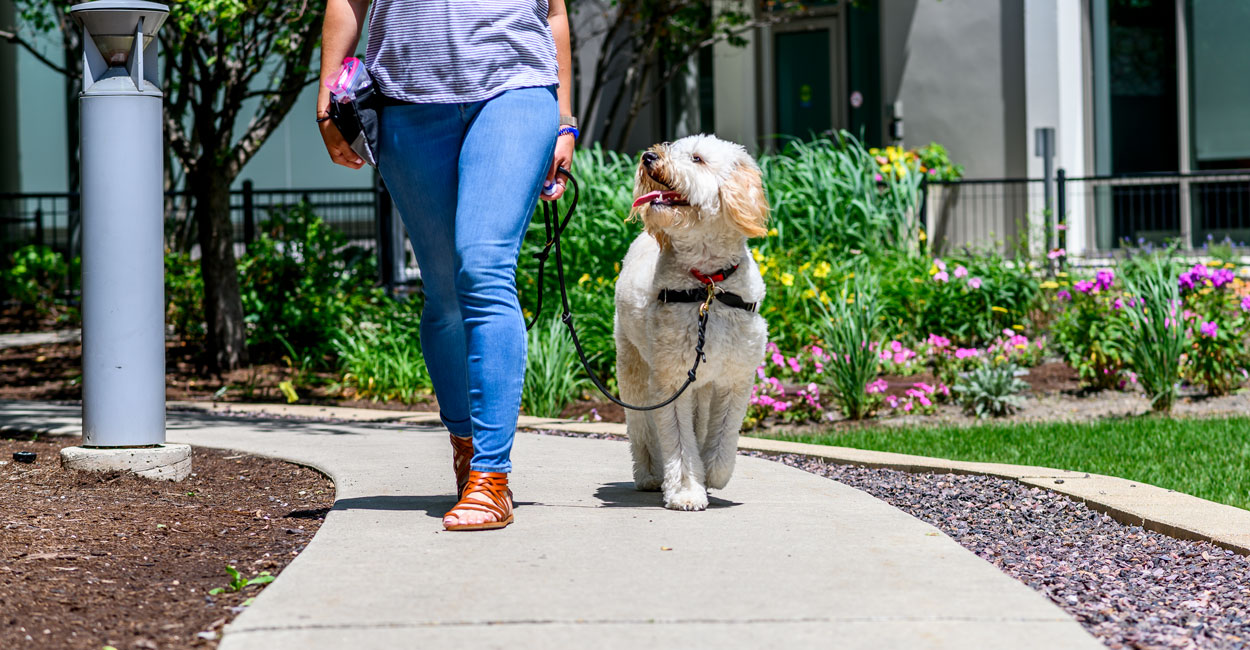 Ready to Improve Your Dog's Behavior?
Book Now