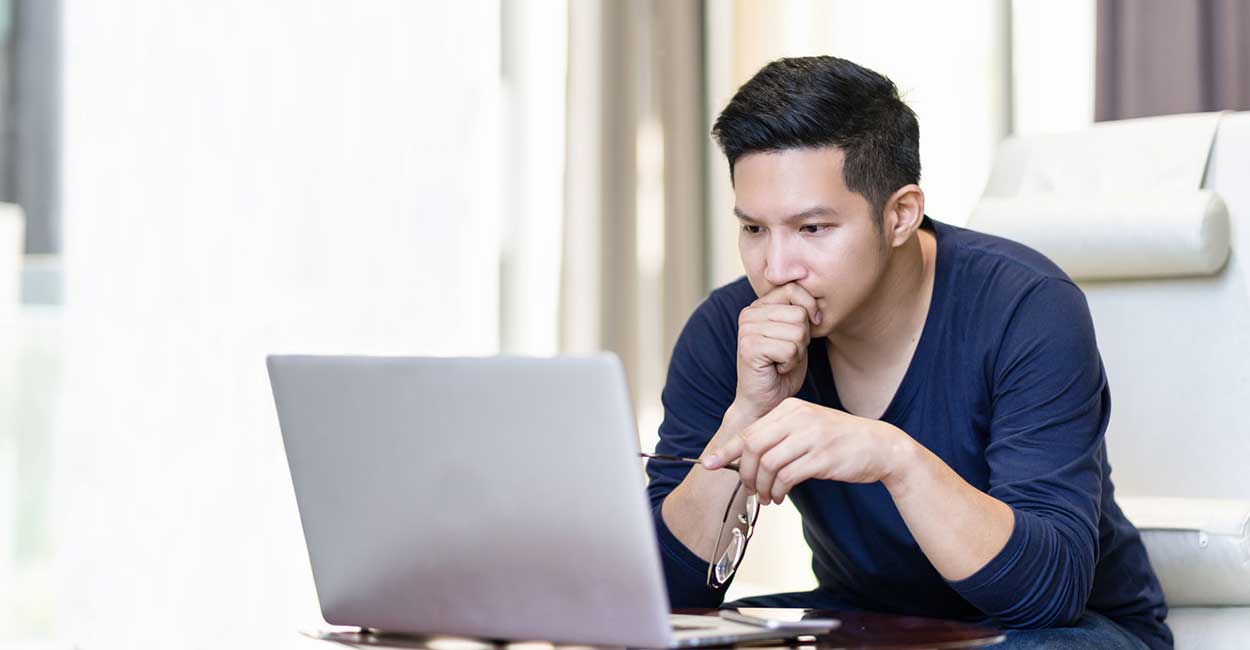 Training Overview
Want to Train at Your Own Pace?
Tucker Pup's provides online dog training classes, so you can work at your own pace, on your own schedule, on any Internet-connected device. You do not need to live in Chicago - people from around the country buy and use our program. It can be very helpful for training your dog during the COVID-19 pandemic.
The online courses follow the same curriculum as our live classes. They are presented by our head trainer. You access them by logging in to our website.
What Your Dog Will Learn (1:12)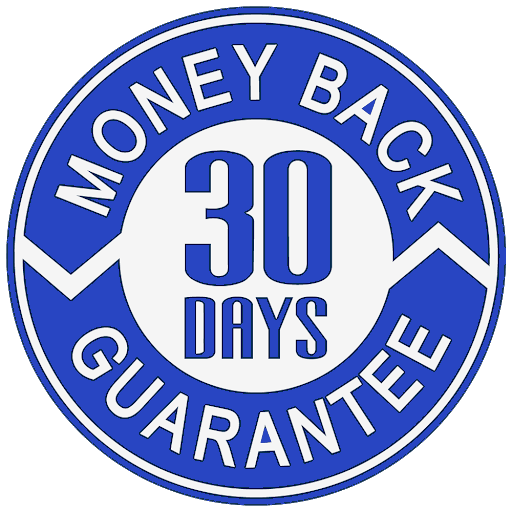 By enrolling in our online classes, you will receive the following:
Access to our online curriculum, which includes:

Homework with all of the exercises, which build upon each other and become progressively harder
Videos of all of the exercises and commands
Orientation showing the proper treats, voice, body language, reward process, and much more
Reading materials

You receive all sessions at once, and can go through them at your own pace (even though we recommend taking it week-by-week so you don't overload your dog).
Log your exercises so you can easily keep track of what you still need to work on
Two 60-minute meetings at our training facility with an experienced trainer, at your discretion. The trainer will give you feedback on your technique and answer any questions you may have.
Treat pouch and optional clicker, that you can pick up at our facility. While picking up these items, we also advise that you purchase the treats and walking harness that we recommend. We can help fit your dog for the harness.
Basic Manners (Puppy and Adult) - $185
Puppy-Specific Topics (coming soon)
Intermediate Manners (coming soon)
Leash Reactivity (coming soon)
Our program is a
system
that has been designed to maximize your chance of success. It goes far beyond simply watching disparate. disjointed videos or looking at random websites.
We curated the best exercises, and have coordinated those exercises together, so you can achieve the highest level of success. This is much better than sifting through lots of content and trying to decipher what is best for your dog.
The degree of difficulty builds from one session to the next, so that by the end of the program, your dog will amaze you.
You can log your progress using TrainTrack, and keep track of what you need to work on next. Very few online training programs offer this, no matter the topic.
We show great videos of commands and exercises, and supplement them with written instructions that break down the steps. This combination helps you absorb the information in a way that best suits your learning style.
You can access the program from any Internet-connected device, so you can quickly watch a video or log an exercise even when outside working with your dog.
All of our videos are original, created with our own trainers, in plain language. We only hire highly experienced trainers who use positive reinforcement.
You can call us if you are stuck, including with a video call.
If you do live in Chicago, you can combine online training with live classes, puppy socials, and private lessons.
We have packed the program with tons of useful information. You get a lot of value for your money!
The Basic Manners (Puppy and Adult) course covers the same curriculum as what is taught in our live Manners classes.
Listening the first time
Walking with a loose leash
Leaving items alone
Coming immediately to you when called
Waiting for permission
Self-control
And more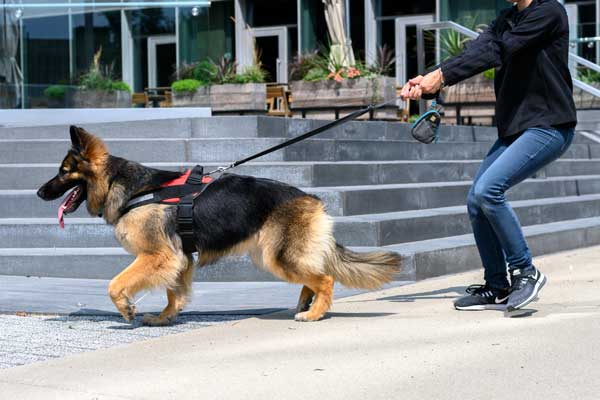 Ready to Create a Better Listener?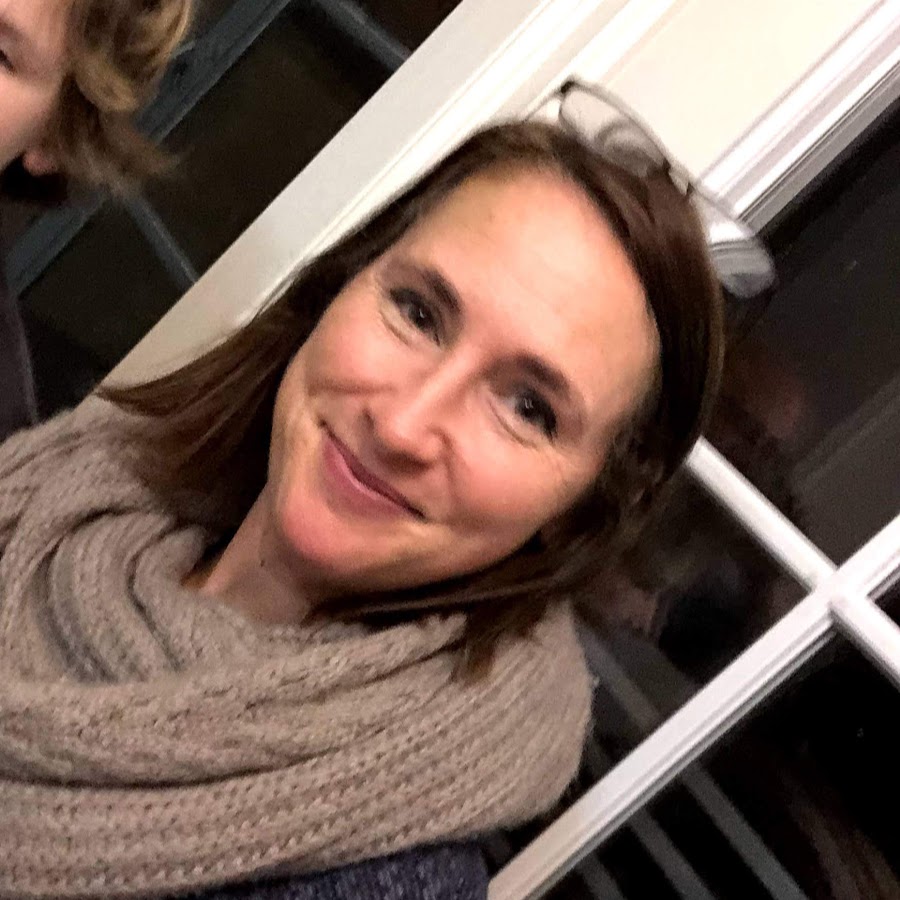 The online dog training program from Tucker Pup's is outstanding! We just got a puppy from a shelter, and wanted to start training her right away, on our own schedule. The program is helping our puppy become a really good listener, and she is already great at walking on a loose leash. I highly recommend it!
- Merilee McDougal, San Francisco