Staff Profile
Return to Staff Summary Page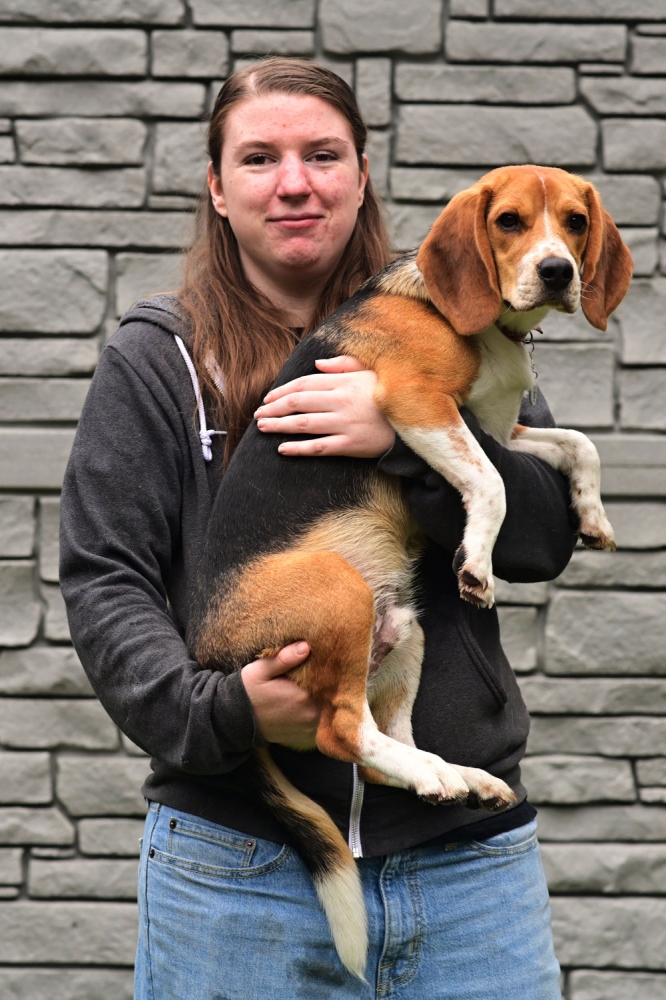 I have worked as a dog walker and dog trainer both through a company and freelance. i have over 5 years of professional dog care experience.
Barney, a 2-year-old standard golden doodle
Molly, a 3-year-old toy golden doodle
Duncan, 5-year-old poodle with service dog training
The dogs I had growing up were beagles so I have a soft spot for them. I am also a big fan of poodles and doodles!
I am very into art-related activities such as painting, drawing, and knitting. Of course I'm also a huge animal lover who often hangs out with my own dogs!
I'd love to open up my own art studio someday!
I am a creatively-minded person who loves art! I love learning new mediums and so far I have worked with painting, clay, fiber arts, and digital mediums. I am also a big fantasy fan and love to read and watch fantasy media!
I graduated from Governors State University with my Bachelors in Fine Arts.
I've walked across the sky bridge in the Grand Canyon!