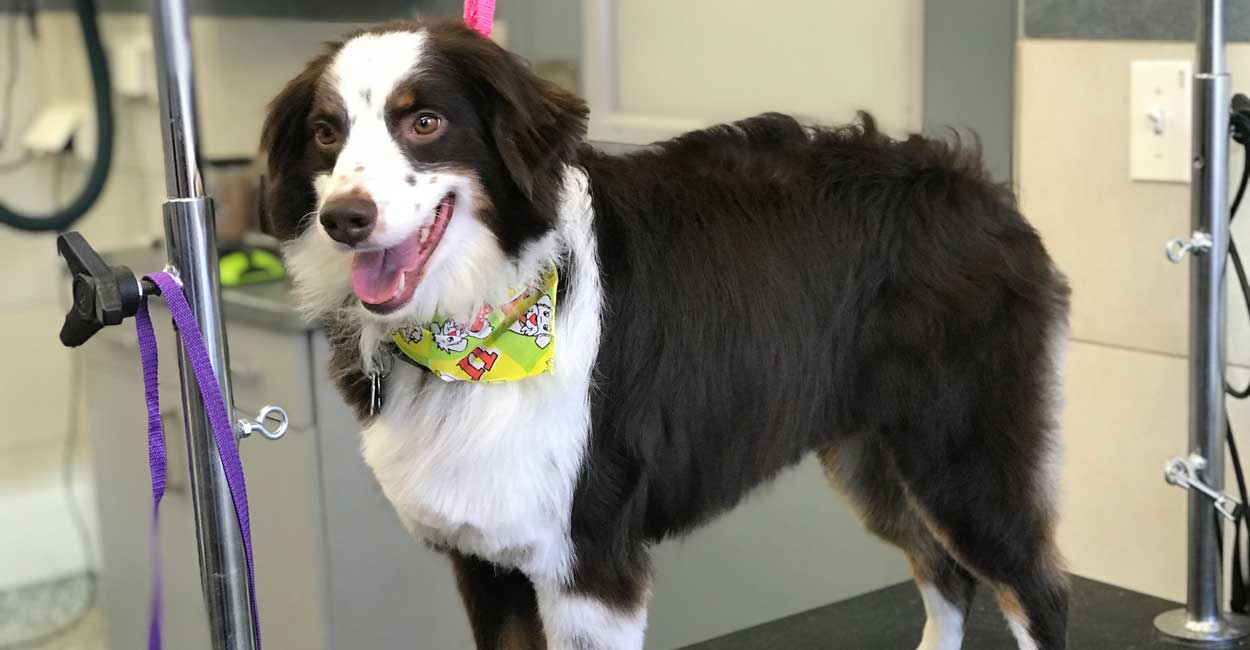 Back to Grooming Overview
We offer full grooming services seven days per week, typically from 8:00 am to 6:30 pm on weekdays, and from 8:00am to 6:00 pm on weekends.
Unlike many groomers, we do not require you to have your dog here all day long. You can drop off at your appointment time, or earlier than that if necessary. Most dogs are ready for pickup in under two hours.
All grooming services are by reservation only. Please
contact us
if you want to make a reservation. It may be possible to get in on the same day due to cancellations, although it is much better to schedule a reservation in advance.
In most cases, you could come earlier than your reservation time if necessary.
Earliest dropoff times available:
6:45 am on weekdays
7:00 am on weekends
7:00 pm, although please note that most dogs are ready within an hour or two of their appointment. We can provide daycare if necessary, before or after your appointment.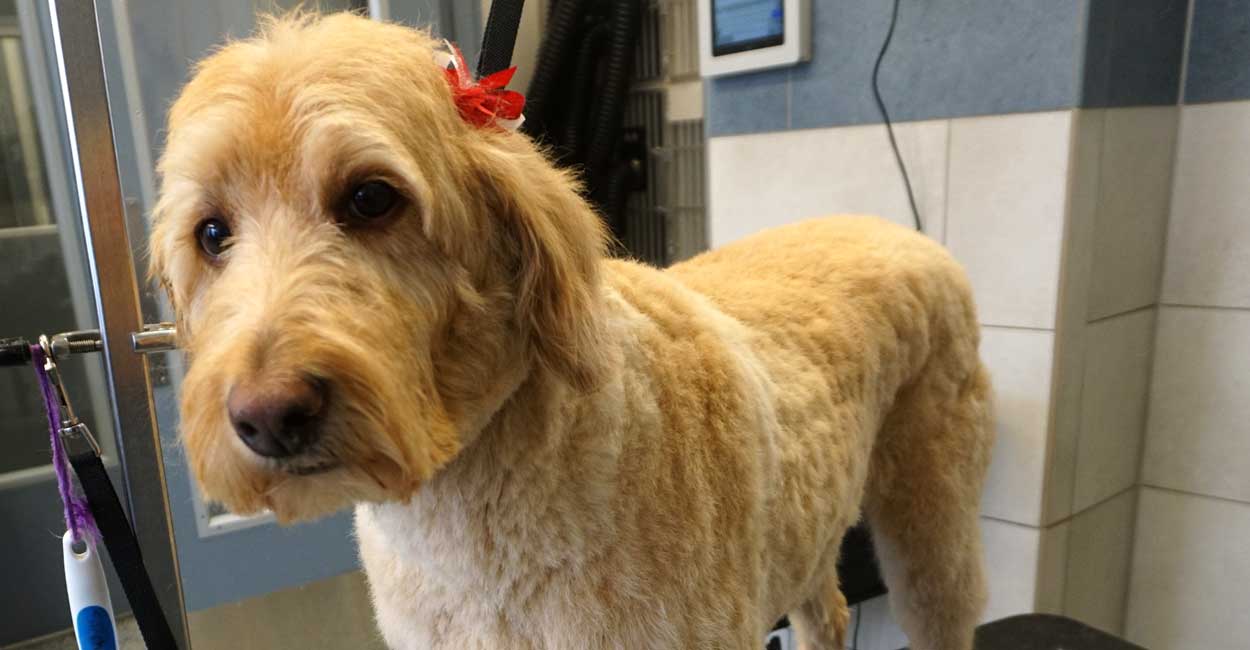 Ready to be the talk of the town?