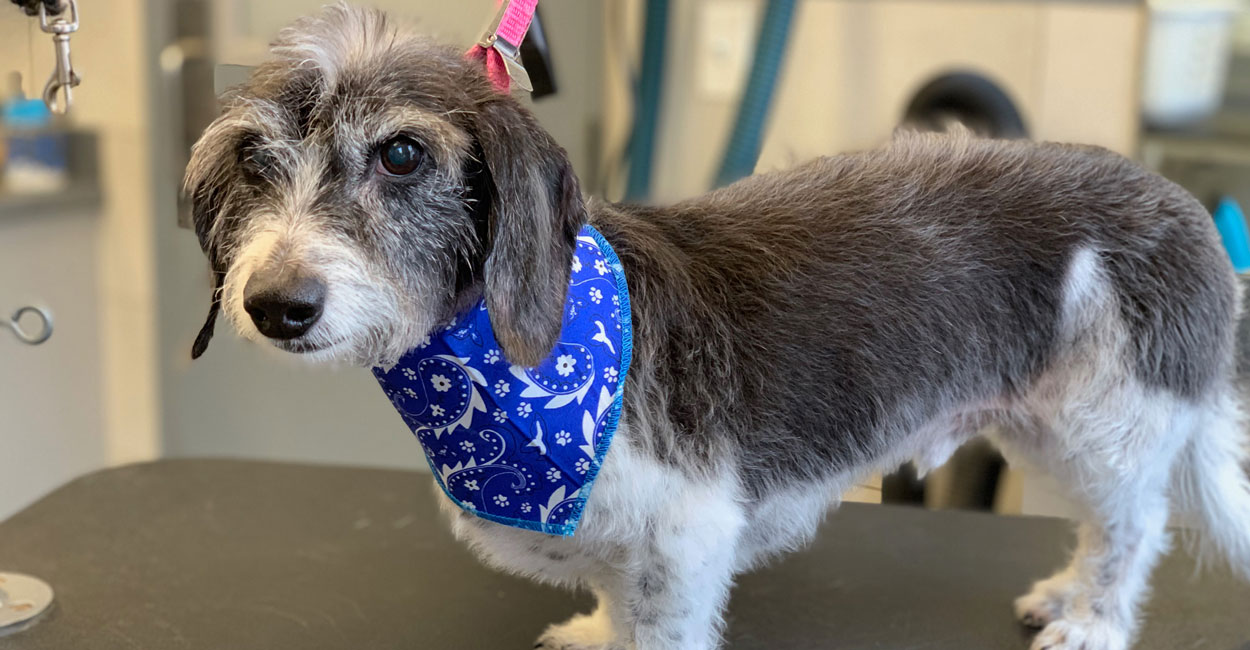 Dog Grooming Satisfaction Policy
Book Now
Back to Grooming Overview
We want you to be delighted when you pick up your dog.
Having said that, sometimes a customer's expectations can be different than the final product. For example, the hair may be longer than expected, the face may be slightly different, and so forth. If this happens, you shouldn't jump to the conclusion that our groomers are inexperienced or not talented.
Instead, it is typically due to:
Communication at checkin (for example, words such as "short", "puppy cut", and "typical Golden Retriever cut" can mean different things to different people)
Groomers may have different backgrounds, methods and beliefs, which can be an issue if you went somewhere else before coming here
Matted hair, which can impact how much hair must be taken off, and how the hair will look when finished
We try to avoid such issues by using methods such as:
Having you speak directly with your groomer at checkin
Trying to be as specific as possible when discussing your instructions
Keeping photos, notes, and preferences in our system that we reference each time
Encouraging you to bring a photo from a magazine, other dog, or previous groom if you want us to try and match it
At the end of the groom, if you are not satisfied:
Say so right away, even in our lobby. Please don't wait, then later say how you didn't like it
Don't try to remedy any issues yourself!
Keep in mind that most issues can be remedied very quickly and easily, oftentimes within just a few minutes
Keep in mind that certain factors can impact the groom, including whether your dog is really squirmy or won't allow a groomer to get near certain areas such as its face
We will do things like adding preferences and photos to your account for the next time
We can make any possible alterations free of charge, under the following conditions:
You must bring your dog back within two days. If you ask directly after the groom, it may be possible for the groomer to handle it right away
The groomer may or may not be the same, because you might come back on their day off, or on a day when their schedule is full
The instructions must not change (e.g., you originally asked for one inch to be remaining, and now are asking for a half-inch)
Except in rare circumstances, we would not give another bath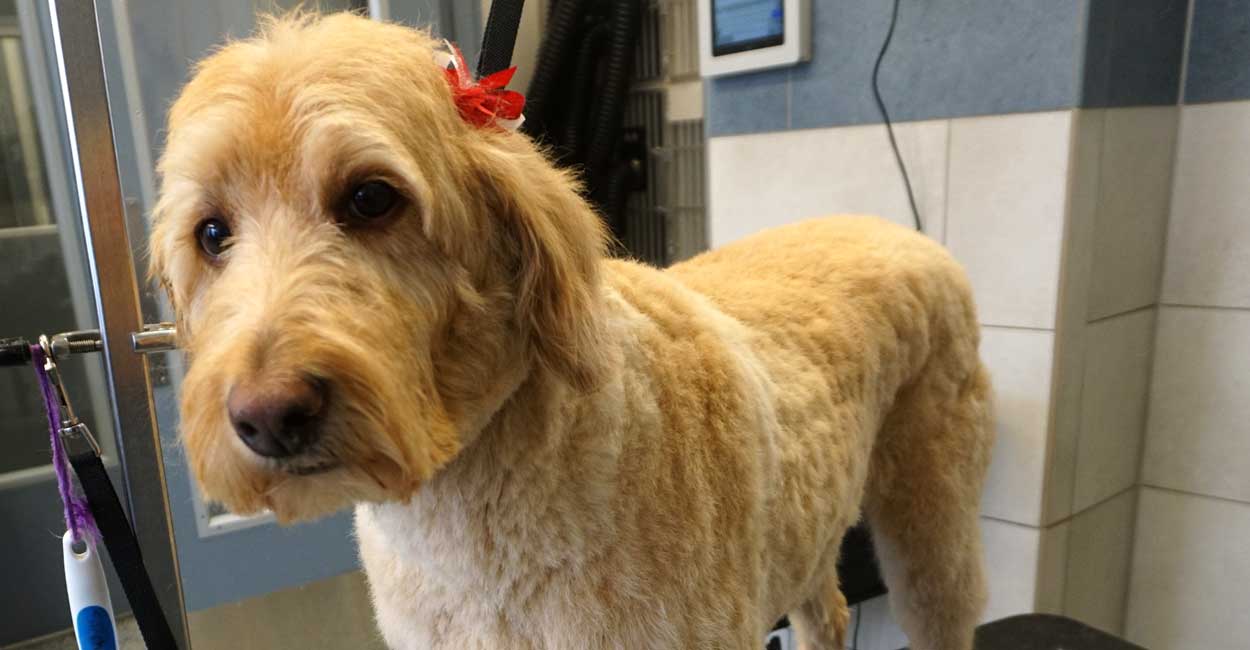 Ready to be the talk of the town?