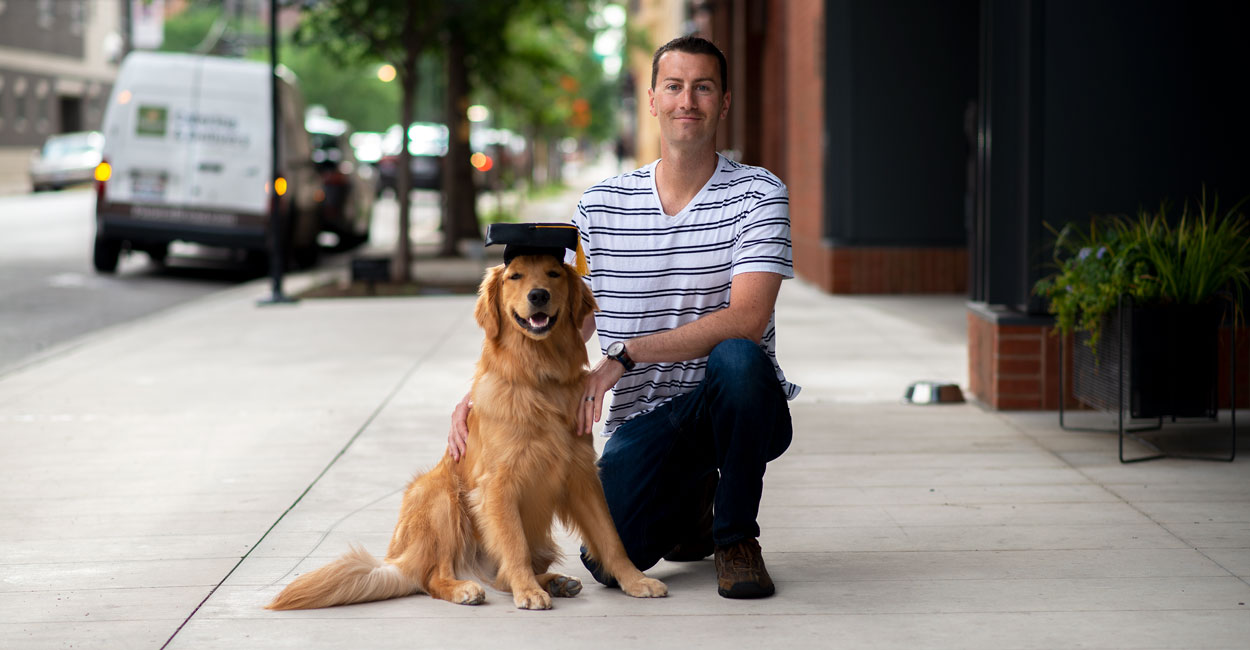 Back to Training Overview
Benefits of obedience training
Asking about the benefits of dog obedience training is like asking about the benefits of school for a child. If we don't teach our dogs about our expectations, rules, and communication signals, how can we expect them to do what we want? They don't speak English, and our commands are not natural to them. When you train your dog properly, you can much more easily communicate with your dog, and have it do what you want the first time, without needing to repeat yourself or become endlessly frustrated. As a matter of fact, this is frustrating for your dog as well, especially if your voice becomes loud and stressed.
Training is especially important in a city environment like Chicago, where you need to be able to walk down the sidewalk, cross the street, safely get out of a car that is parked on the street, pass other dogs, go to the dog park, get in your elevator with other dogs or people, and so forth.
Benefits of agility training
Agility training is a great extra-curricular activity for you and your dog. Whereas obedience classes are like taking your child to school, agility is like getting your child involved in soccer or gymnastics. Once you get into it, you will find that there are many obvious benefits.
Here's just some of the many benefits:
It's fun for you and your dog!
It sharpens your dog's listening and obedience skills.
It's healthy and is great exercise. Your dog will sleep soundly when she arrives home.
It can help raise your dog's confidence.
It can help you get involved in agility events in and around Chicago as a hobby.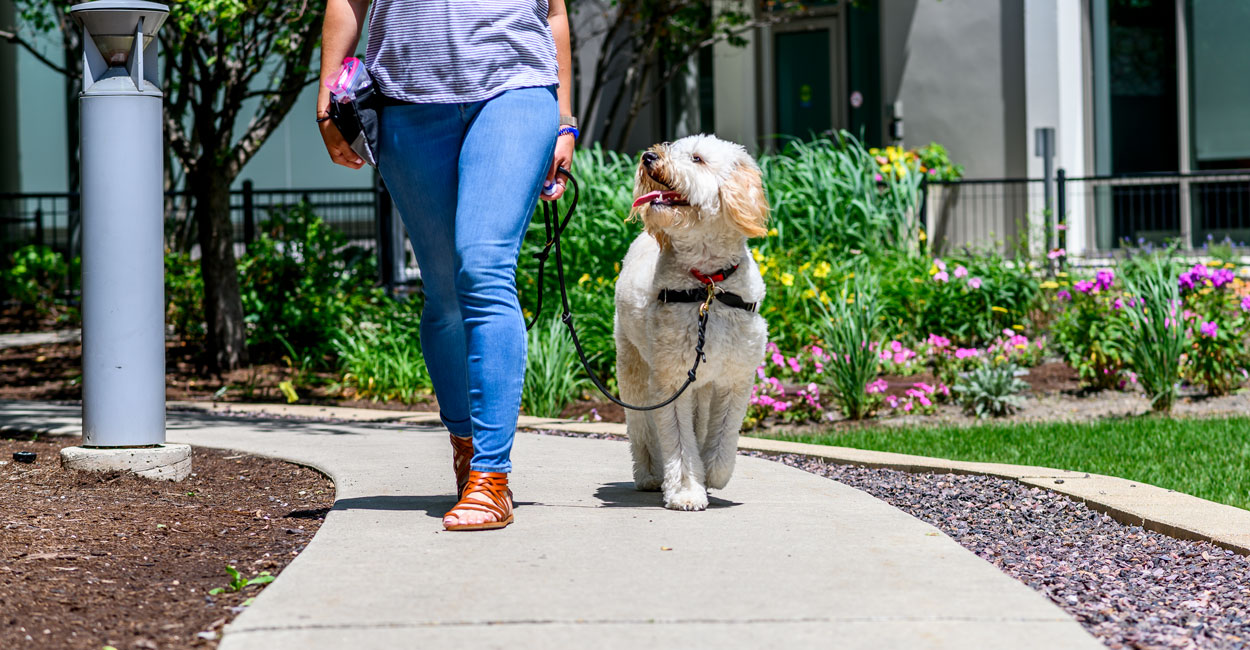 Ready to Improve Your Dog's Behavior?
Book Now