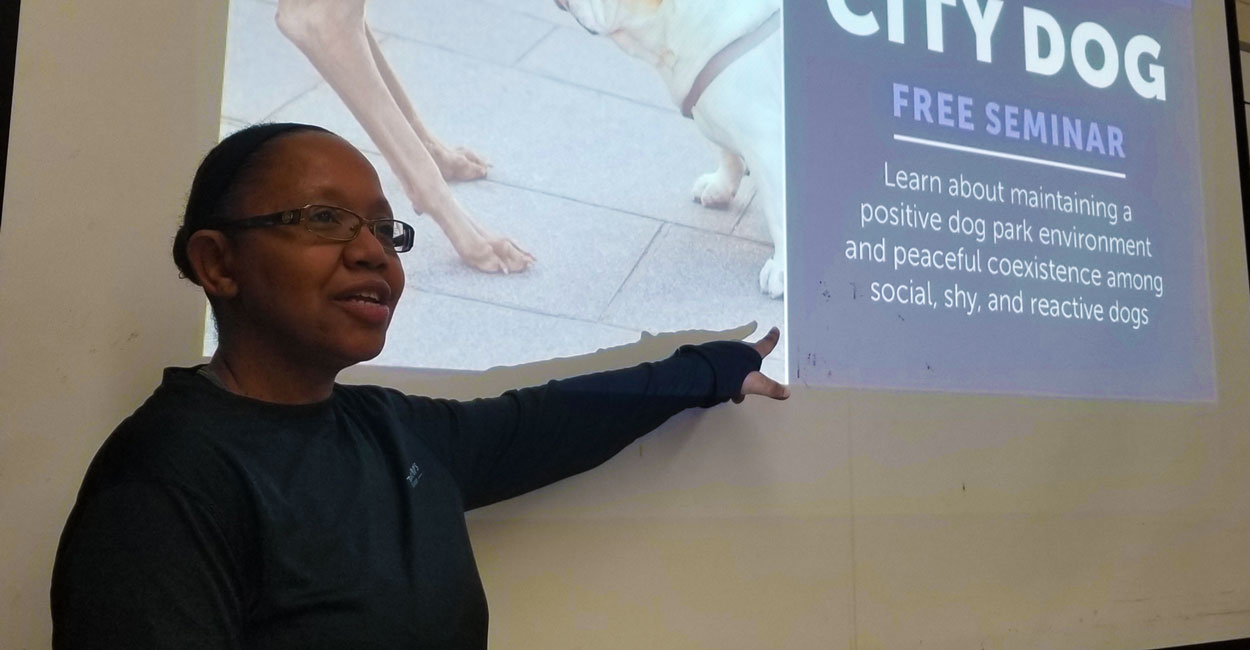 Back to Training Overview
Tucker Pup's proudly offers people-only, 90-minute seminars at locations such as high-rises, condo buildings, employers, auditoriums, parks, or our facility.
Topics can include, but are not limited to:
Why Train your Dog?
How You're Rewarding the Wrong Behavior
How Your Environment is Affecting Your Dog
Responsible Dog Handling
Dog Park Etiquette
Day in the Life of a Shelter Dog
Why is my Dog Reactive?
Thinking About Getting a New Dog?
Why Your Dog Walker Should be Consistent with Your Training
Picking the Right Breed for You
Fun Activities to do With Your Dog
Keeping Your Dog Healthy
Canine Body Language
Introducing Your Dog to the City
Starting Your Puppy on the Right Foot
So You Just Got a Rescue Dog
Dog Ownership Laws in Illinois
Chicago's Rescue Situation
Is there a topic you're interested in, that may not be listed here? Let us know!
Depending on the topic and availability, seminars are given by one or more of our trainers, the owner of the business, and other people who might be an expert on a particular topic.
Want to schedule a seminar? Call us at 312-829-8787 and ask for Jay.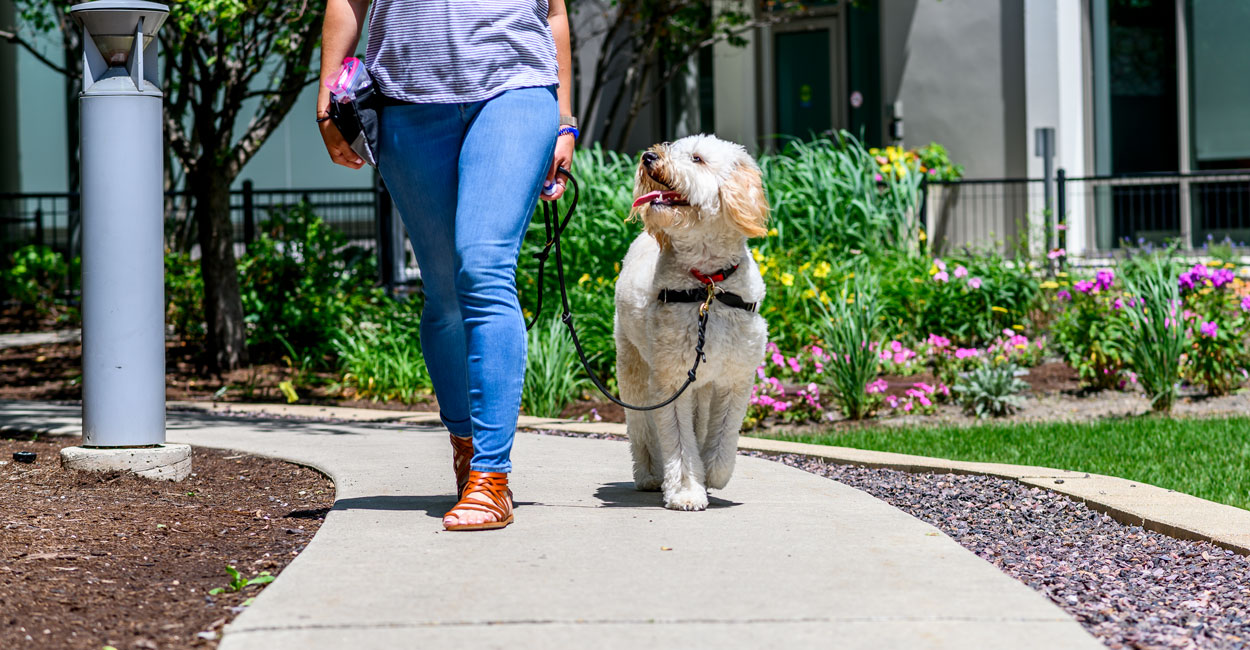 Ready to Improve Your Dog's Behavior?
Book Now