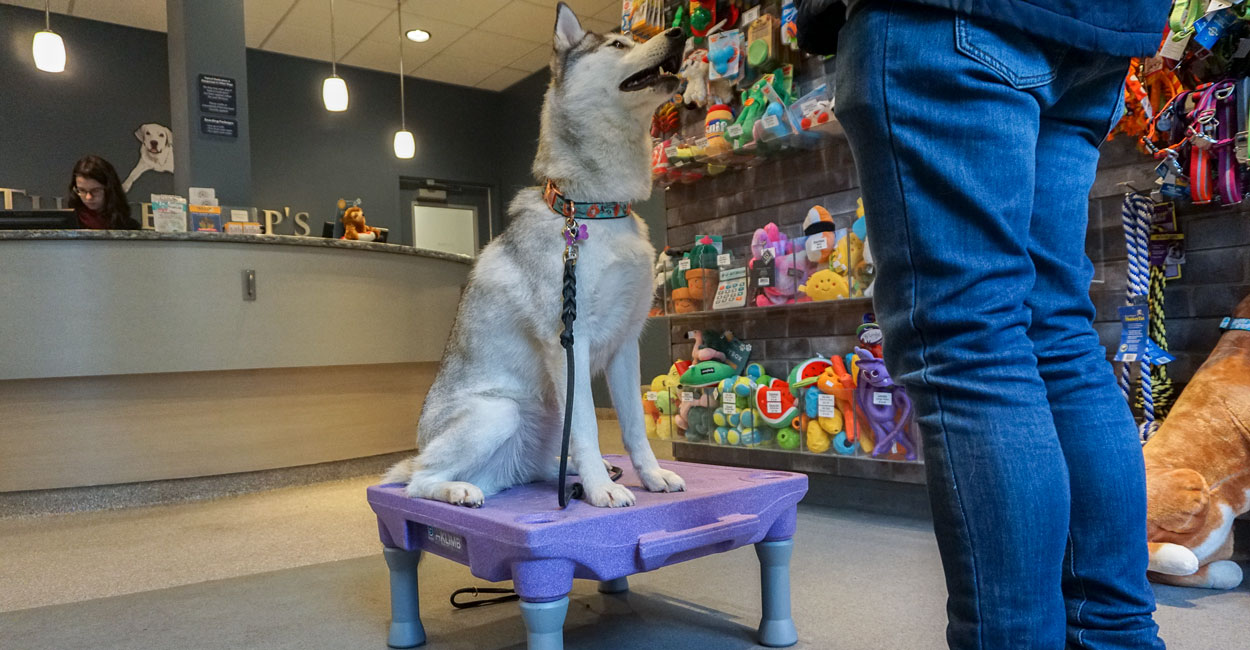 'Stay and Train' Dog Training Program
Book Now
Training Overview
Overview
In our Stay and Train program, one of our trainers will work on behaviors with your dog while staying with us, in order to help put in the repetitions needed to achieve success.
Behaviors we work on in Stay and Train: (you would choose two)
Loose-leash walking
Polite greetings / not jumping
Sit stays
Down stays
Recall
Leave it
Drop it
For leash walking, we primarily go on walks outdoors, and can incorporate distractions, passing other dogs, and more.
While we don't expect to transform your dog overnight, we do believe it can be very useful to give your dog repetitions on various commands with our training experts. We can typically identify adjustments that can really cause your dog to respond well. We consistently help dogs achieve a higher level of self-control, listening, and skills than people think is possible.
Stay and Train is also a fun diversion for your dog while boarding with us, giving it more mental stimulation and breaking up its day.
Sample Stay and Train Exercises

Price
$60 per dog per day, for thirty minutes per day. While here for a boarding stay, you could request it for as few or as many days as you like, either consecutive or not, as long as there are three days of training.
In addition, there is an optional post-training meeting for $60 at our facility at 1044 W Fulton Market, where we show you what we worked on and how to keep the training success happening at home. See below for details.
Other Information
Reservation Required
Stay and Train is subject to availability and is based on reservations. If you have an upcoming boarding visit and want to add it, we strongly encourage you to do so in advance.
Minimum of Three Sessions
We require at least three days of training in order to help achieve your goals, not including your checkout date. Otherwise, your dog may not get the repetitions needed to create behavioral change. If you want it on your checkin date, you must check in early that day so your dog is acclimated before going to training.
Post-Training Meeting
We recommend a post-training meeting with you, at our training facility at 1044 W Fulton Street. This should be scheduled in advance, and should occur within several days of you checking out. During this meeting we will review with you what we covered with your dog, and show you how to continue the exercises at home. If this meeting did not occur, you wouldn't know how to proceed, and the training progress would likely be lost. The cost is $60 for an hour, which is less than half the amount of a standard private lesson.
Training Staff
Each member of our training staff is highly experienced in dog behavior.
Click here
to view their profiles.
What's the Difference Between Prep School and 'Stay and Train?'
Even though we train your dog in both 'Prep School' and 'Stay and Train,' each has unique characteristics.
Stay and Train:
We would work on a few behaviors, but not a full curriculum like in Prep School.
Less training time per day than Dropoff Training.
No in-home private sessions.
Pay when you check out.
If your dog is boarding with us, there is a minimum of three training days. If here for daycare, we can train just on that day. For Dropoff Training, there is a minimum of 9 training days.
Dropoff Training:
More defined curriculum and structure, with a minimum of 9 training sessions.
Pay in advance.
In-home private sessions included, plus access to TrainTrack for videos.
Equipment included.
Any Questions?
If you have any questions, please feel free to call us at 312-829-8787 for more information.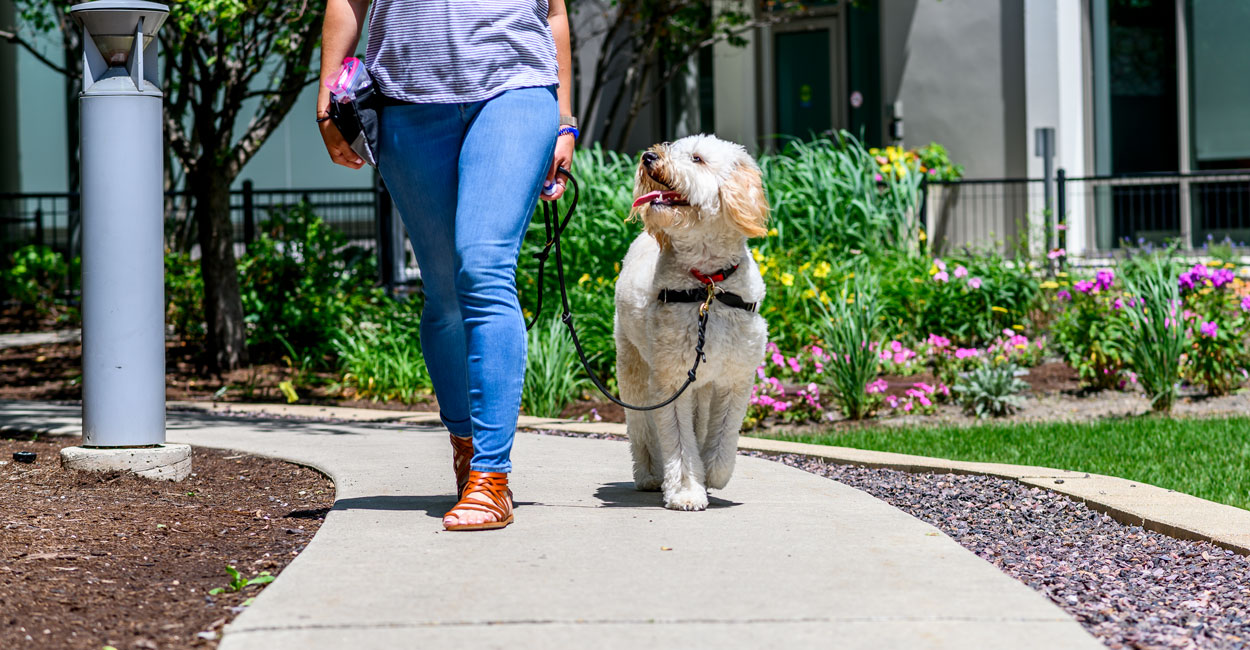 Ready to Improve Your Dog's Behavior?
Book Now