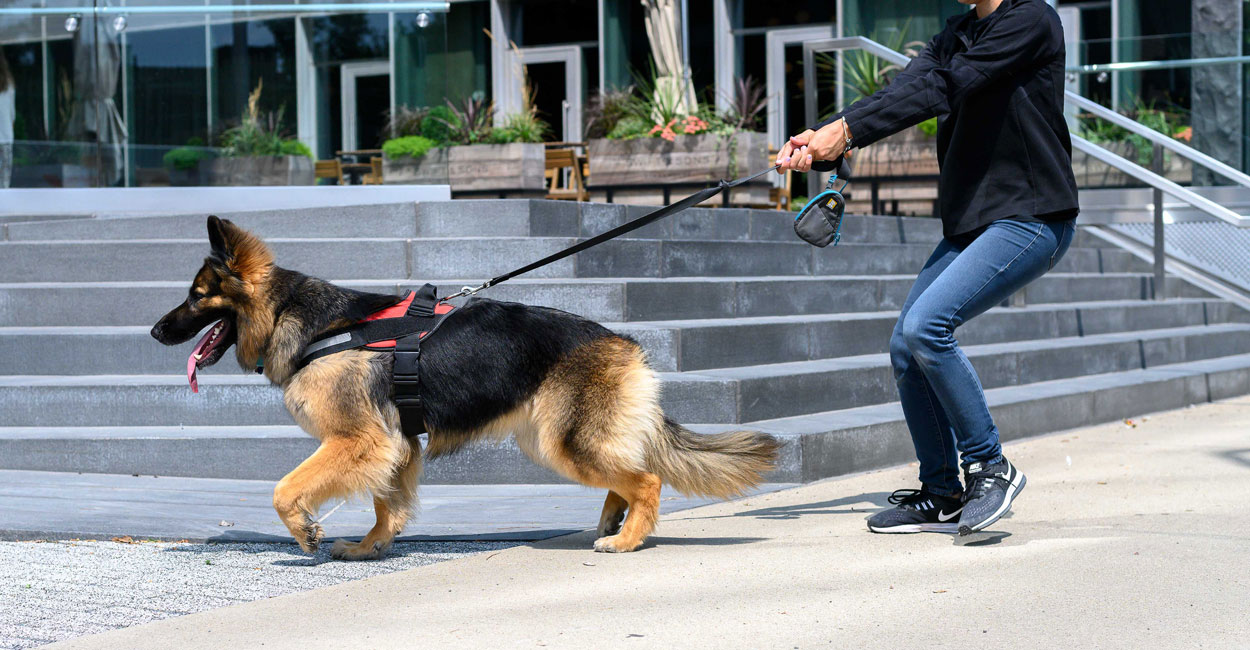 Free Webinar
Training Overview
Free Webinar:
CST
minutes
No software installation required
Are you tired of your dog not listening to you the first time? Is your daily life full of unnecessary frustrations? Want to avoid "untraining" your dog later on?
Topics we will cover in this webinar:
Why your dog tunes you out and doesn't listen to your reliably
How you are probably creating unwanted behavior, plus using ineffective methods, each day without realizing it
Why positive reinforcement is so much better than the dominance methods taught by many other trainers
Why training is not as expensive or time-consuming as you might think
Why working with a professional trainer is so much better than trying to figure it out on your own
How we can help you get started right away, and have a solution to meet any budget, challenge, or lifestyle
Tucker Pup's is the largest dog training business in Chicago,
and we have the most comprehensive set of options available. If you want to transform your dog's behavior, you have come to the right place.
Amazing! Can Your Dog Do That?
Webinar Presented By: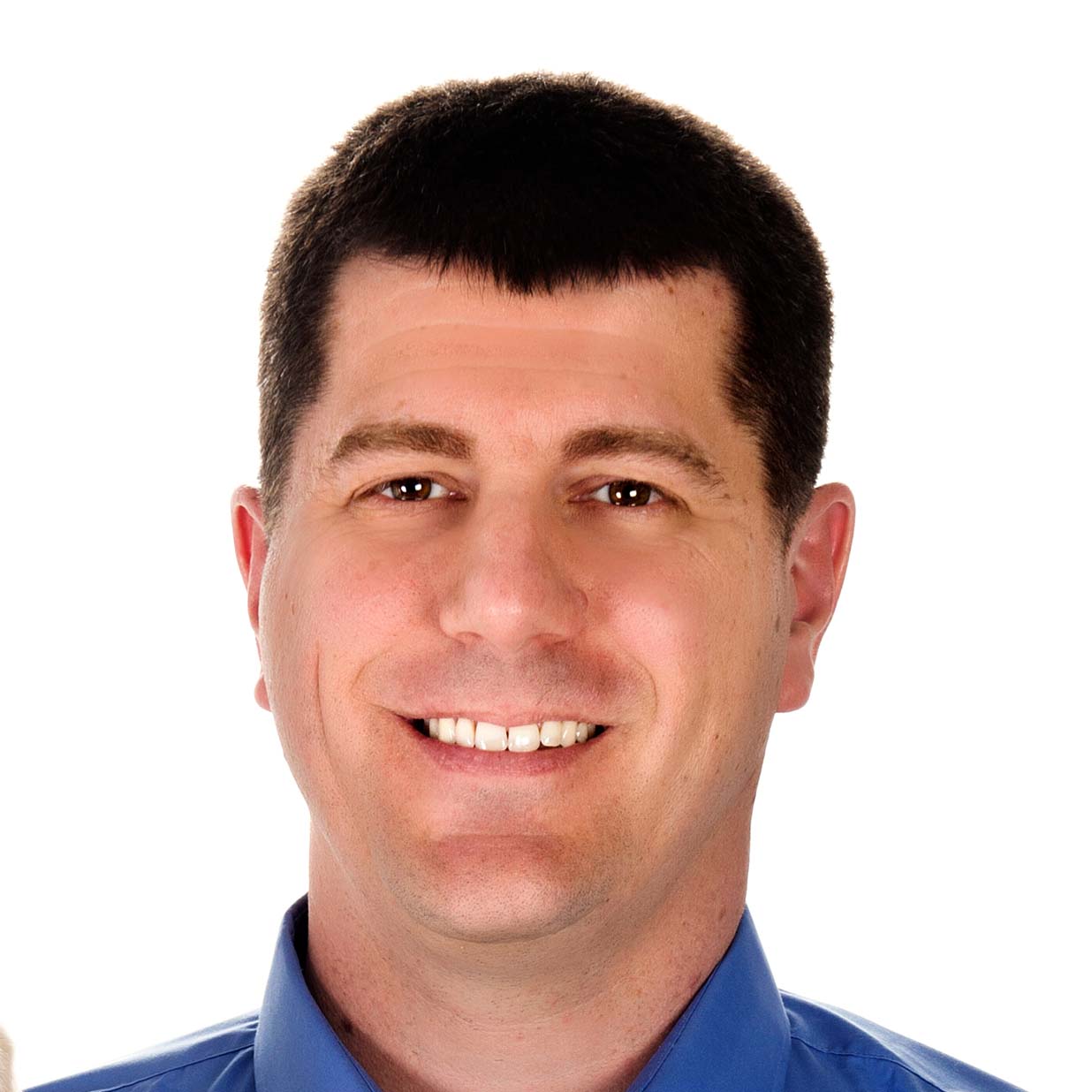 Jay Spainhour
Owner of Tucker Pup's Pet Resort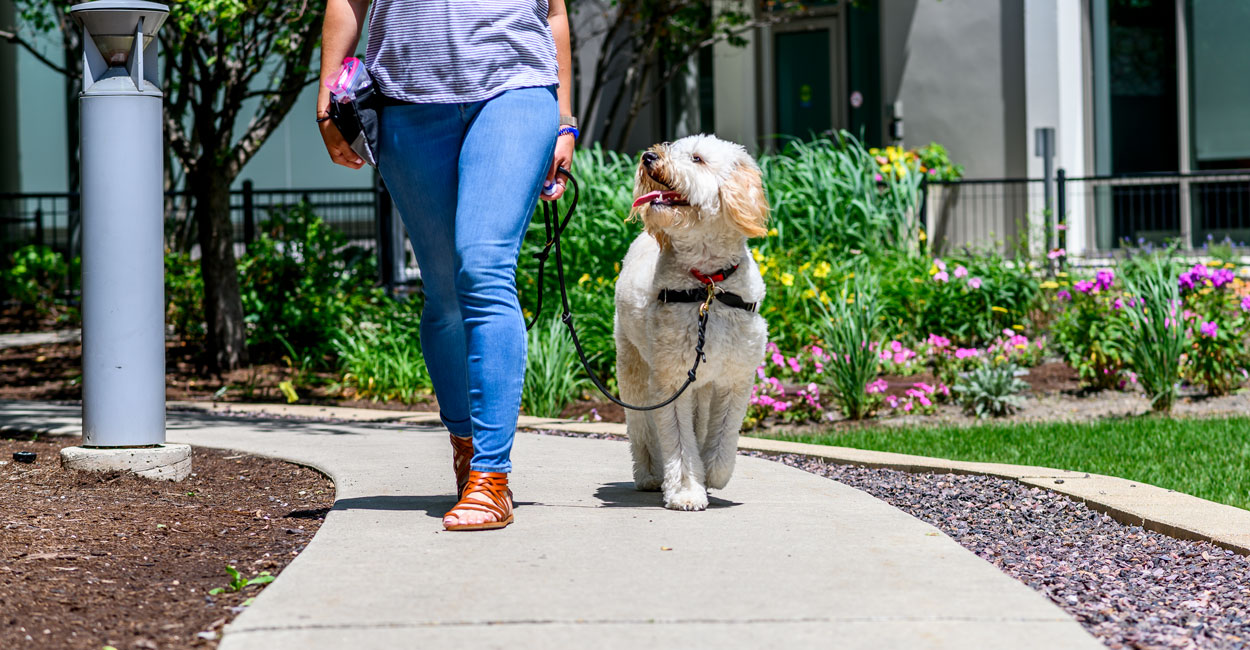 Ready to Improve Your Dog's Behavior?
Book Now