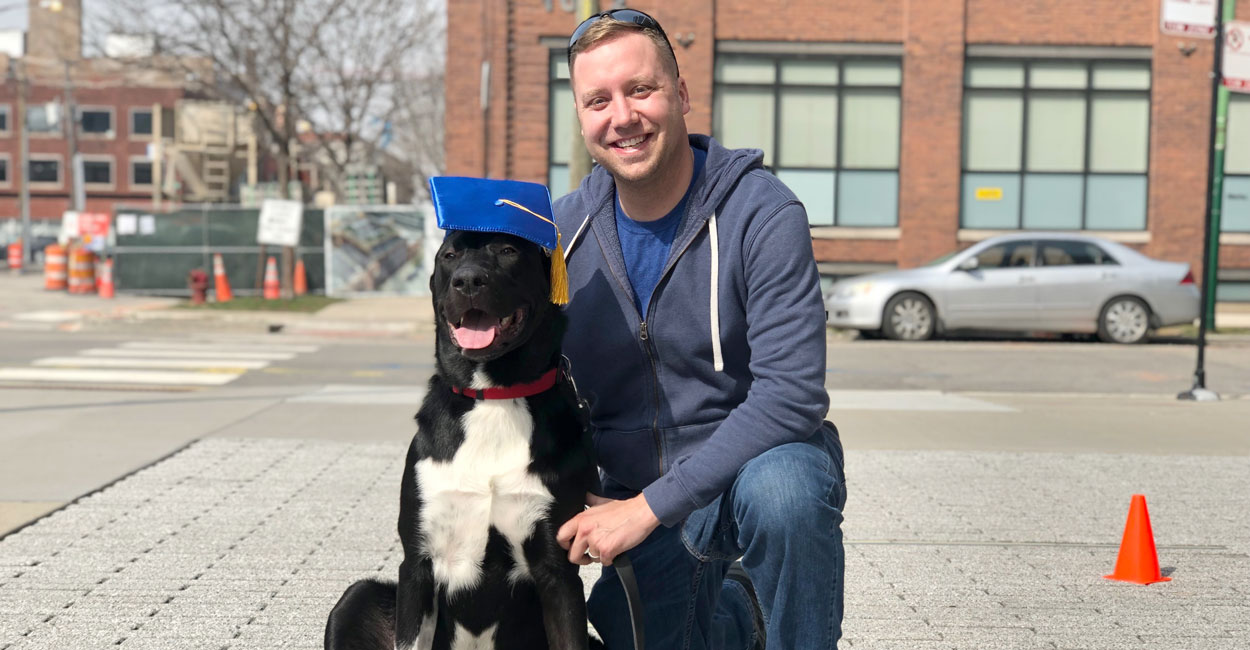 Dog Training Webinar
Back to Training Overview
Free Webinar:
How You Can Transform Your Dog in 30 Minutes per Day
Are you tired of your dog not listening to you the first time? Are you frustrated, and want to avoid "untraining" your dog later on?
Are you a busy person and don't have hours to spend training your dog? Not a problem. Our training program is built for busy people, and you can achieve success by spending 30 minutes per day. Need to skip a day? That's OK - it will still work.
Watch our free webinar about how the Tucker Pup's training program can transform your dog.
In this webinar, you will learn about:
How we can help your dog achieve remarkable self-control, listening, and a full skill set, just like the dogs in the video on this page
Why training is not as expensive or time-consuming as you might think. You can achieve results in 30 minutes per day, using the exercises we teach you
How you are probably reinforcing unwanted behavior, plus using ineffective methods, each day without realizing it
Why our positive reinforcement techniques are so much better than the dominance methods taught by many other trainers
Why you shouldn't take no for an answer, from either yourself or your significant other, about whether your dog should go through training
How you can begin achieving your goals immediately
Amazing! Can Your Dog Do That?
Webinar Presented By: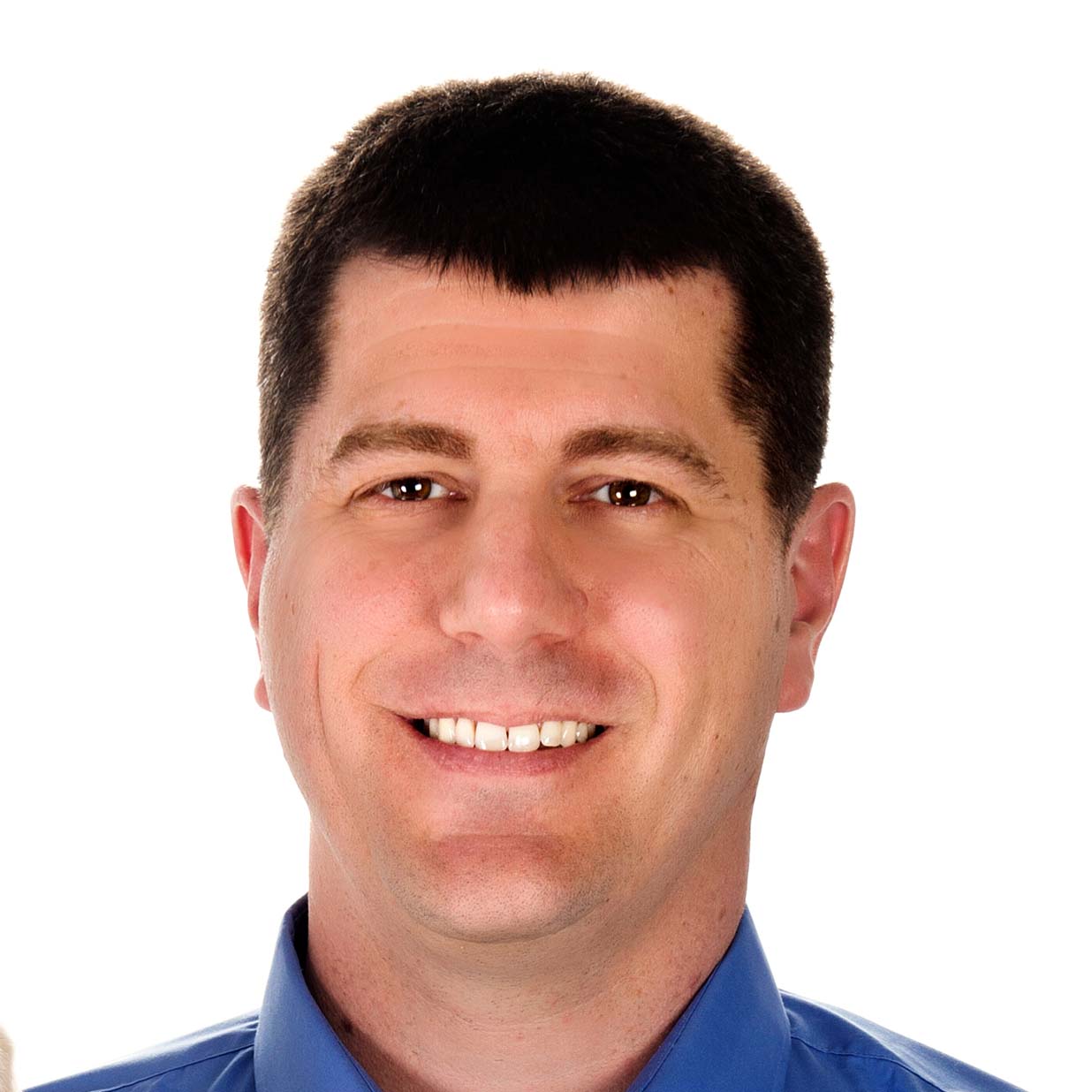 Jay Spainhour
Owner of Tucker Pup's Pet Resort
Webinar Length:
54 minutes
Disclaimer: Results may vary, are not guaranteed, and are dependent on many factors, including how well you follow the instructions. Some dogs may require more time, and may require different motivators. Most dogs will show remarkable improvement. If your dog doesn't respond well to our techniques, the trainer can offer alternative exercises.